meet your most beautiful self
ayam is a self-care and well-being community.
Our goal is to share with you that a better quality of life full of joy and fulfillment is possible.
Our tribe is a multidisciplinary group of experts who have dedicated many years of their lives to discovering how to achieve it.
ayam is a conscious lifestyle that follows an efficient, practical and easy-to-follow method for the modern world we live in.
We accompany you at all times through our platform on this journey of empowerment to discover the best version of yourself.
We know that in this modern life we ​​often have little time, which is why we have created easy and efficient learning tools to convey conscious content to you. Allow us to share with you the synthesis of knowledge that has allowed us to navigate the art and science of living with greater flow. We will accompany you to discover how to enjoy the path of self-exploration and self-realization through: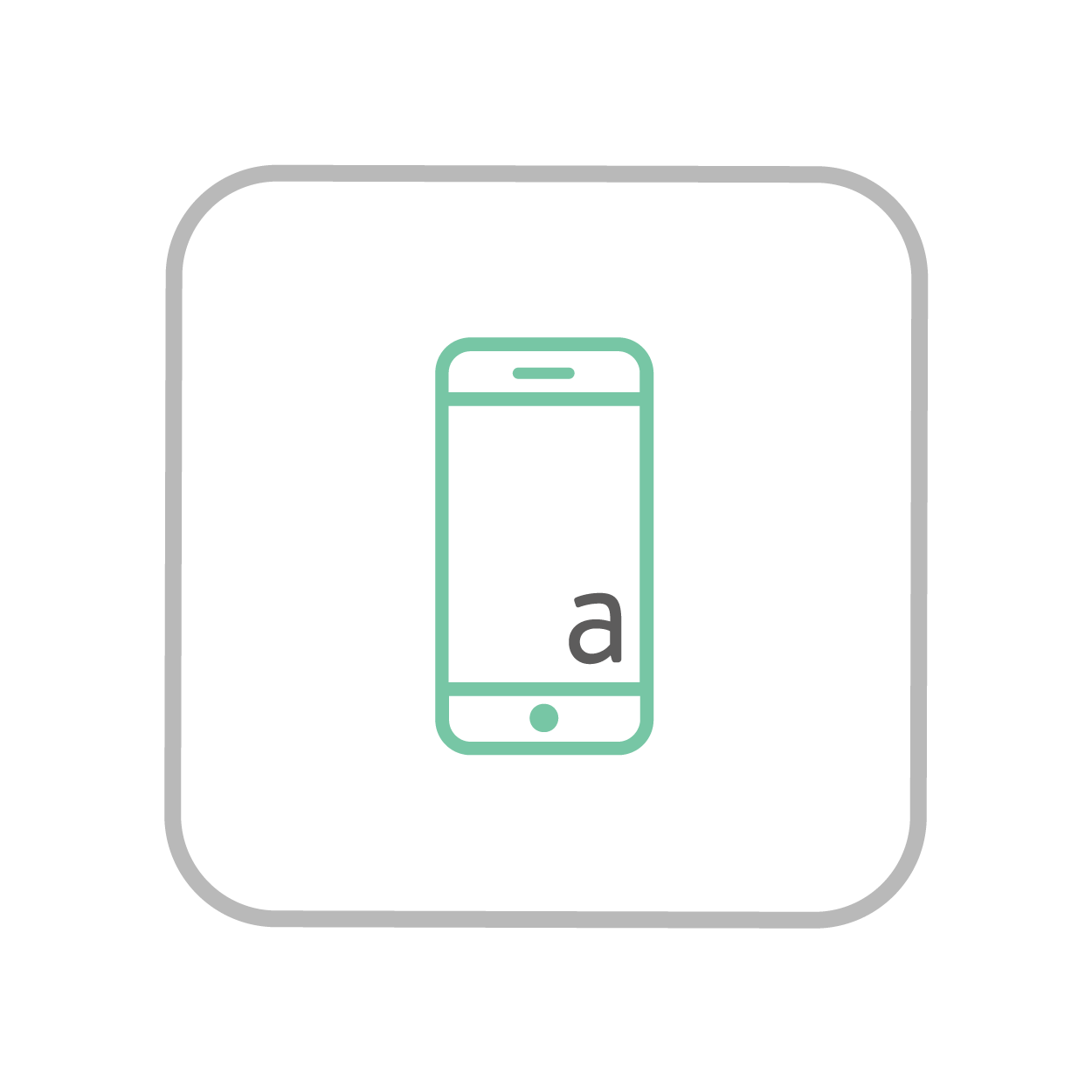 An app with daily practices to help you build a fulfilled, calm and peaceful life full of purpose and meaning. 
Interactive video programs and online courses to be your best version or simply live a happier life.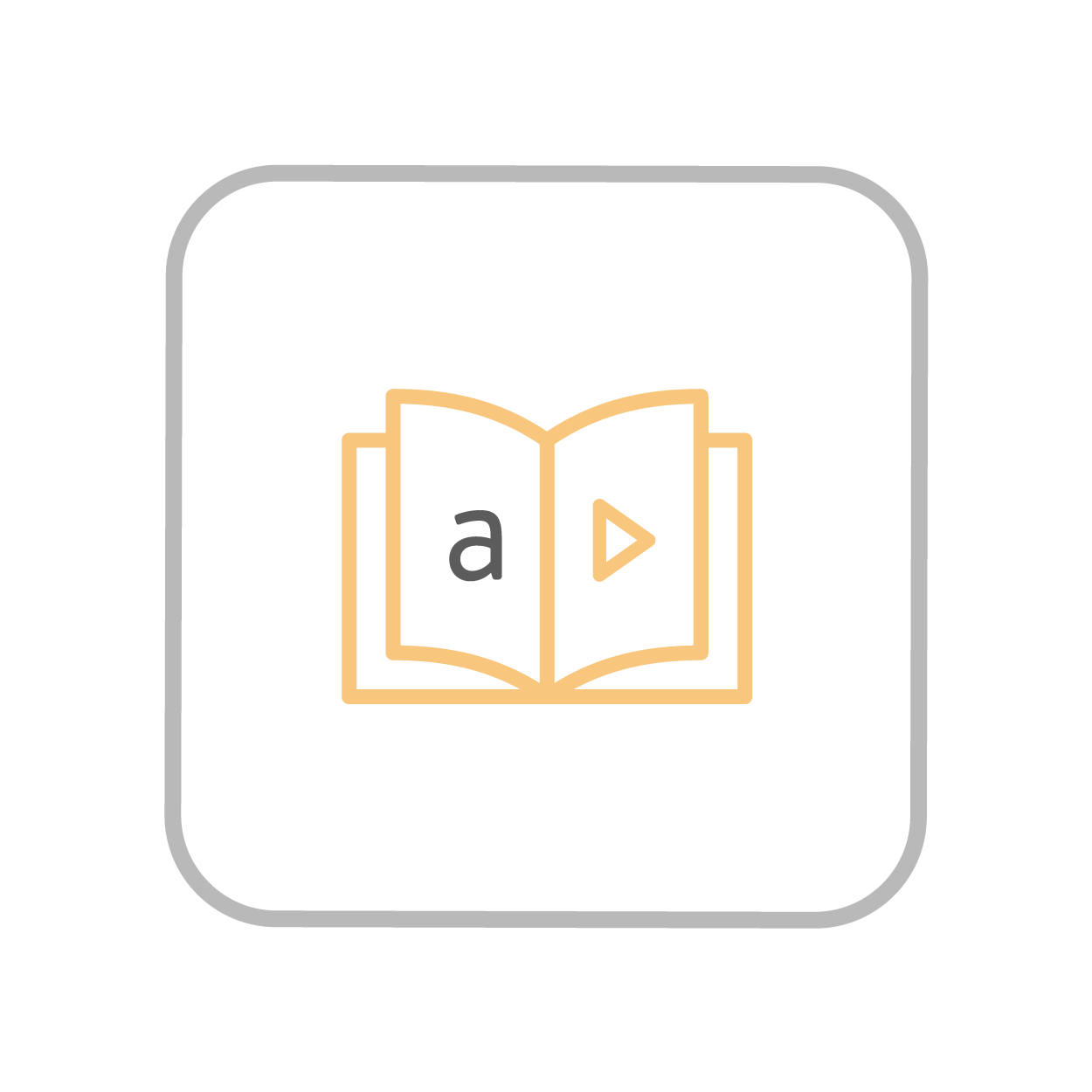 Live online sessions to practice with our experts.
We welcome all who are interested in discovering a better version of themselves. Come visit us soon!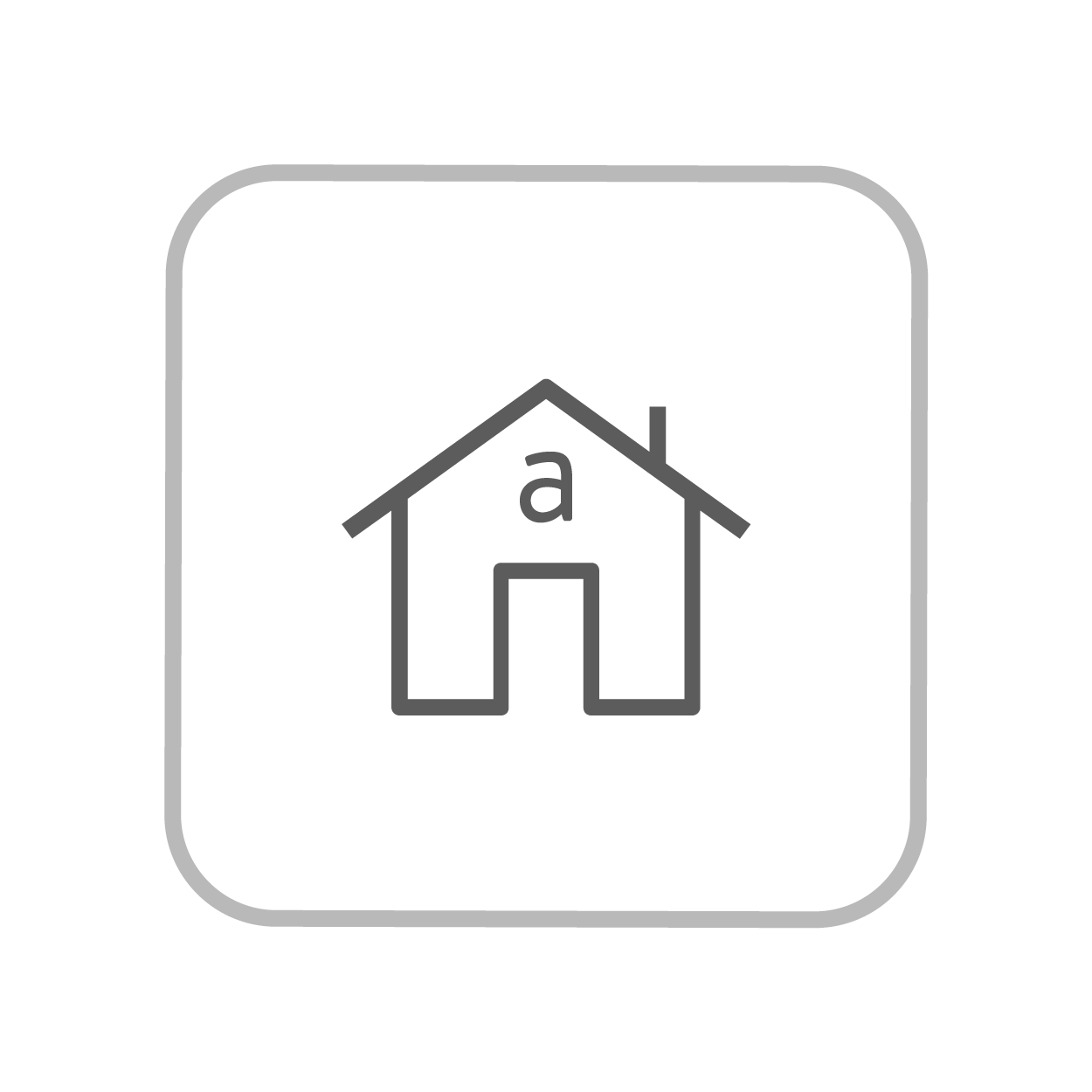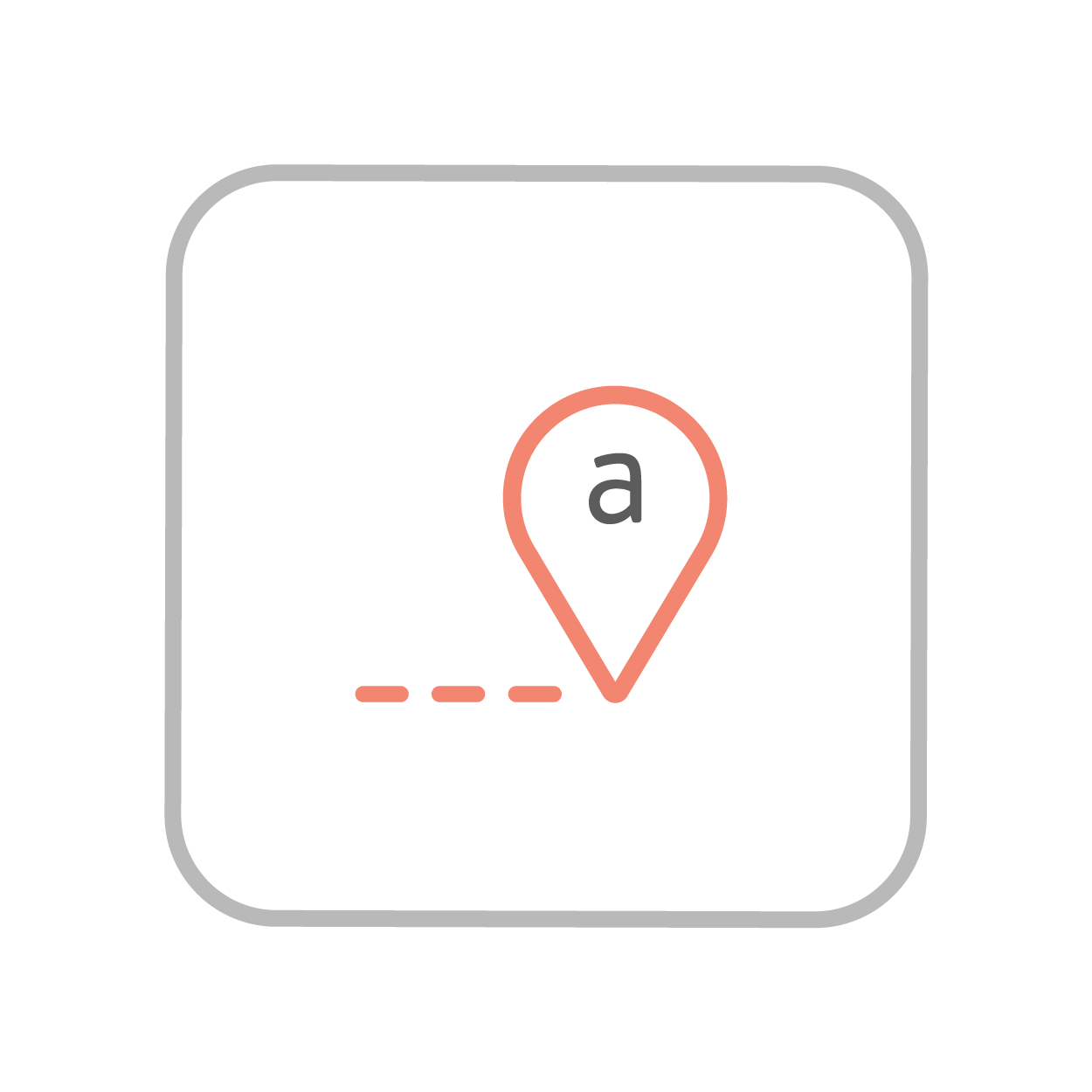 Exclusive events where you will receive first-hand guidance from our founders and expert mentors.
Let's walk hand in hand through a path of knowledge and techniques of personal transformation.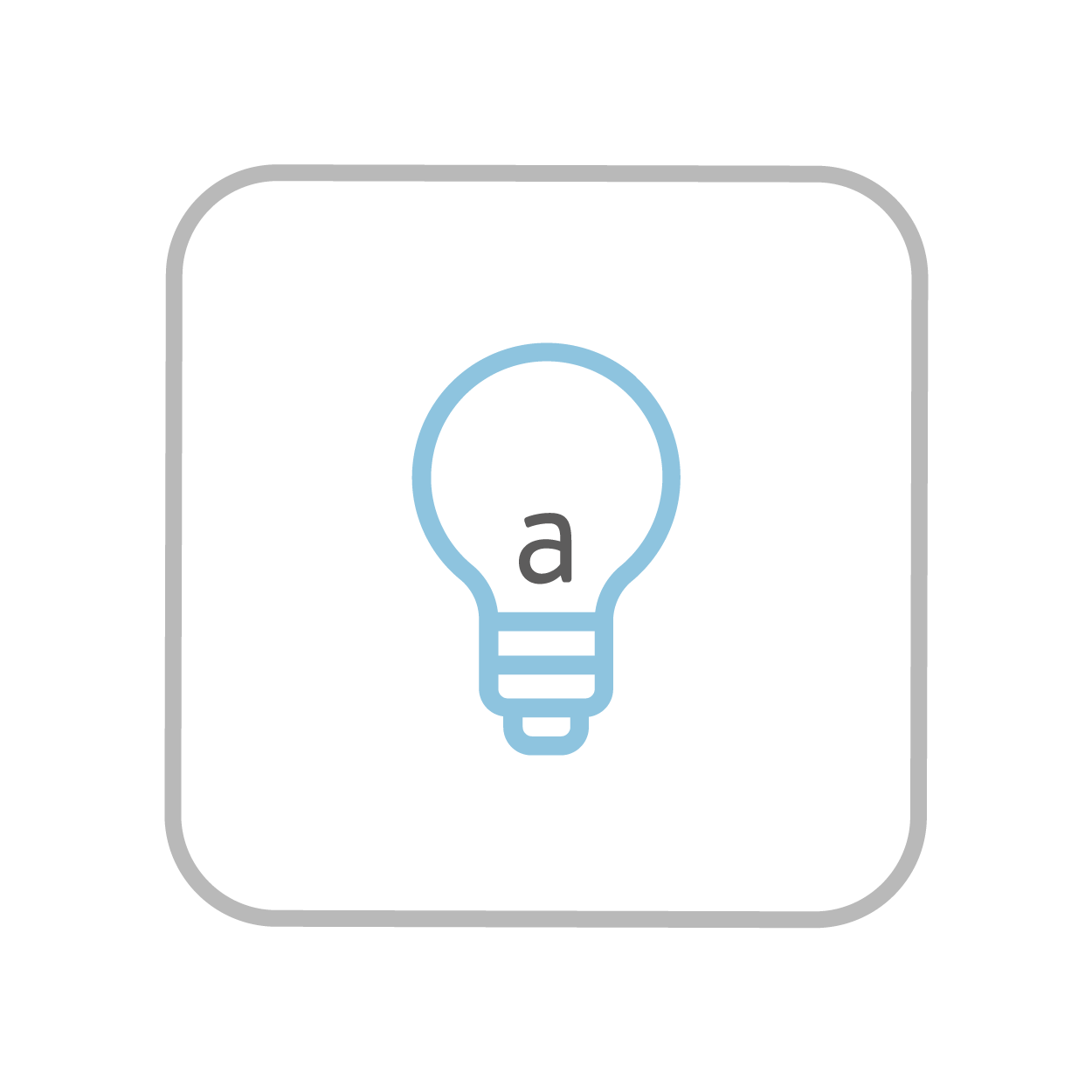 Your daily companion. 
Use it on demand and cultivate your practice. Peace, calm, vitality, compassion, focus, abundance, gratitude and much more, always at your fingertips.
Try our interactive programs with more than 90 tailor-made videos and guided meditations and a special section where you can unload your mind.
You can find everything in both English and Spanish!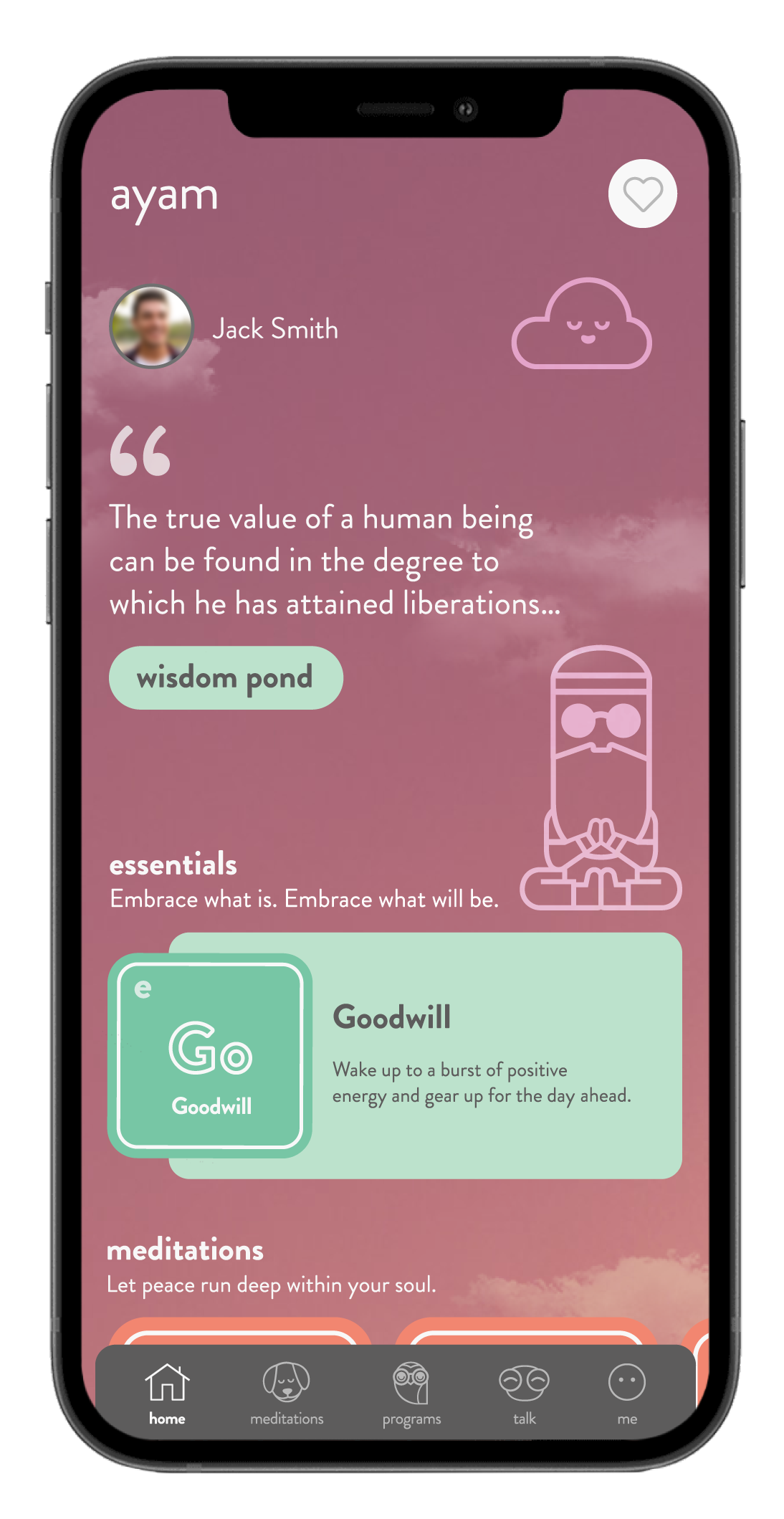 Our content is developed by health experts, psychologists, psychiatrists, doctors, scientists, and meditation and mindfulness leaders, and is based on the synthesis and profound study of ancient and modern meditation techniques, the best of mindfulness and the latest research in neuroscience and neurobiology to produce optimal well-being results in the shortest amount of time. 
Are you interested in becoming a conscious organization? 
Companies and businesses are run by human beings. We know for sure that investing in your most valuable asset (your people) will have outstanding benefits. Happy and fulfilled coworkers perform better and yield better results. 
Send us an email. 
We offer custom plans and strategies that we can easily implement together.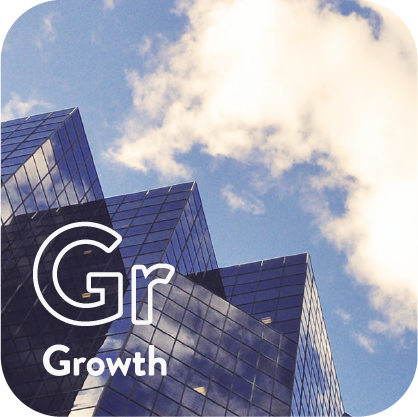 Our solutions are specially tailored to the needs of your team and your company. Let us plan with you according to the size and stage of your business. We have a plan perfectly crafted for you.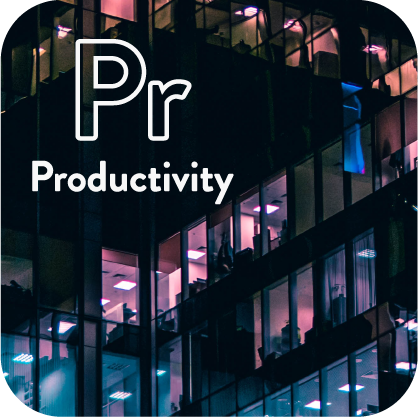 Training programs developed for you and your peers to optimize your human potential as leaders and team members. Achieve all of your goals and fulfill your and your company's vision.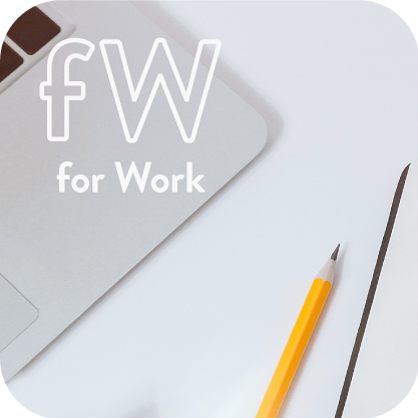 Would you like to be highly productive and efficient while living with a high quality of life? This program is for you.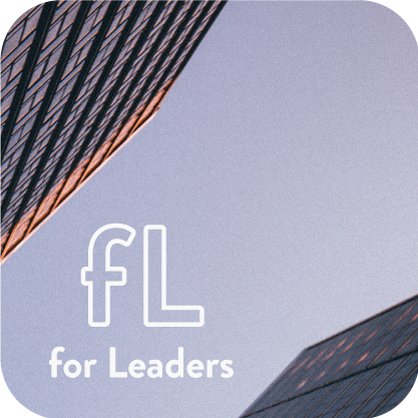 would you like to learn what selfcare and wellbeing is so that you can share it with people around you? Then this is for you, welcome ayam leader.
Give yourself a chance to experience ayam. This is just a little sample of what we do for you!
We'd like to share some of the ideas and reflections behind the ayam community.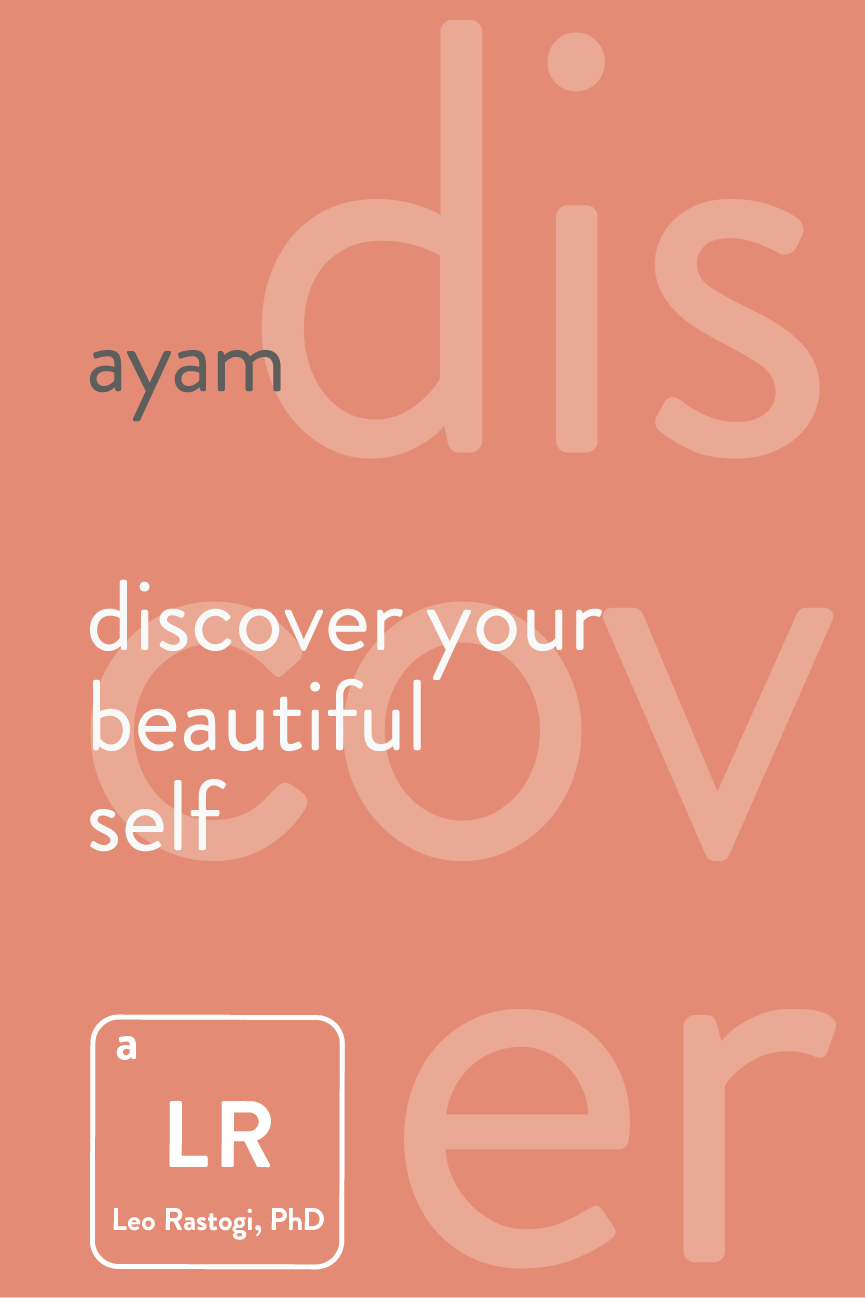 ayam is a community and it is also a method! Give yourself the opportunity to get to know it thoroughly and discover your most beautiful self. 
Our aim is to empower you to become your own source of well-being, to be shared, in turn, with family, friends, and work colleagues in a harmonious and productive way. Our goal is to partner with you as you unfold your maximum potential with joy, peace, meaning and purpose, fulfillment and lasting happiness.  

Join our community and let us accompany you on a path to becoming the best version of yourself.



/** * @var $module \Ucraft\Module */ ?>
"Unlike other platforms, ayam offers personalized learning programs for each user, punctual follow-up through easy and efficient tools with questions that help to reach the essence of being from a contemplative place of learning, and with a focus on the experience of brain and behavioral health for total wellness."

"Dr. Rastogi created this platform with all kinds of mindfulness tools that includes meditations so that you can start on the path of self-love and reduce anxieties, as well as have compassion and love. He also said that several activities will take you only 5 minutes, so time cannot be an excuse to feel good about yourself and with what surrounds you. In the same way, by having a subscription you can have access to one-to-one guided meditations, personalized treatments, studies from different organizations, among others."

"Faced with this situation, a community of well-being and personal care has been formed that, through a comprehensive platform called ayam, brings together what is needed for a true personal balance: meditation sessions, mindfulness and neuroscience studies that support it. It is not a mere app, but a comprehensive concept, a complete platform developed by experts in the field that provide what is needed to reorient the meaning of everything that is done on a day-to-day basis."
Turn your daily life into a path towards self-knowledge and positive transformation.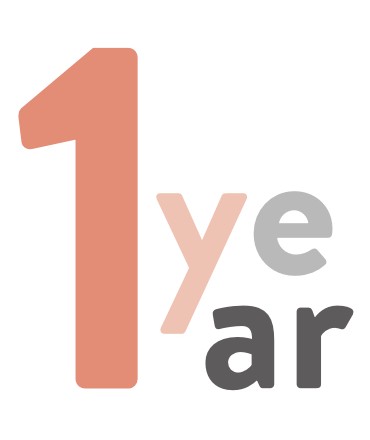 7-day free trial!
$45.99 a year
If just a few minutes can change your day for the better, imagine what we can do for you in 1 year!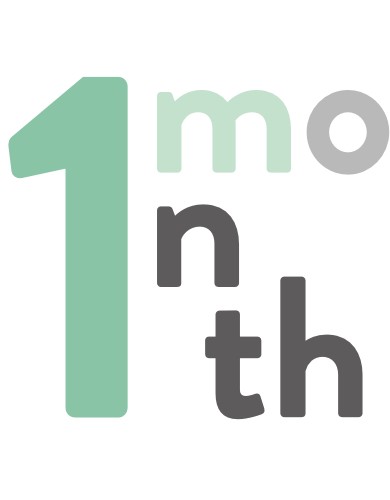 7-day free trial!
$5.99 a month
If you'd like to get to know us more, this might be your plan!
If you are a university, entrepreneur /company, investor, or any organization and would like to join us, please do not hesitate to reach out. We value teamwork and recognize that to serve as many people as possible we need to join forces.