Your daily companion for your

well-being at work
#1

corporate training
for mental health
"…Experience brain and behavioral health for total wellness."
- Forbes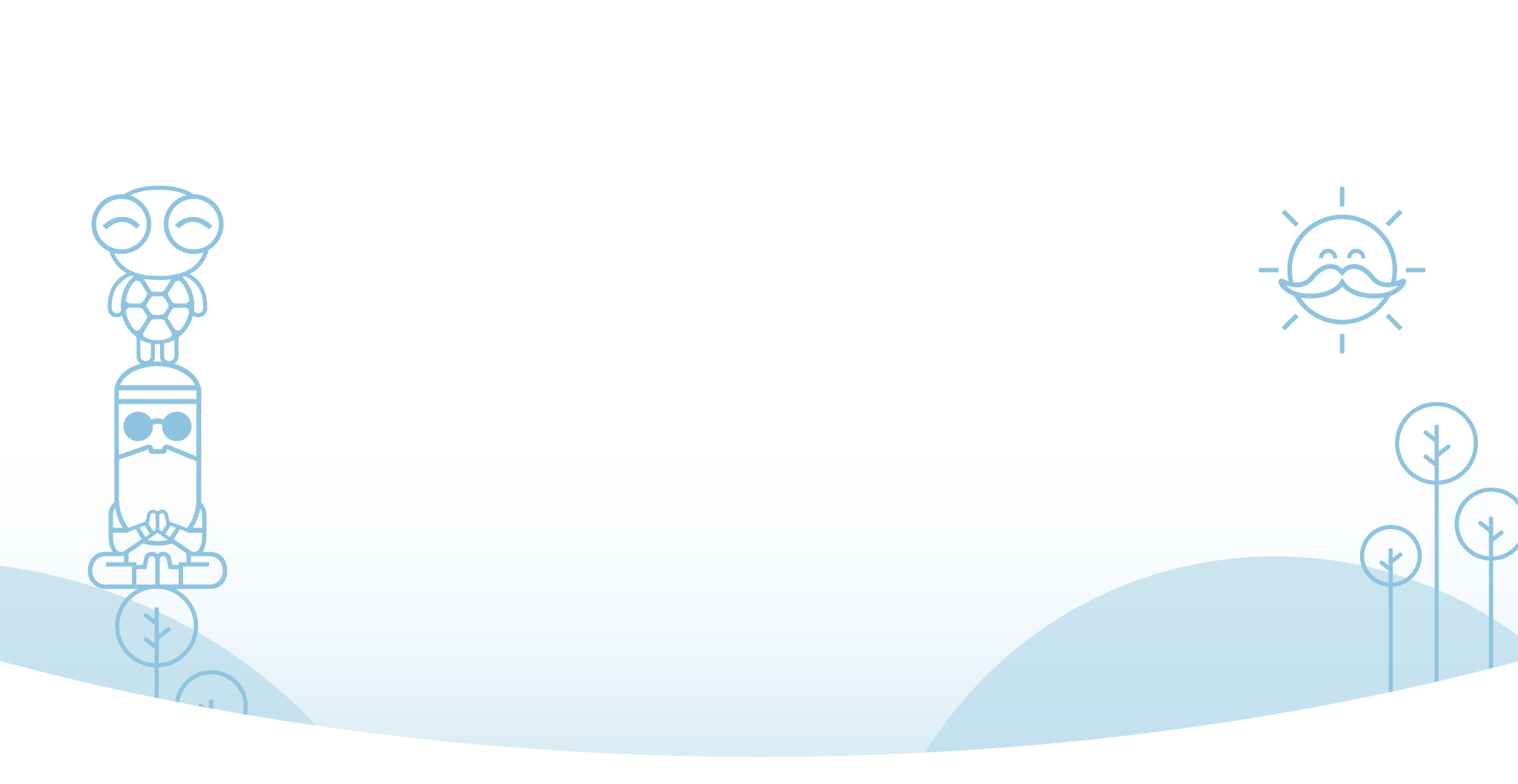 Trusted by the world's healthiest organizations
ayam is

a daily work
and life

companion




supporting

self-care
and

well-being

Best-in-Class

Neuroscience, Thought Leadership, Guides, Medical Clinical Offerings & Transformative Technology.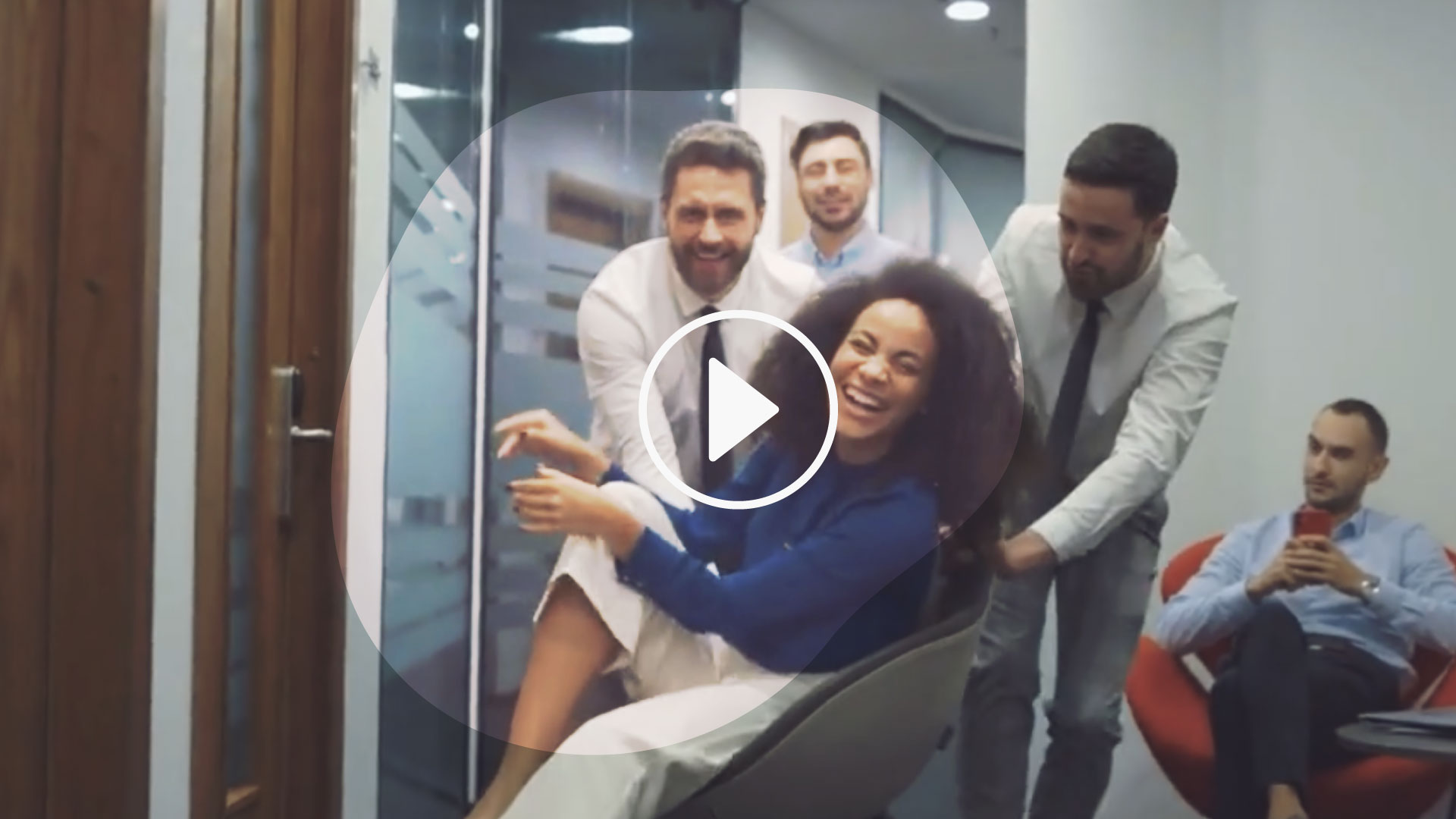 Play this anthem video
to discover why leading companies are integrating consciousness inside their work cultures. 
The gold standard for
well-being at work™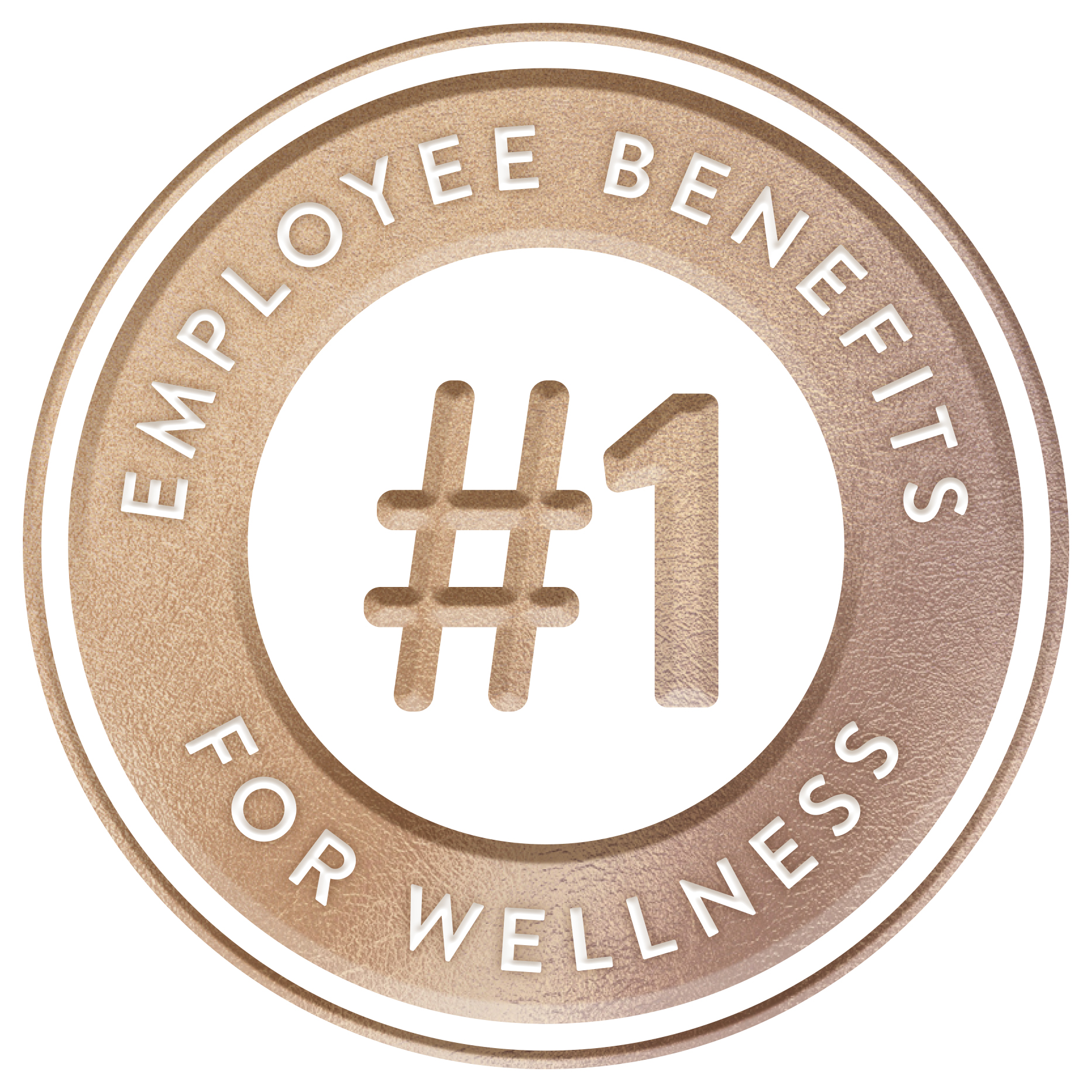 We bring the best in

class

science, technology,

and

ancient wisdom,
to help employees

evolve

to their

full potential

.
Personalized self-care and well-being for everyone
Inspiring guides who facilitate integration
Transformative tools for evolving to your full potential
Choose the best plan for your company

A first step to experience in a few minutes the power of feeling better. Ideal for any corporate audience.

The power to start experiencing greater well-being at work through a 4-week journey. Practical and with measurable results.

We are your secret weapon to create a culture of well-being and self-care with a methodology based on scientific support and life skills to increase the quality of life and productivity of employees.

Get out of the daily routine and live an immersive experience that will transform your leadership teams life.

A day of self-care and disconnection from the office. Explore and experience a full day of well-being and fun with our work teams.

We will create the ideal place for your teams own well-being space within your corporate office.
* ayam follow up:




After the cultural transformation, it's important to have a monthly subscription to continue having full access to the ayam app, e-learning platform and live streaming, so your colleagues can keep practicing and using these self-care and well-being tools on their daily basis.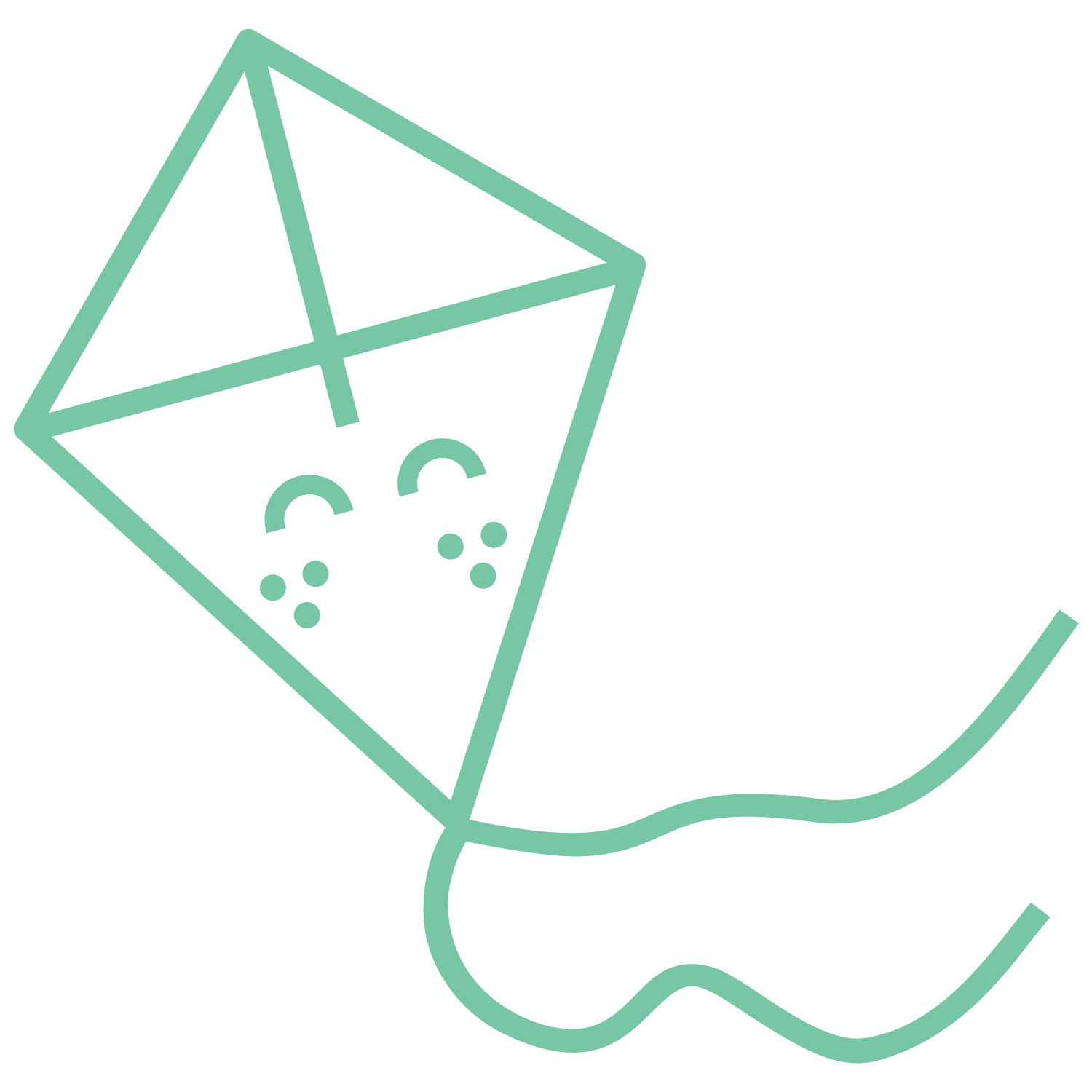 ayam is for leaders elevating well-being in the workplace.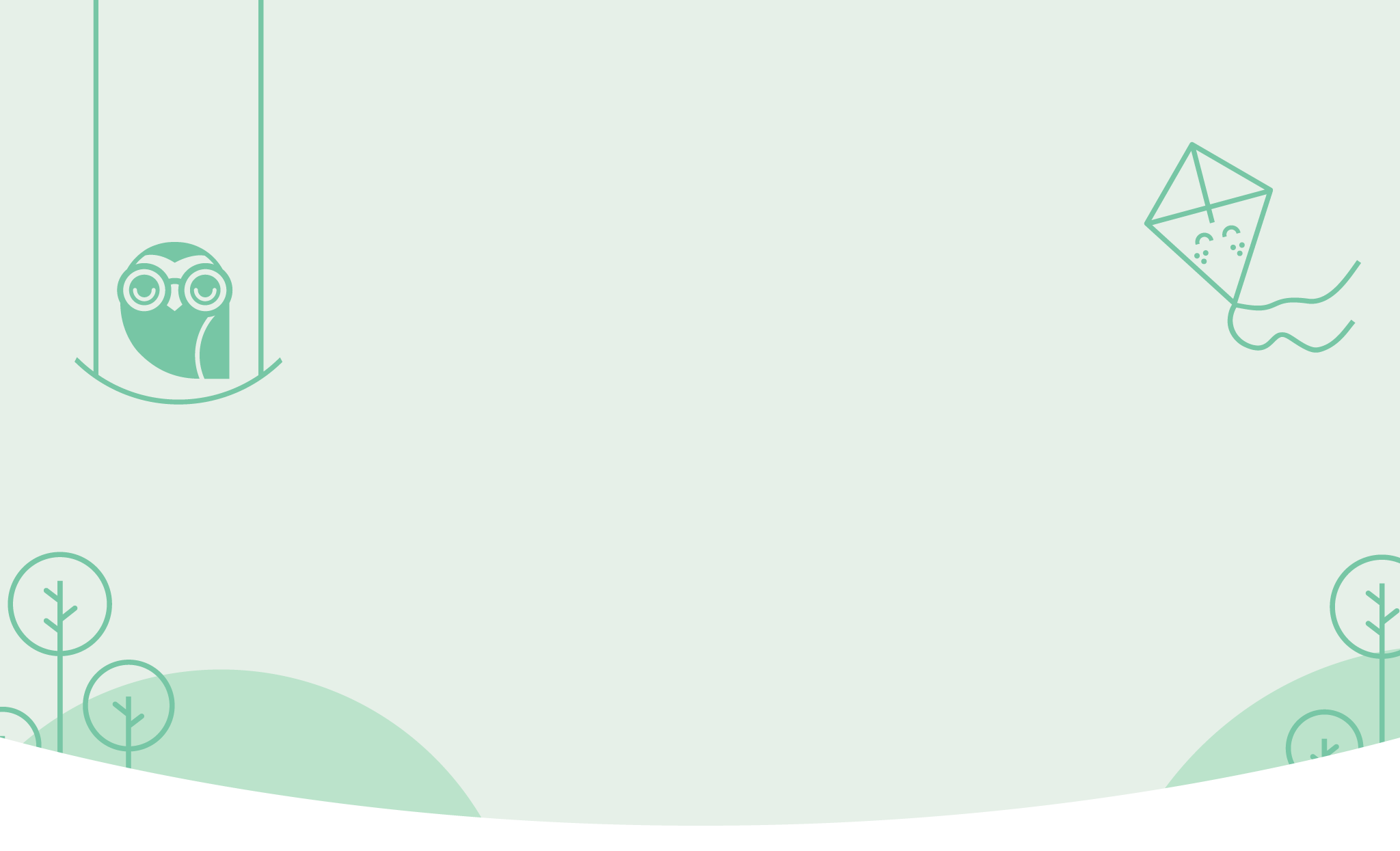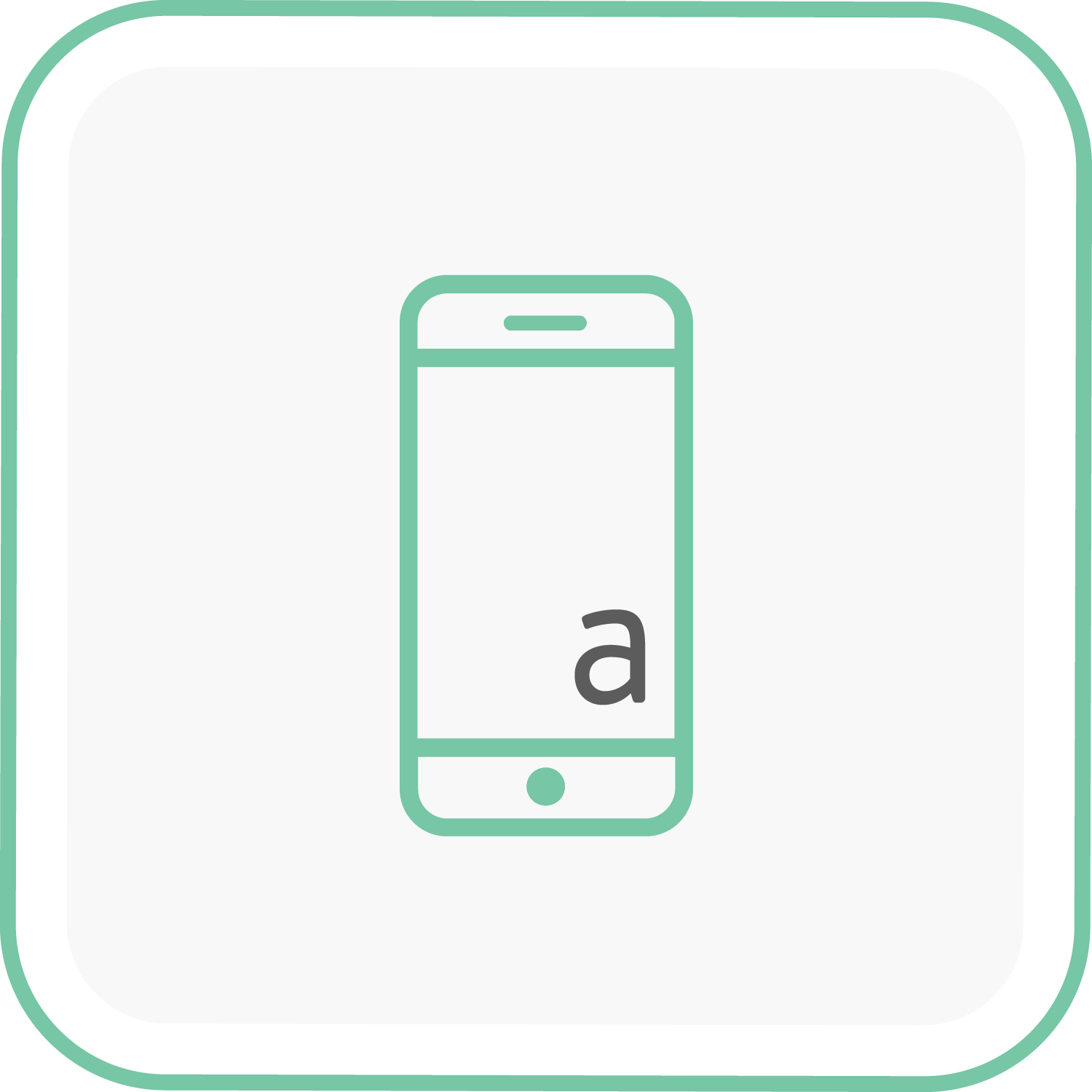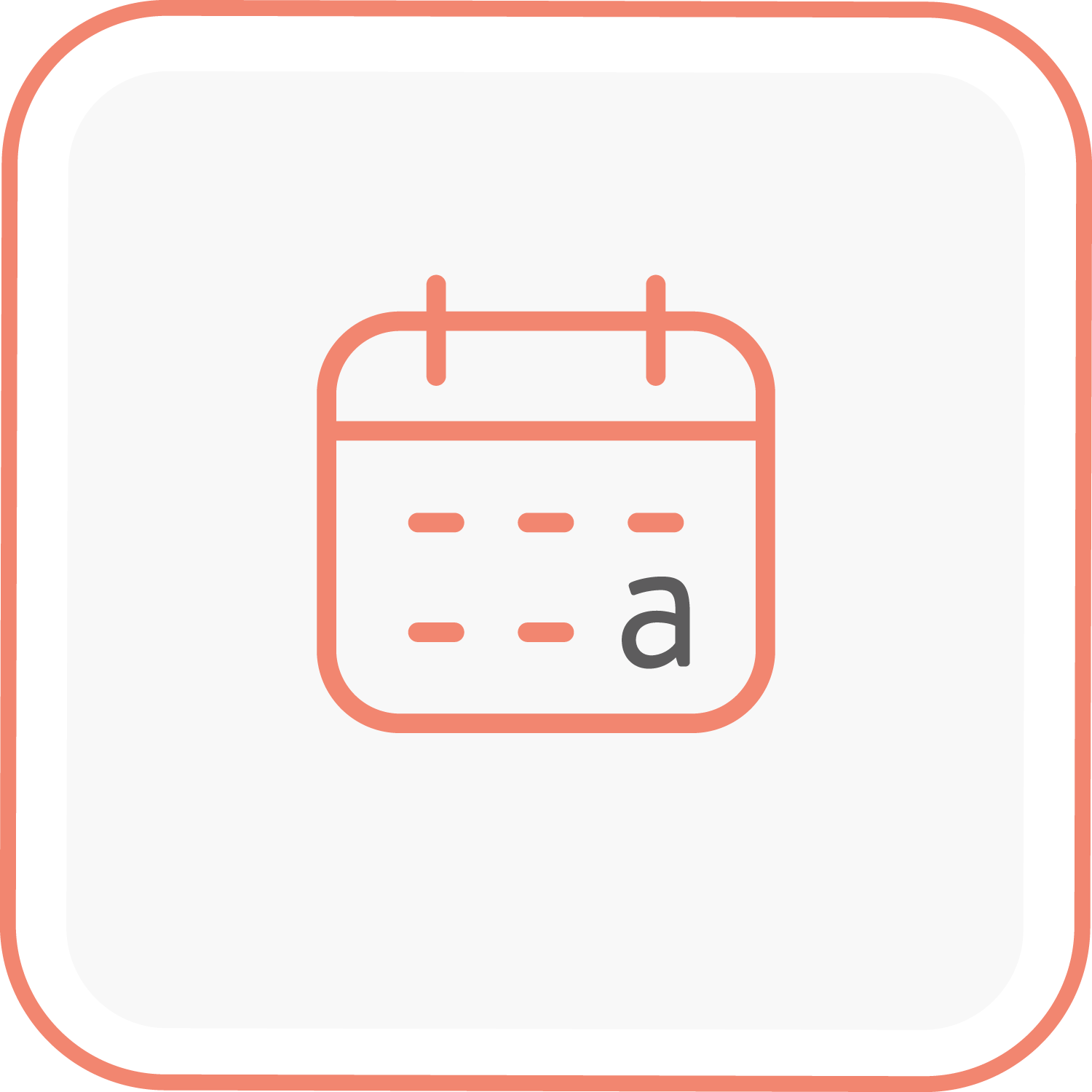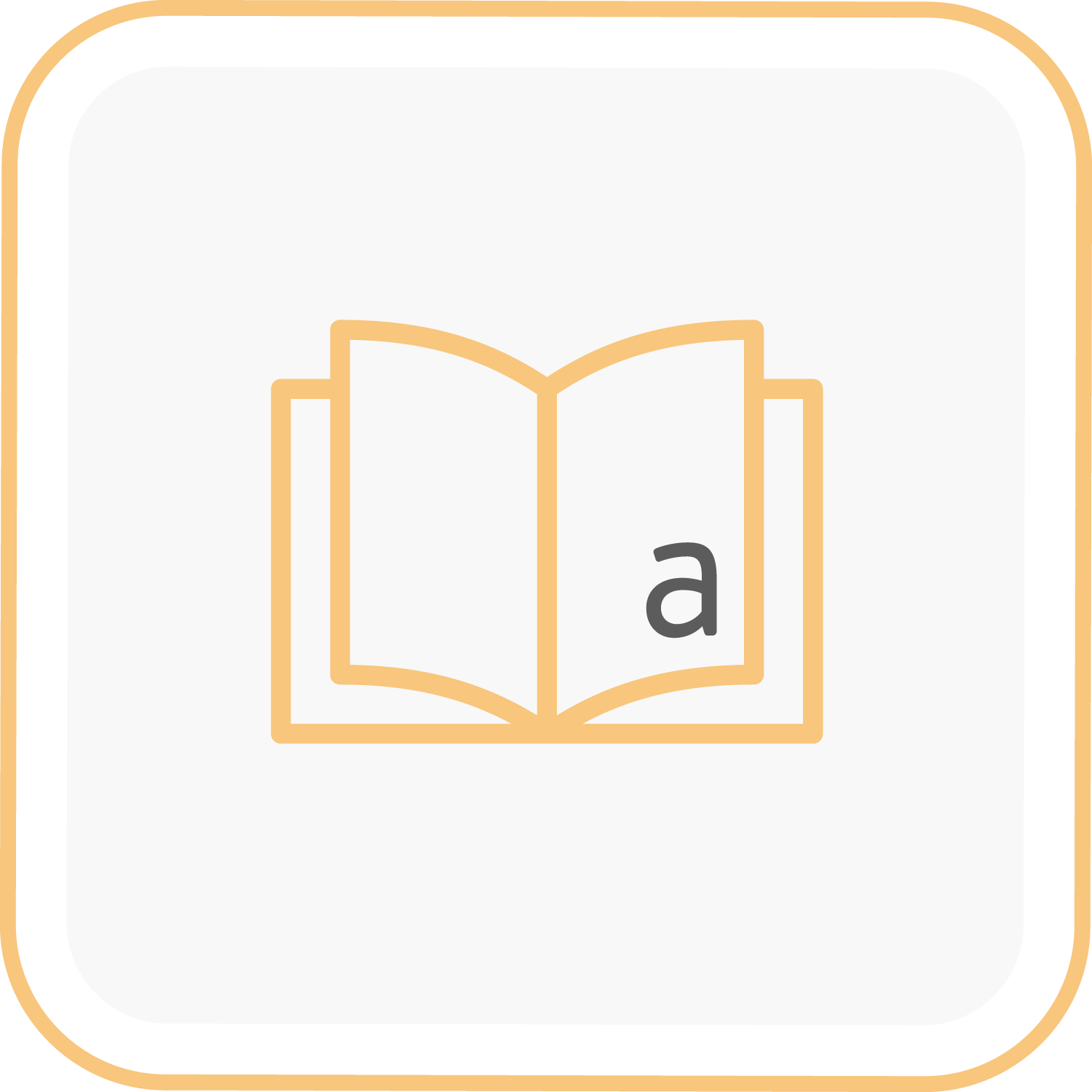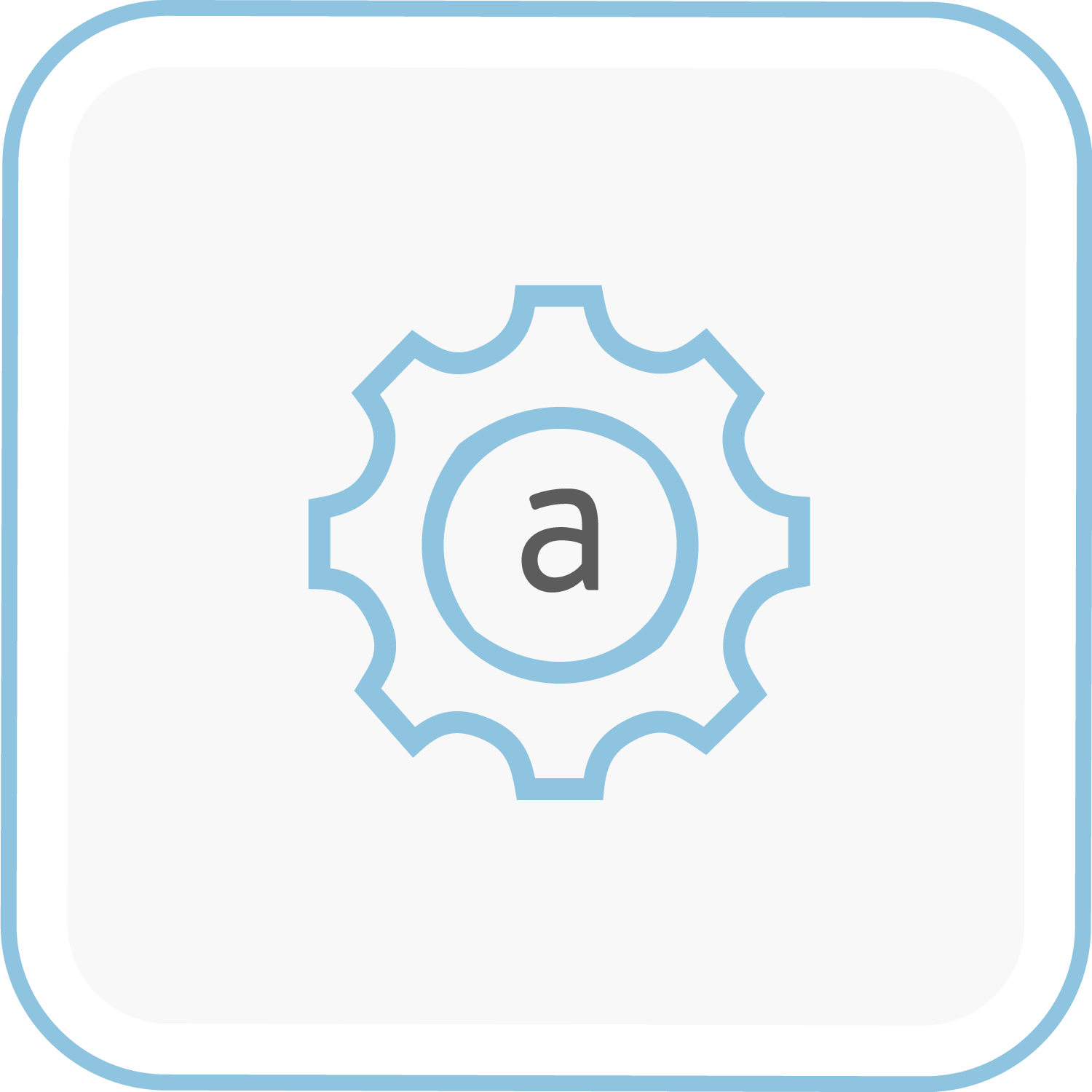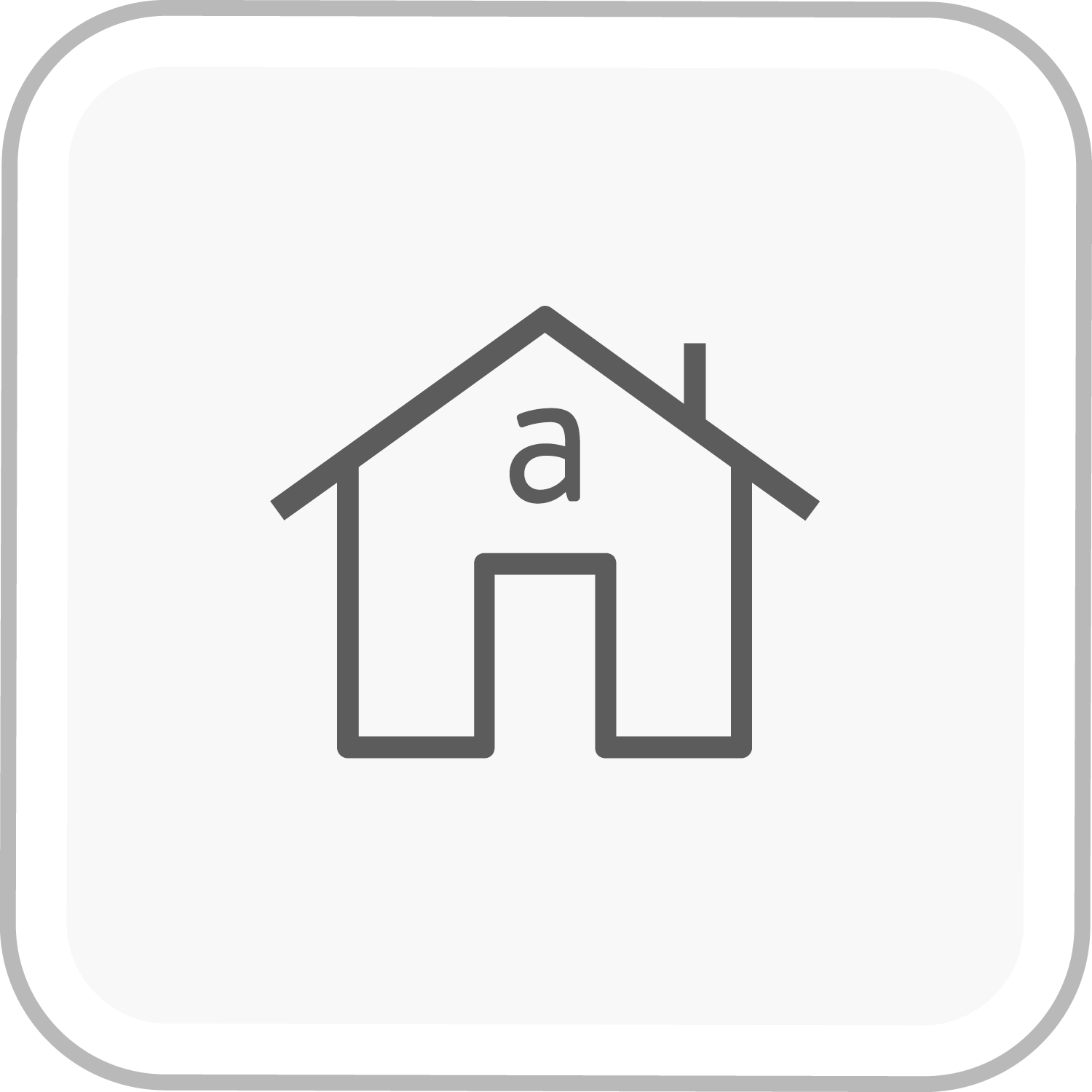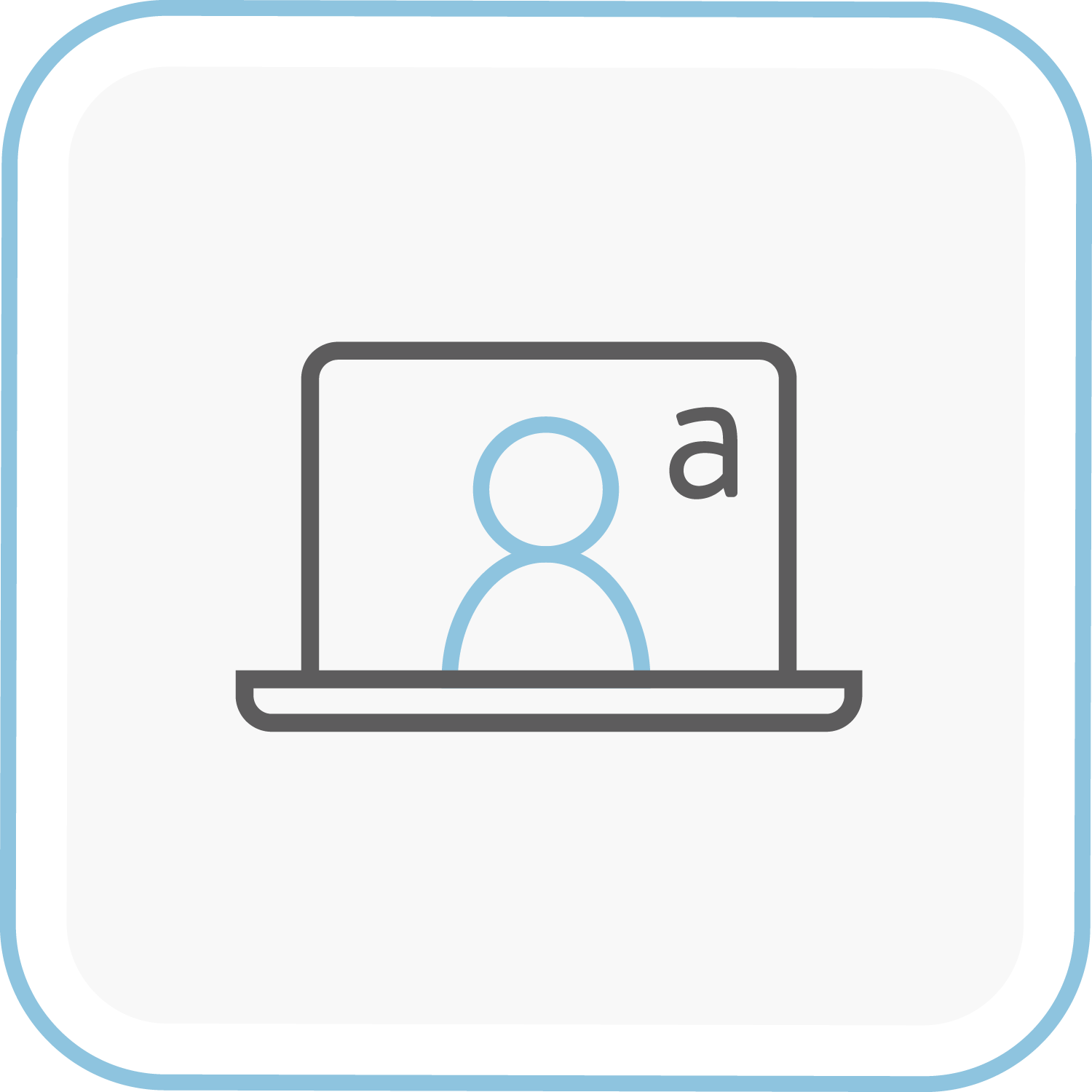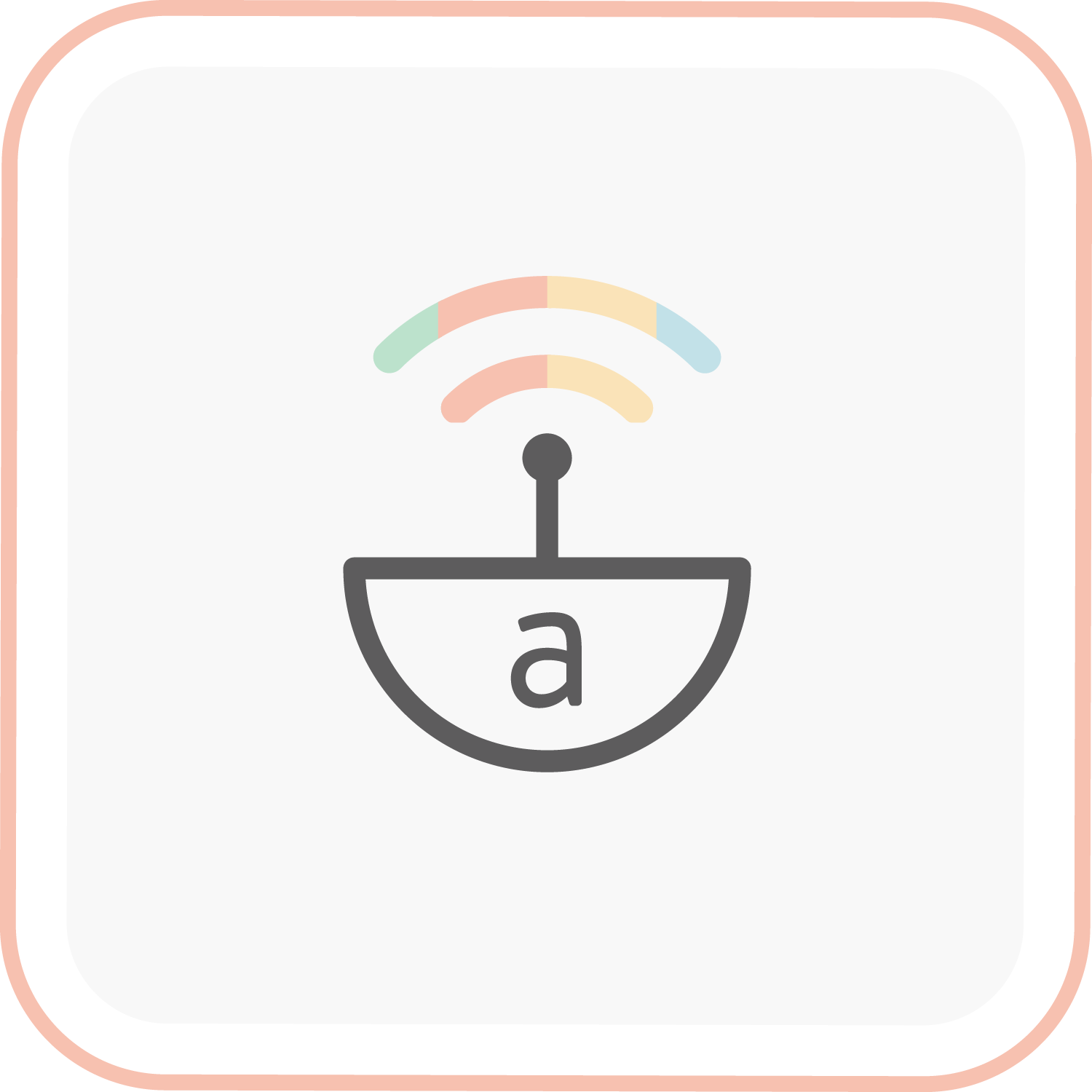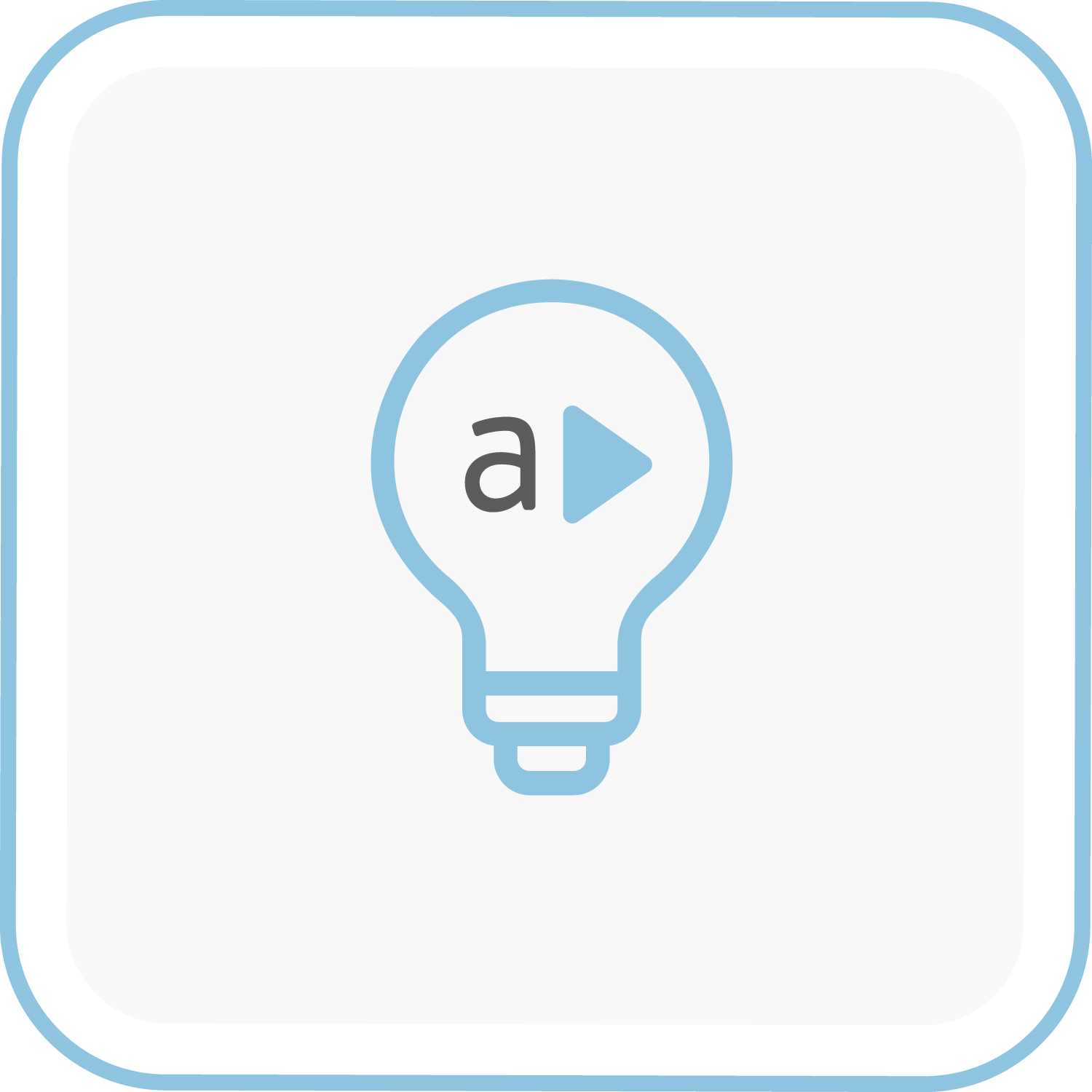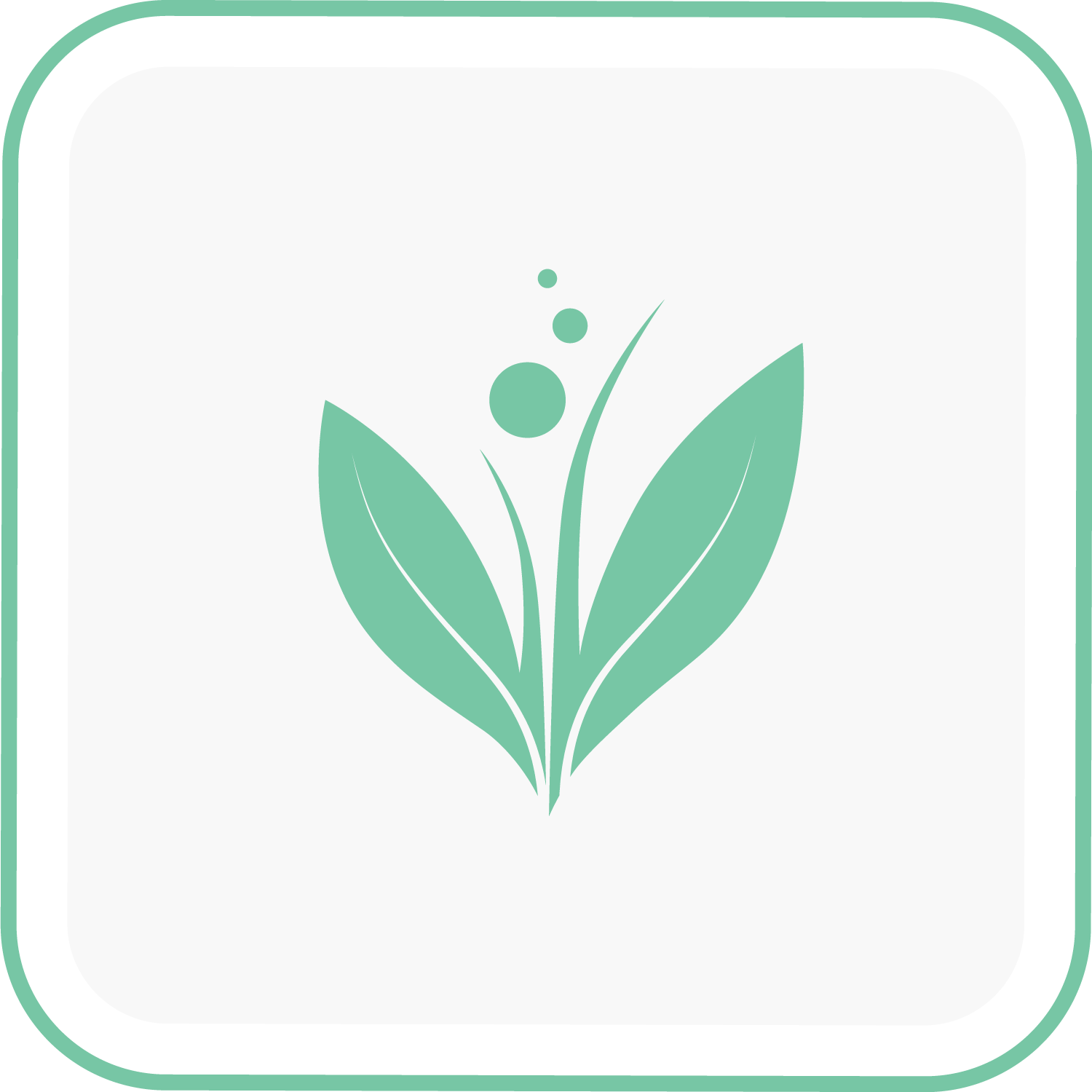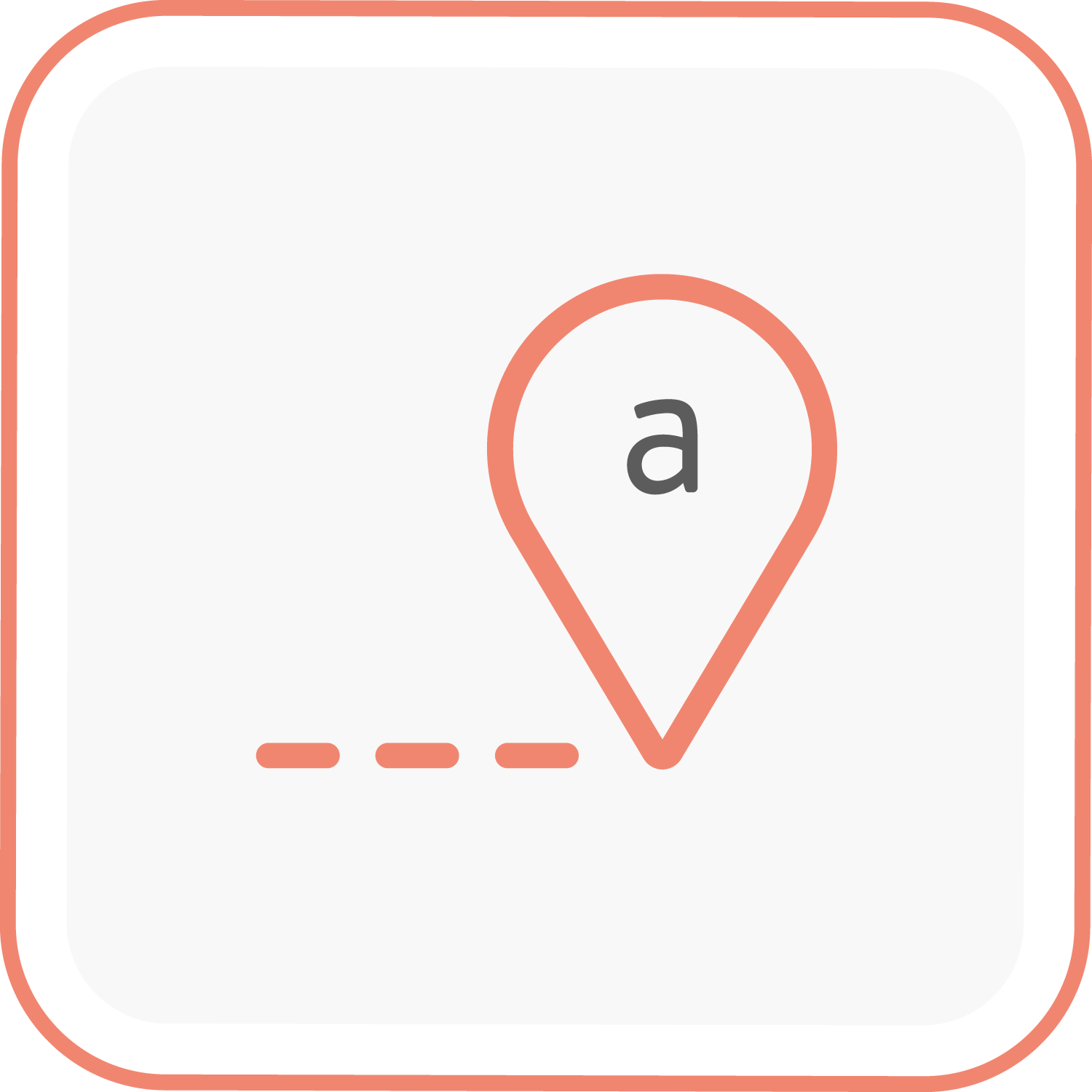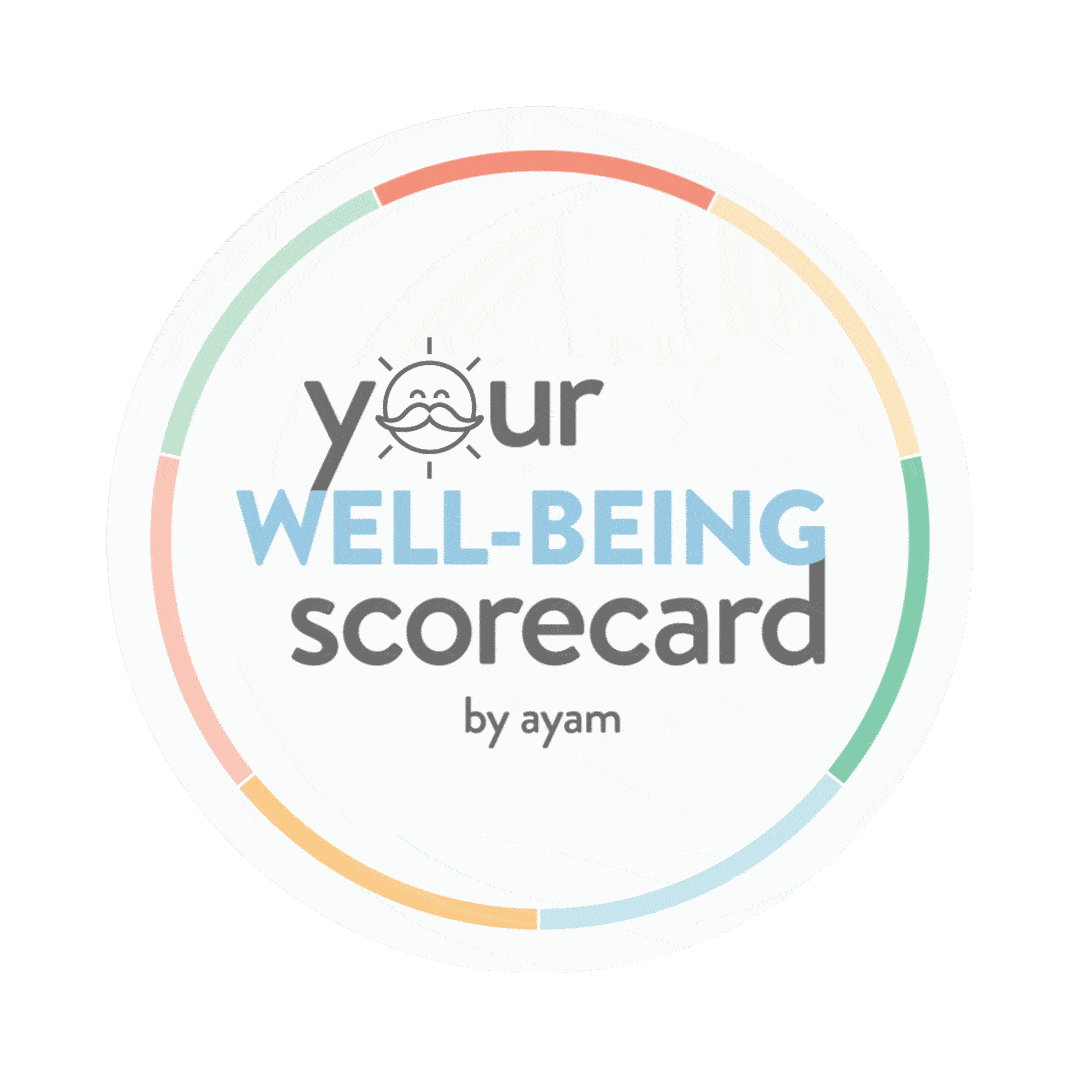 Get your well-being

score

today for

FREE

!

We are a

data-driven

company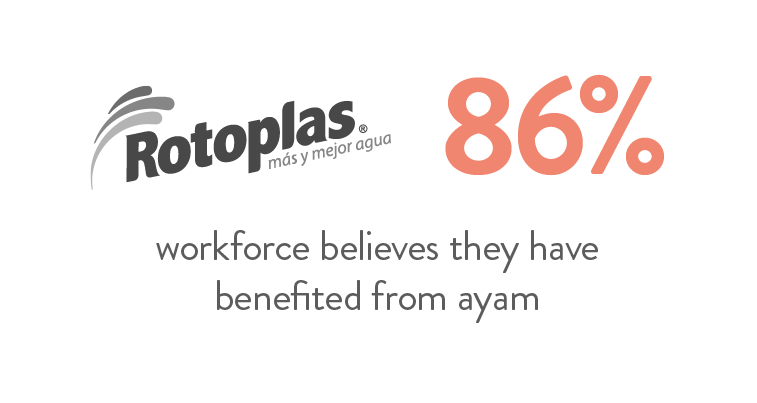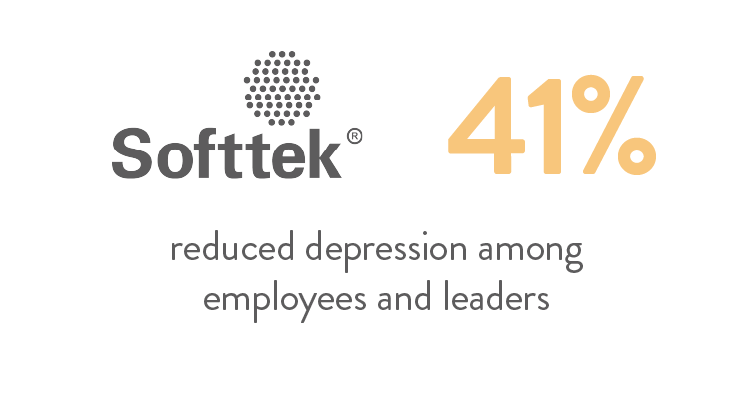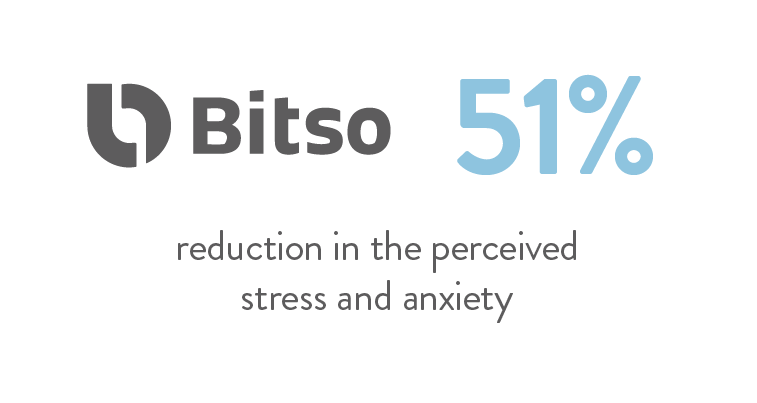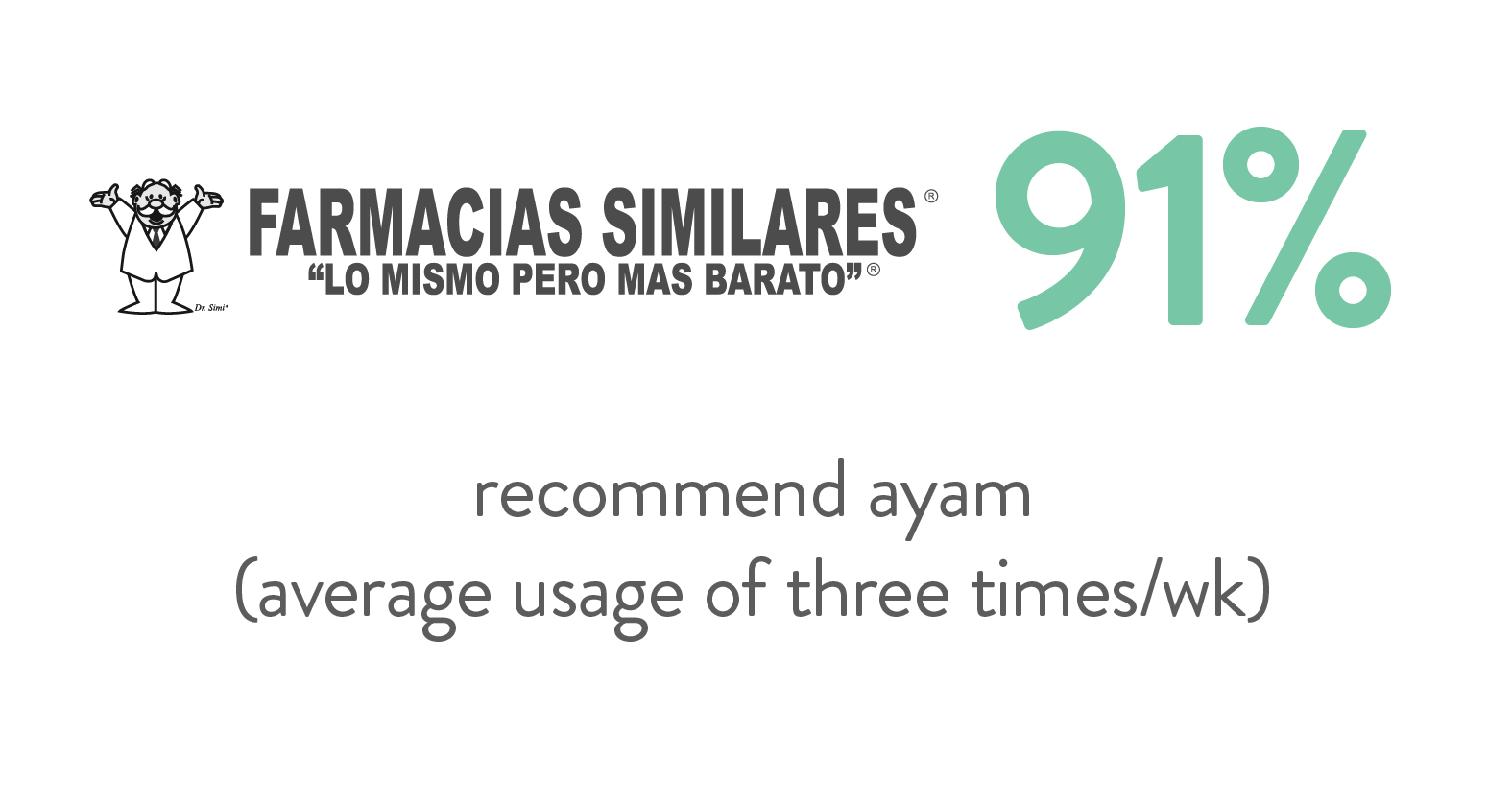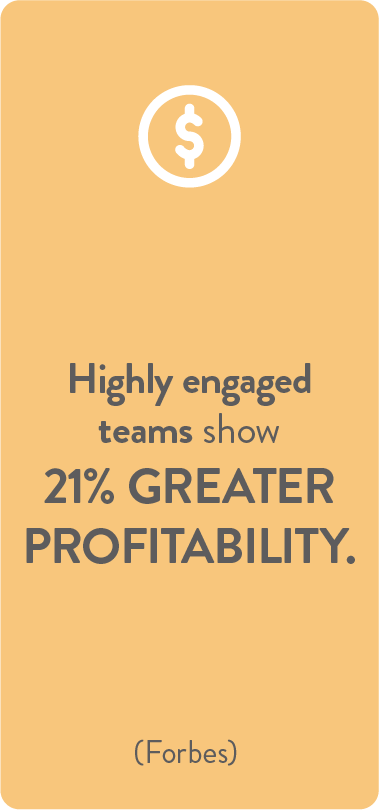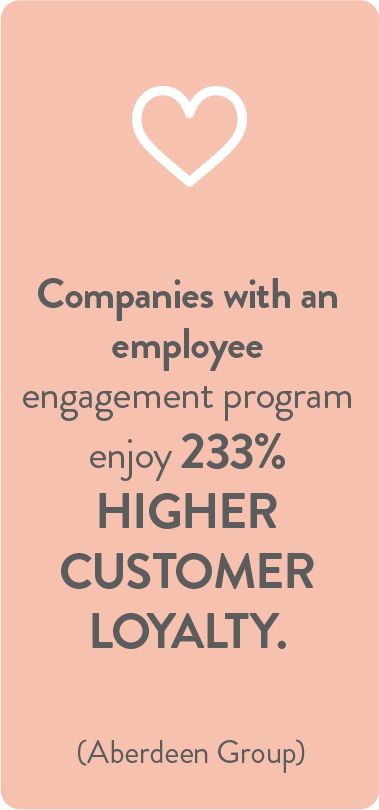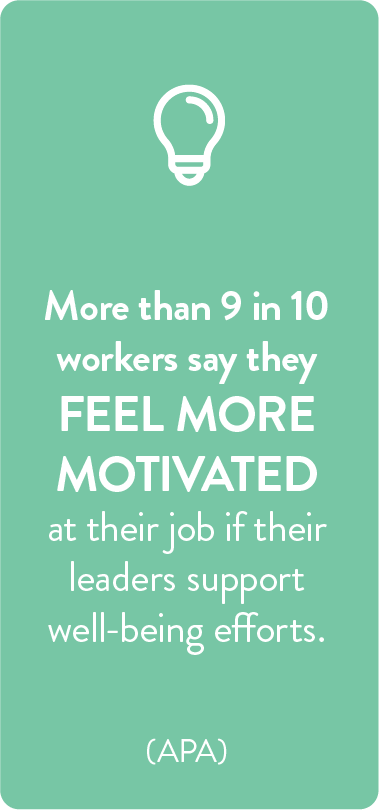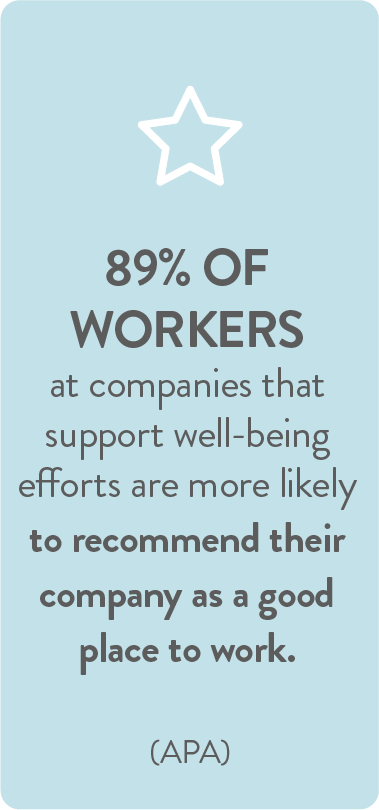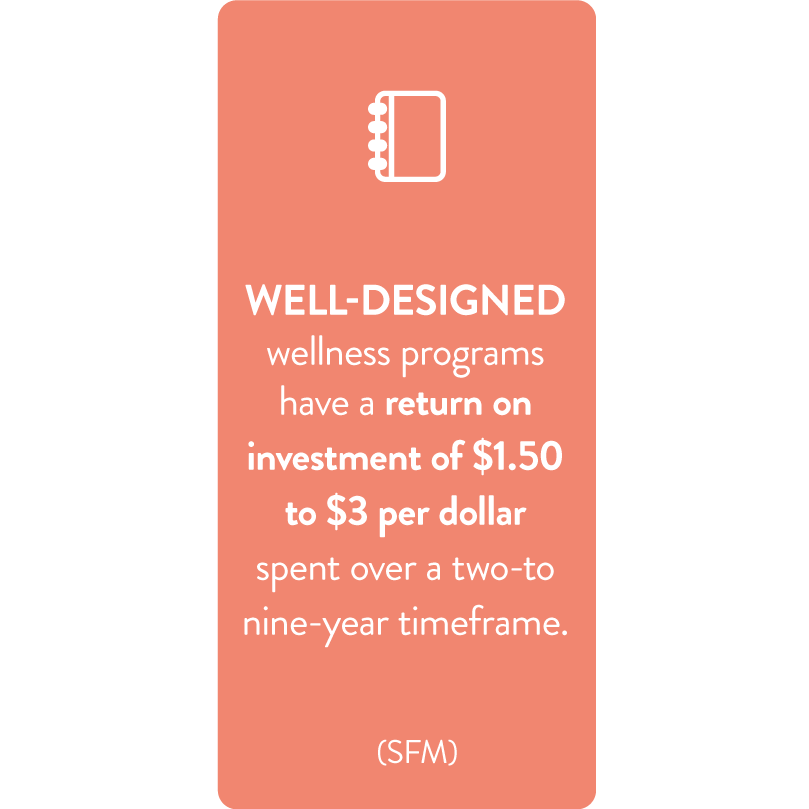 At least 85% of large employers offer workplace wellness programs*
*Source: RAND Corporation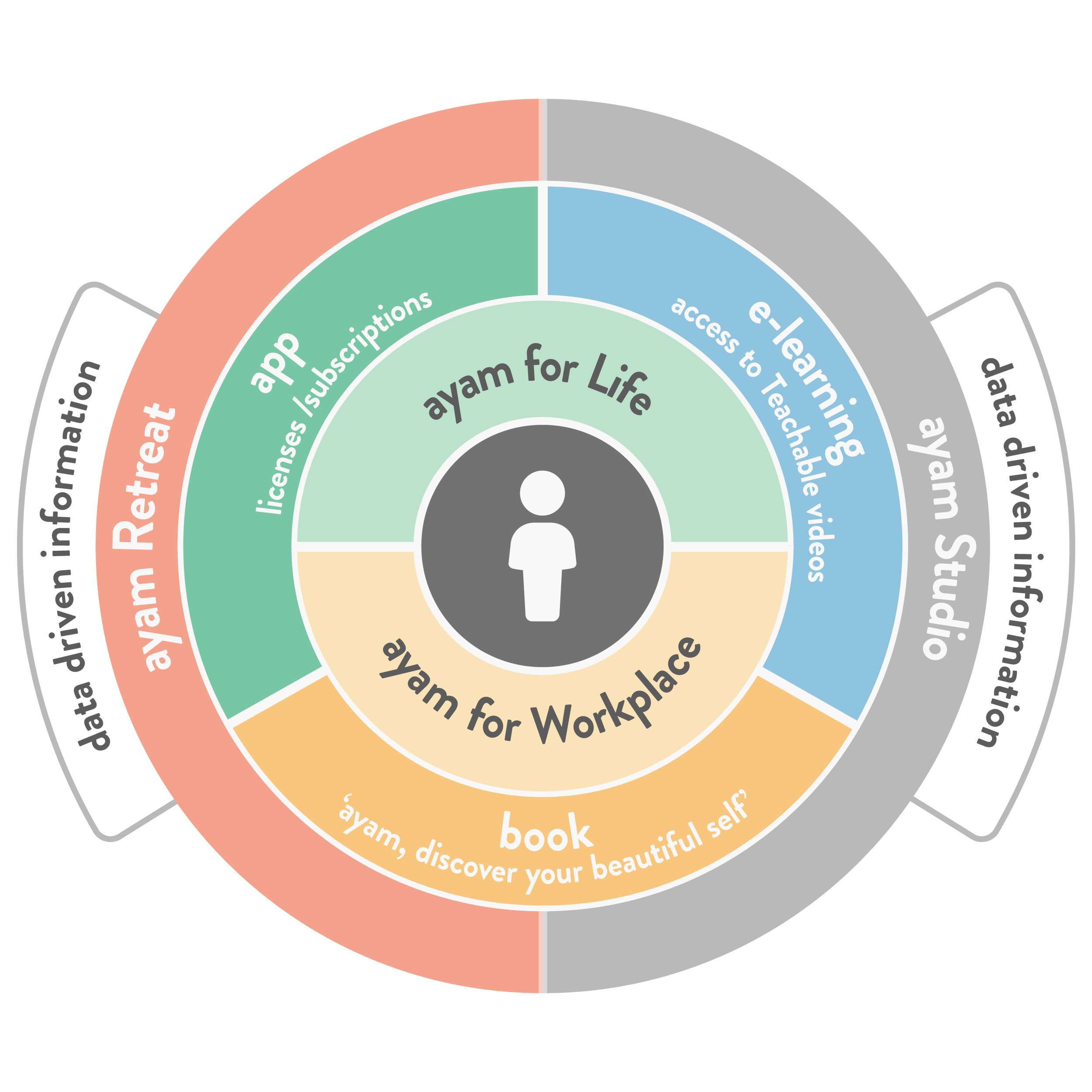 We tailor

everything

for you
Well-being

Vs

Wellness
"Wellness describes a healthy lifestyle beyond acute illness and well-being encompasses the broader holistic dimensions of a well-lived life*. With ayam, you can give your employees the opportunity to live a life of well-being at work."
-Source: Gallup, 2021.

What do billionaires, icons, and world-class performers have in common? 81% of them have some form of daily mindfulness and meditation practices. Coincidence?

At the end of the program, all participants will earn a certificate, and the most commited participant will receive an award.

Endorsed by the Institute of Neurobehavorial Health and Wellbeing.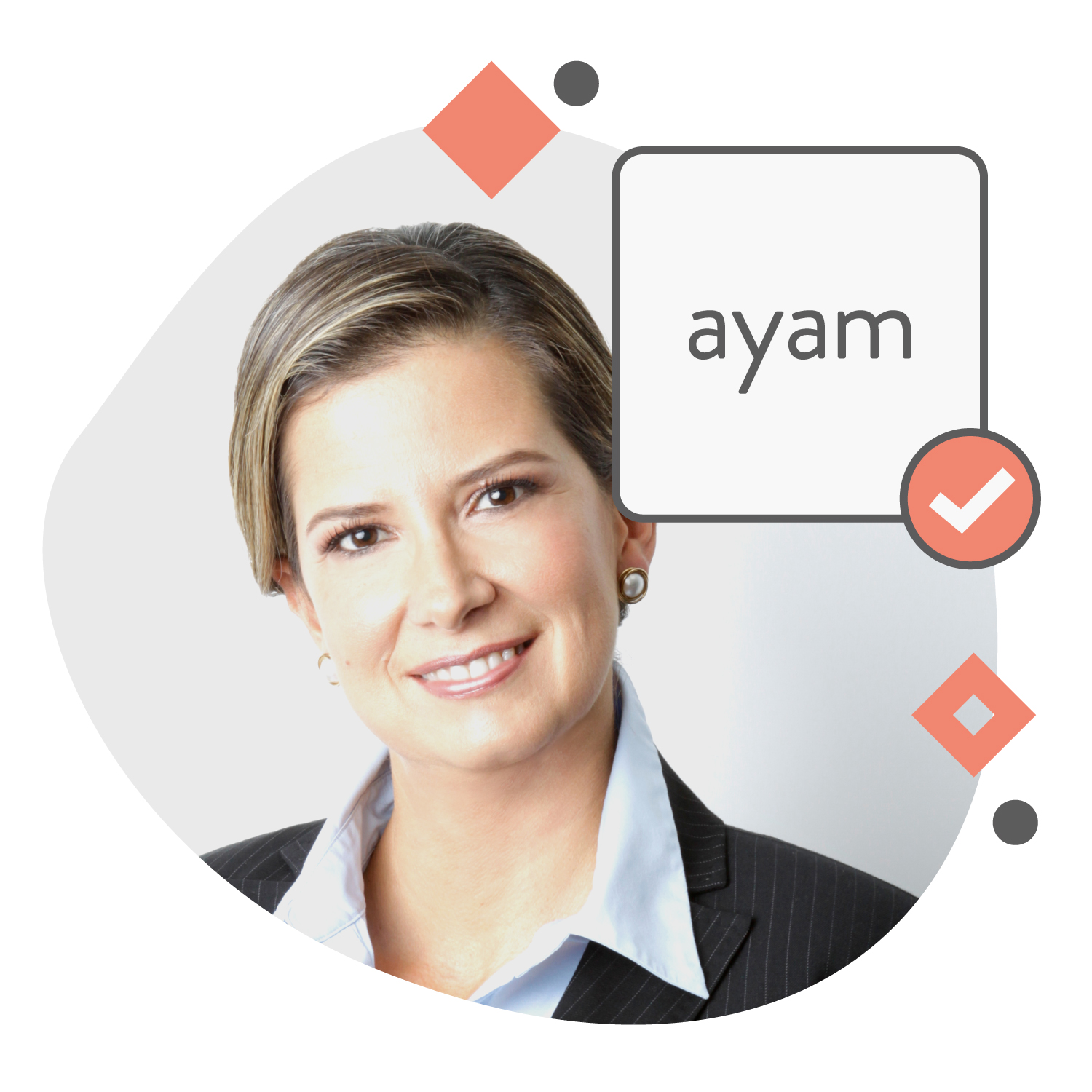 Wellness at work. See what we mean.
A tailored program

for every workplace
Walking the path alongside you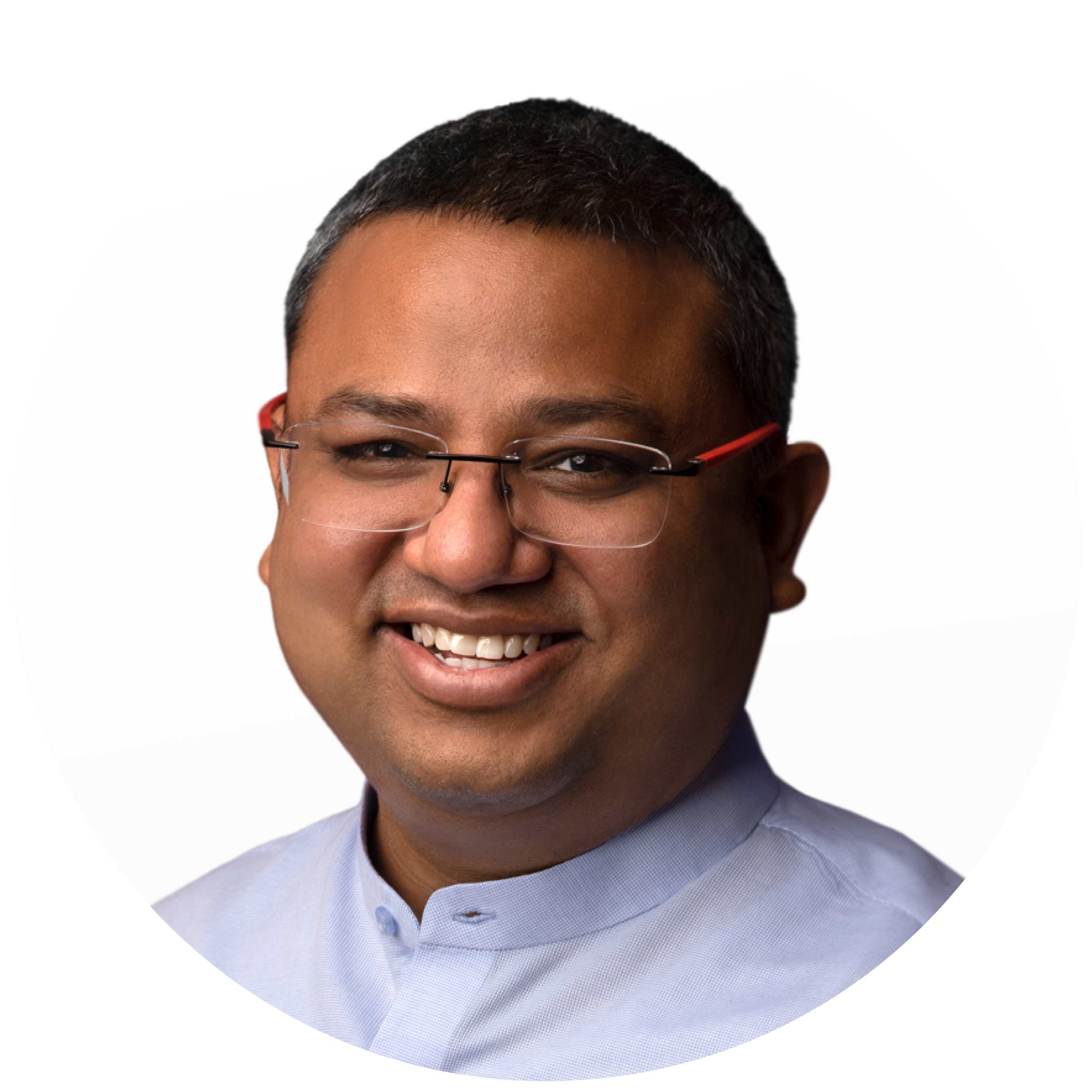 Dr. Leo Rastogi
Co-founder of ayam
Serial entrepreneur / Public company board experience
Author, philosopher, mindfulness mentor and spiritual scientist. Creator of our book "Discover Your Beautiful Self". Alumnus of Harvard Business School, Oxford and King's College.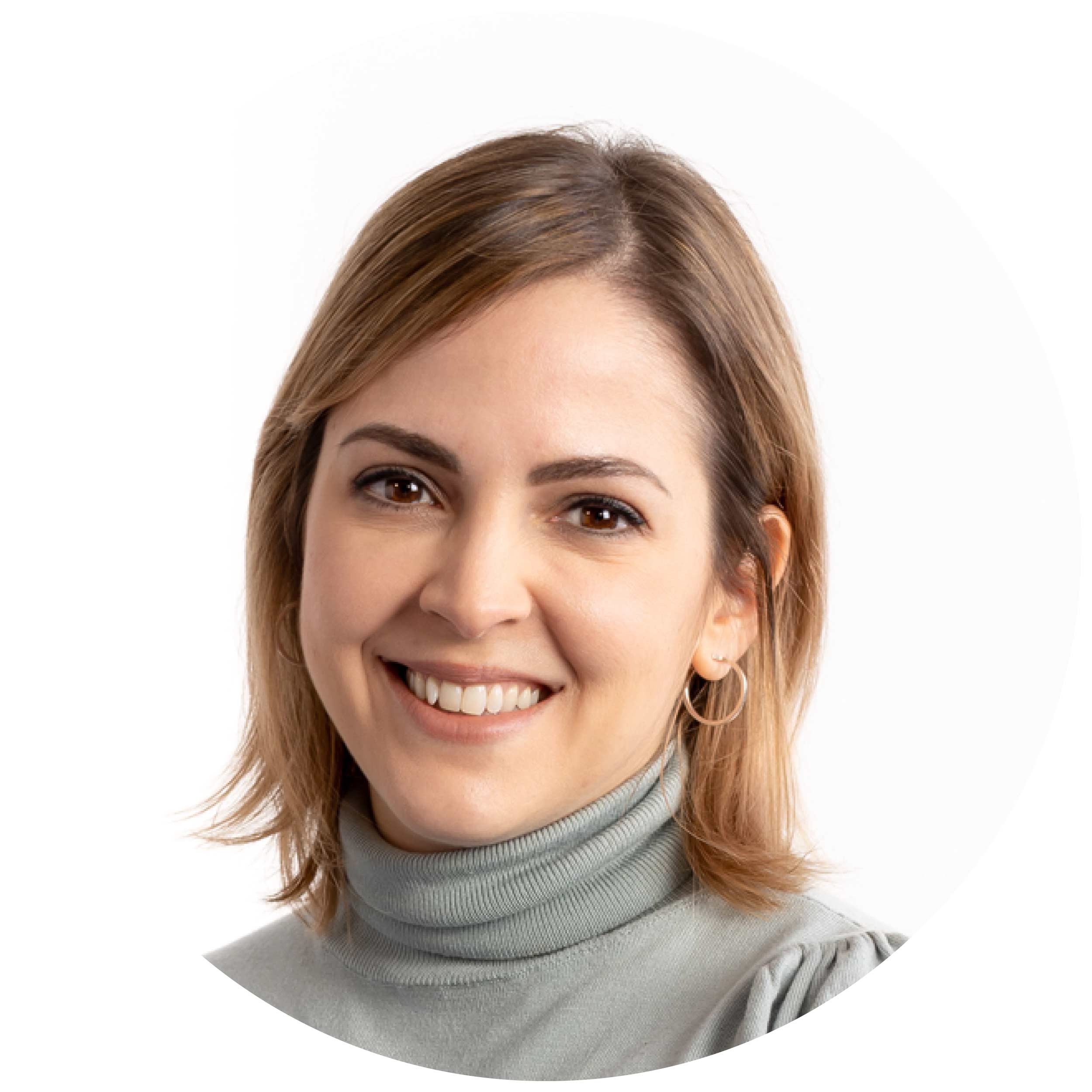 Anna Corona
ayam Lead Facilitator
Mindfulness and meditation mentor, she studied at the Oxford Mindfulness Centre and is a certified MBCT teacher.
She is also a certified facilitator of the ayam method. Along with of Dr. Leo Rastogi, she develops ayam programs and coordinates the facilitator's team.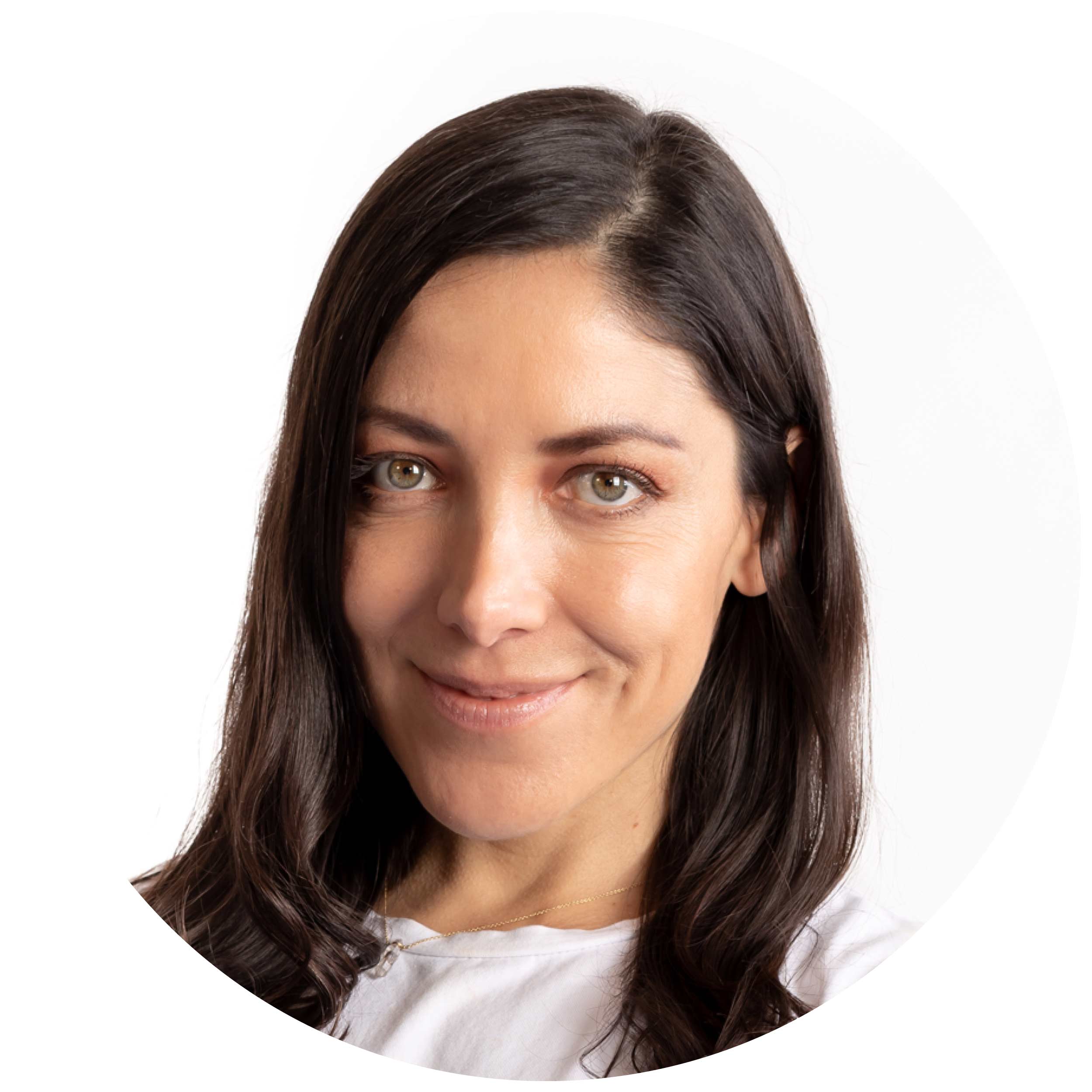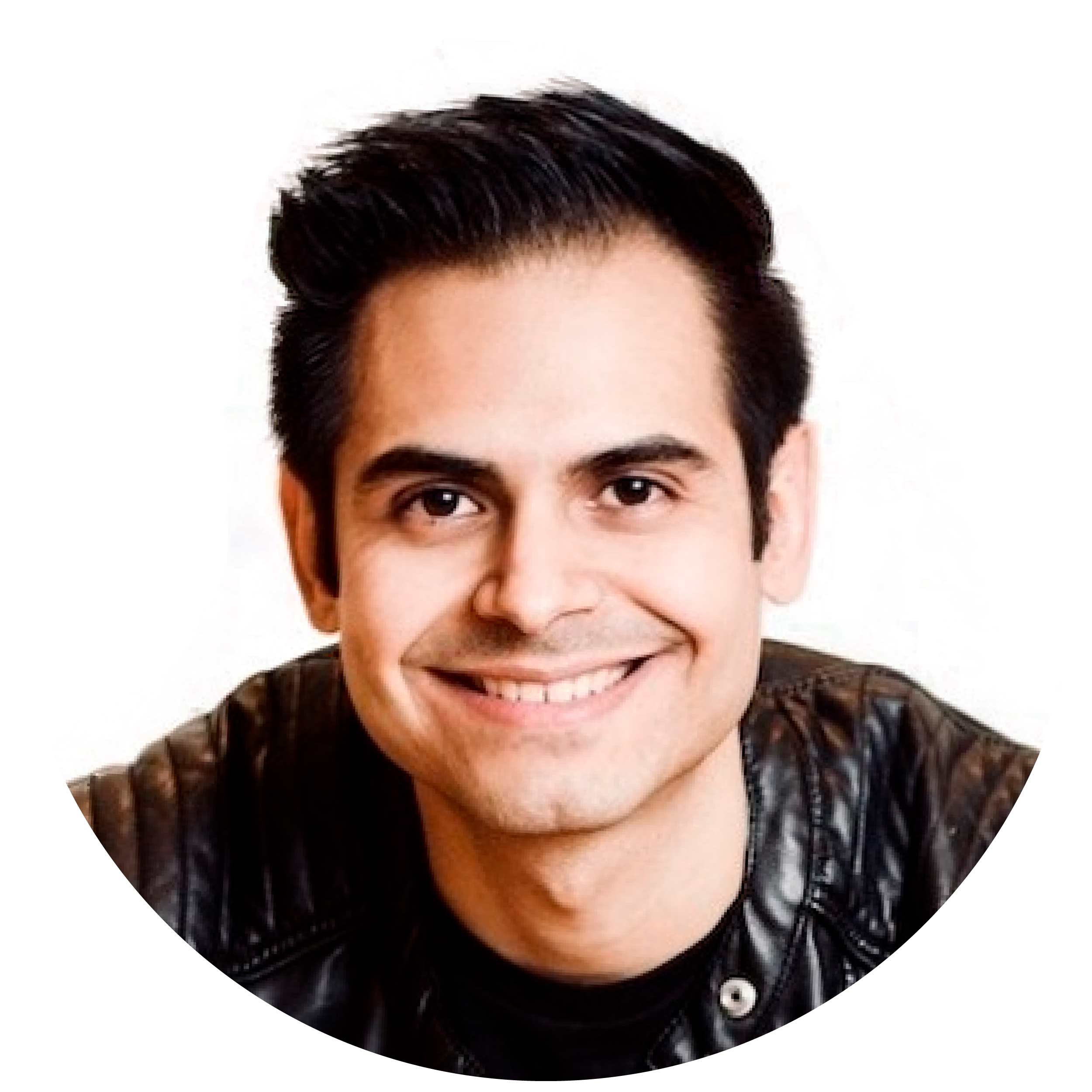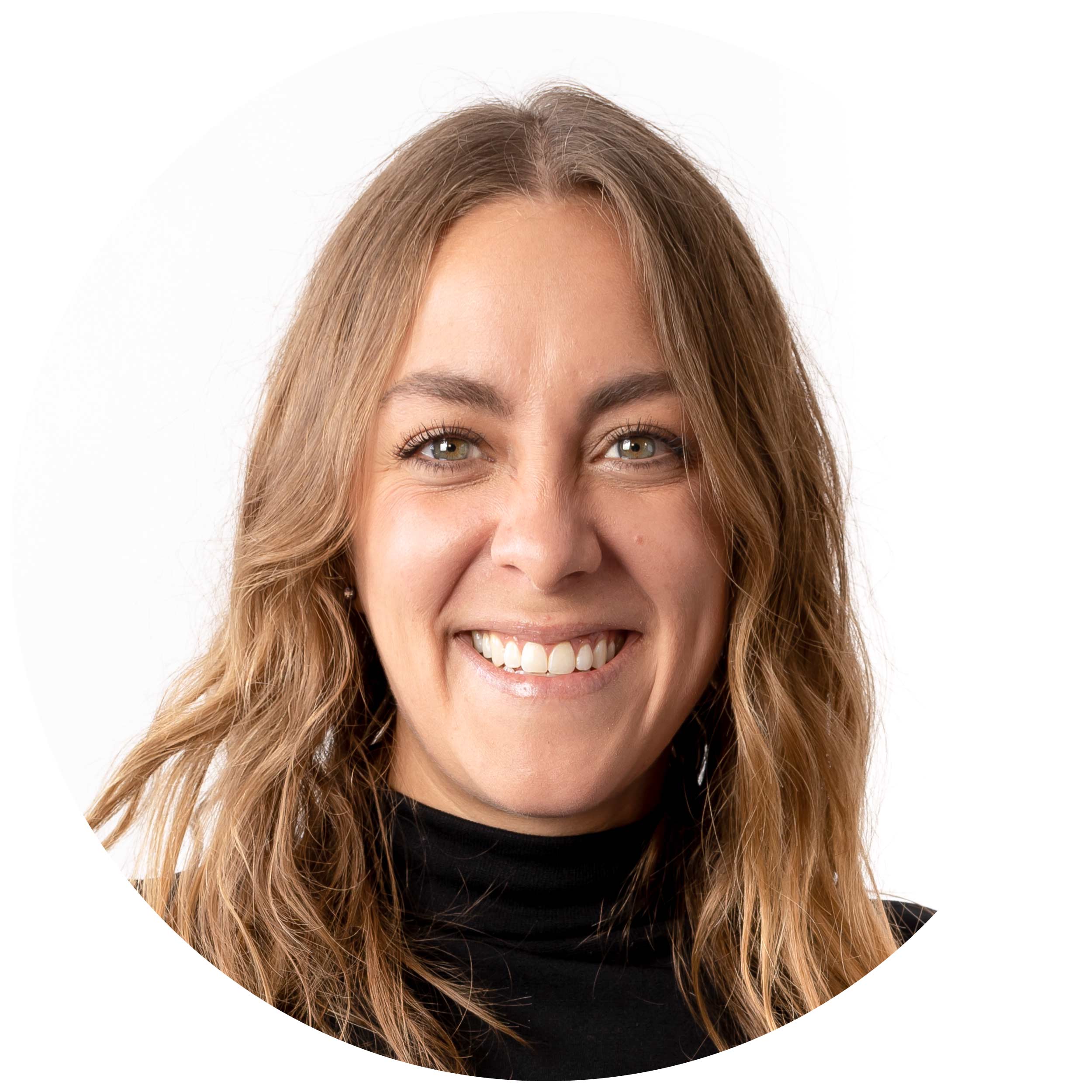 Now Hiring
(apply to become a certified facilitator)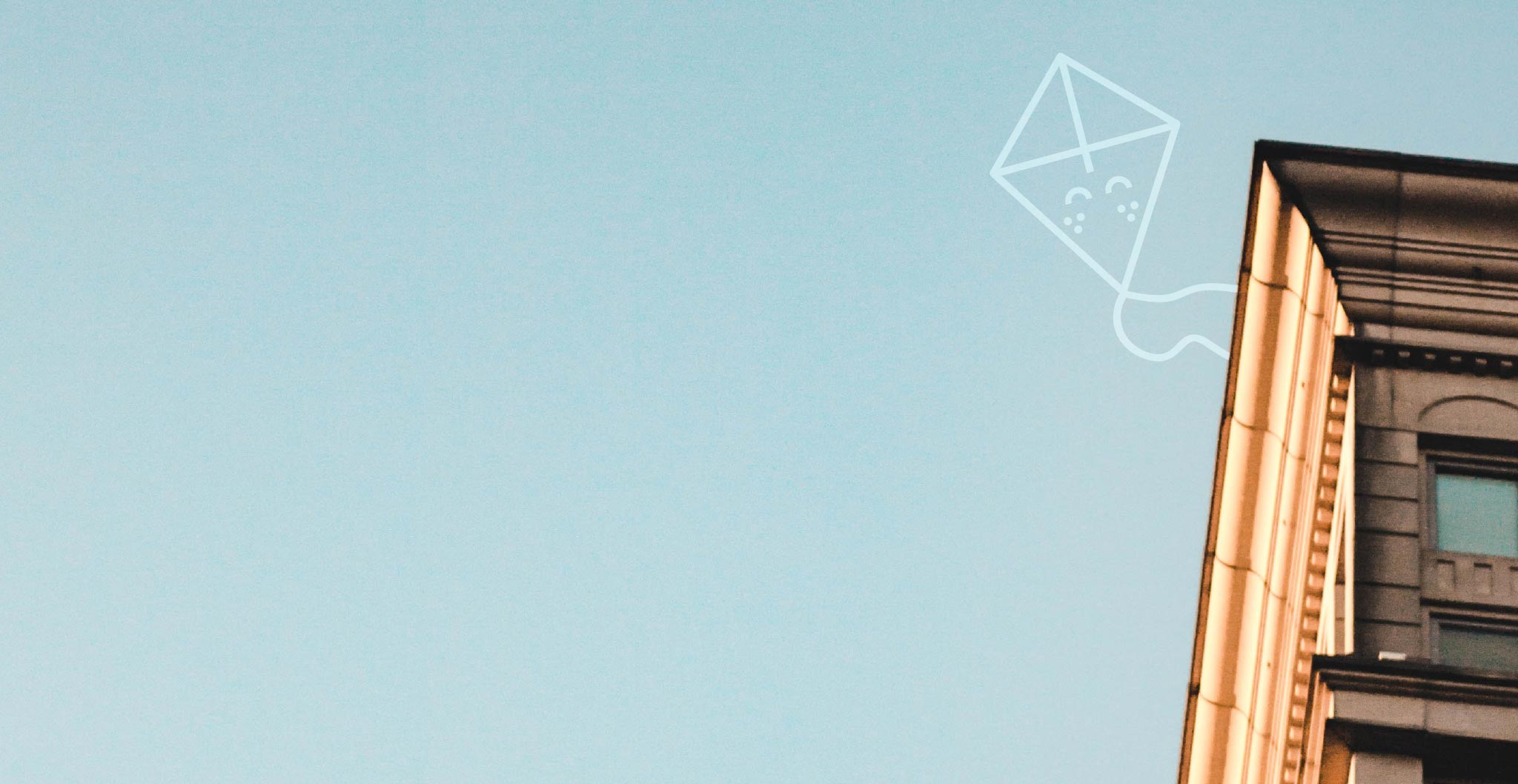 Do you want to try the benefits of ayam for your company?
You are just one step away from accessing amazing lifetools for enhanced well-being: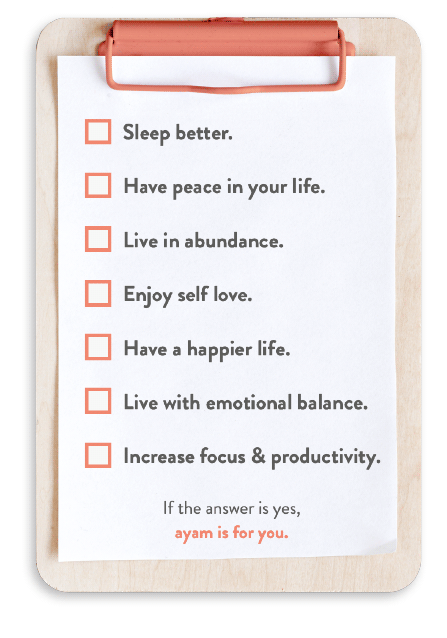 ayam was birthed and is raised by health experts, psychologists, psychiatrists, doctors, scientists, and meditation and mindfulness leaders.

We believe that human beings are a living system of interconnected physical, energetic, emotional, mental, and spiritual dimensions. We are a living body of work based on the synthesis and profound study of ancient and modern meditation techniques, the best of mindfulness and the latest research in neurosciences and neurobiology to produce optimal wellbeing results in the shortest amount of time.

Our tribe is a multidisciplinary group of experts who have dedicated many years of their lives to discovering how to achieve it.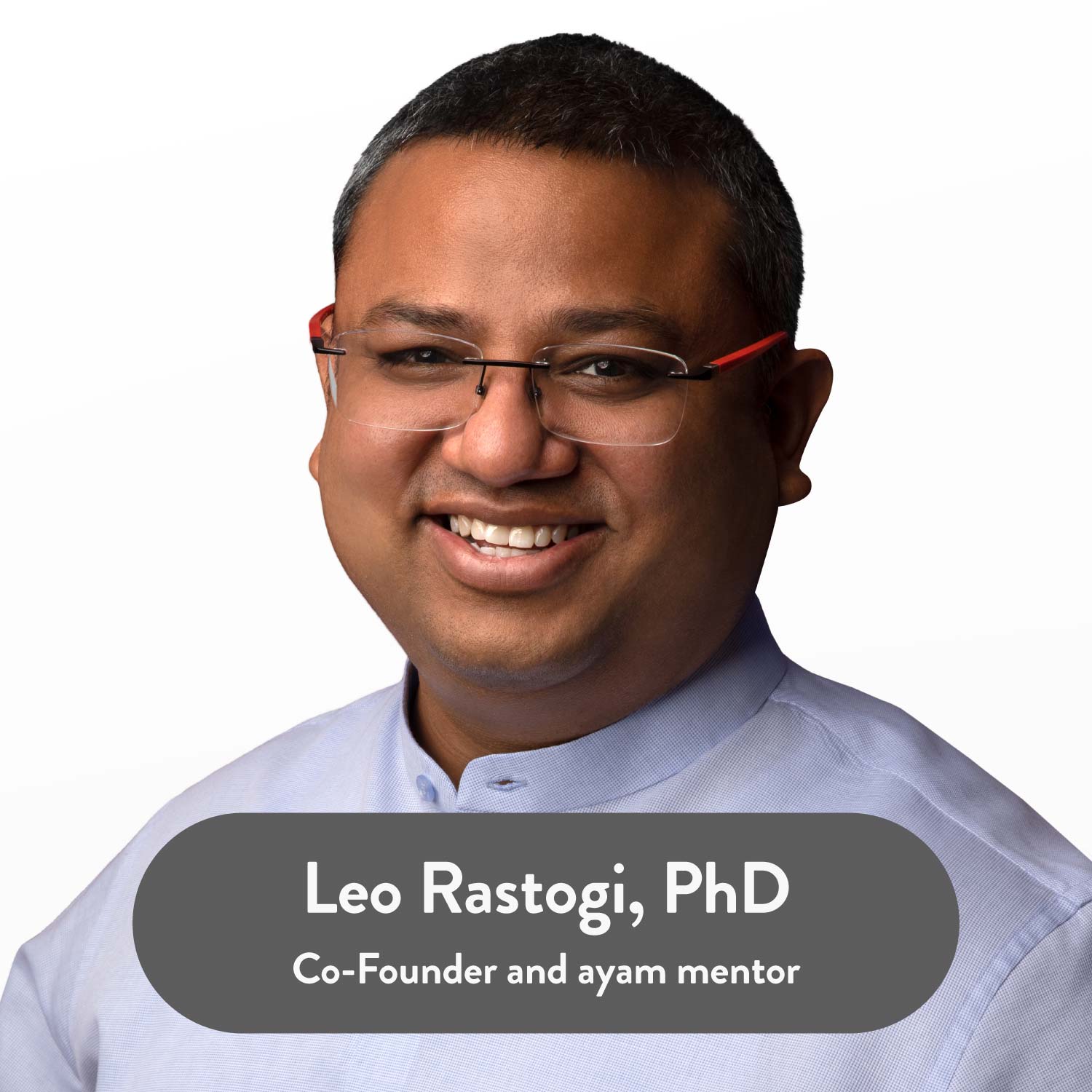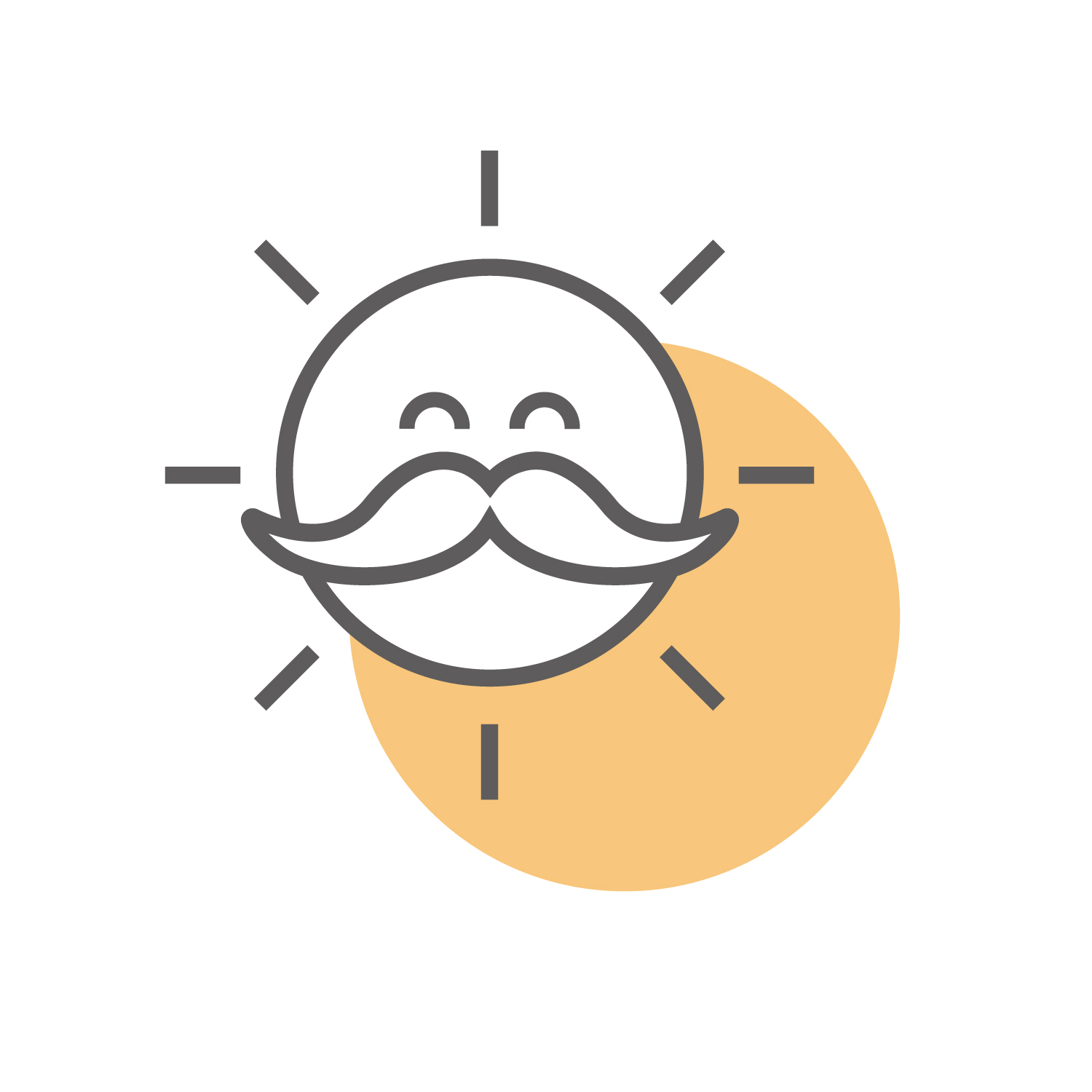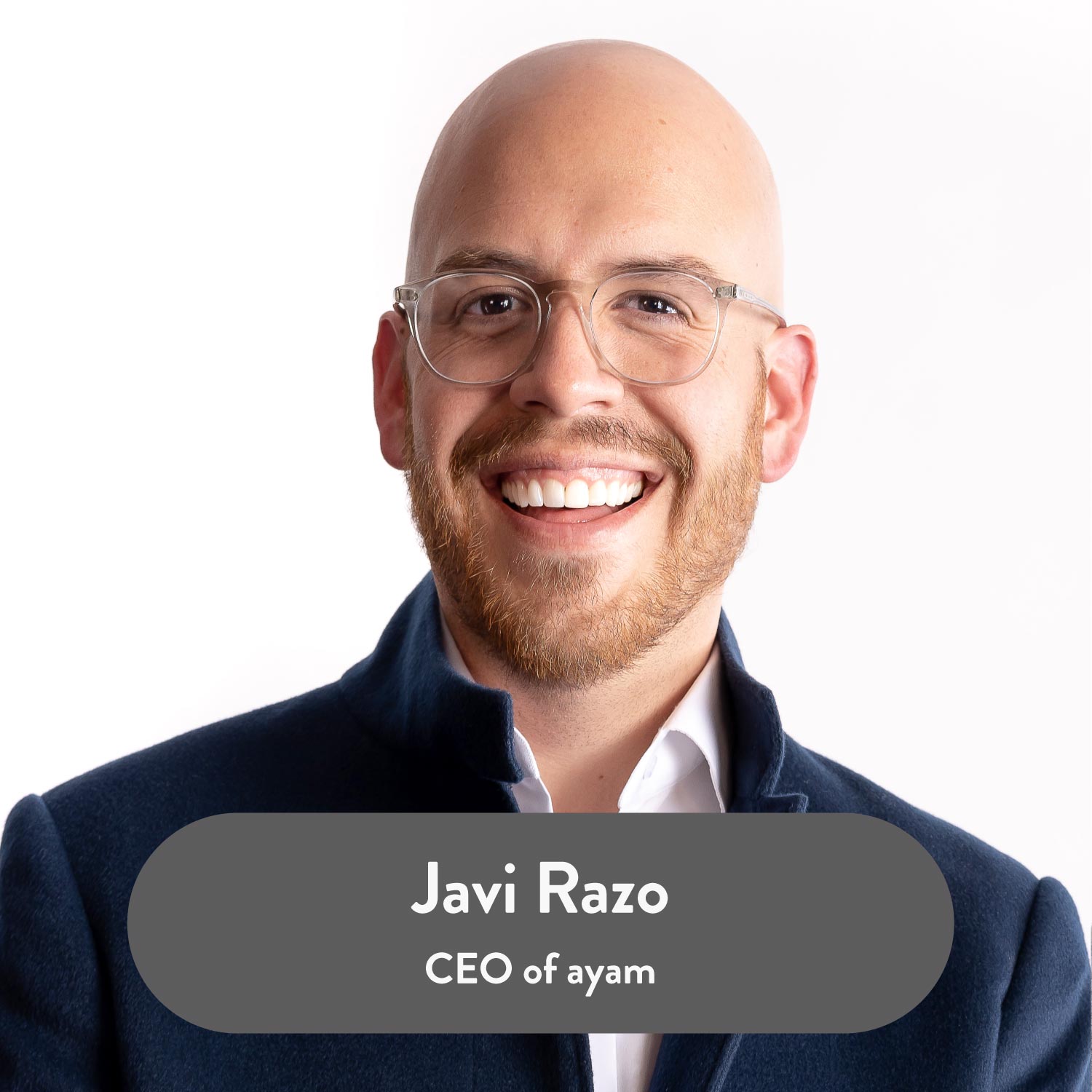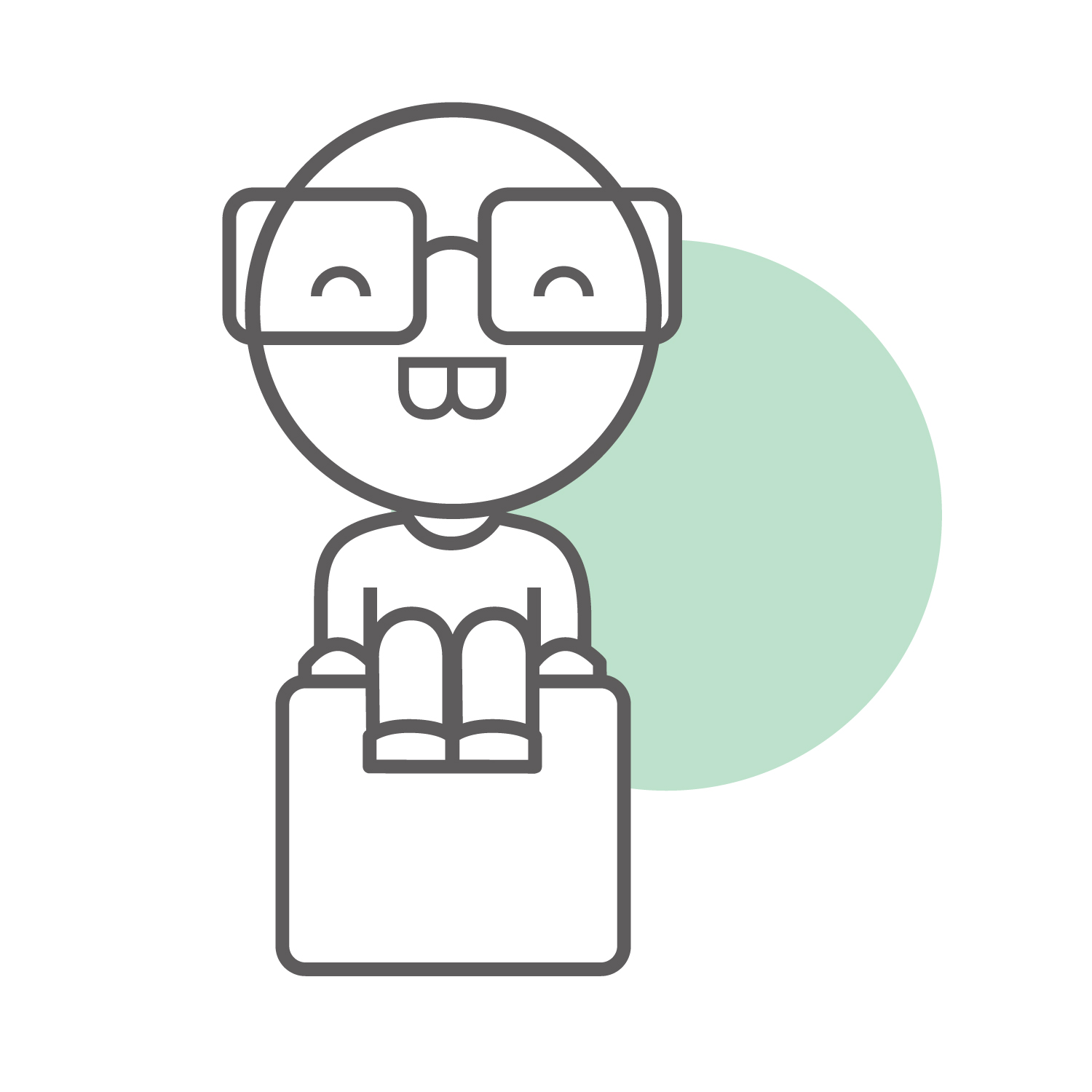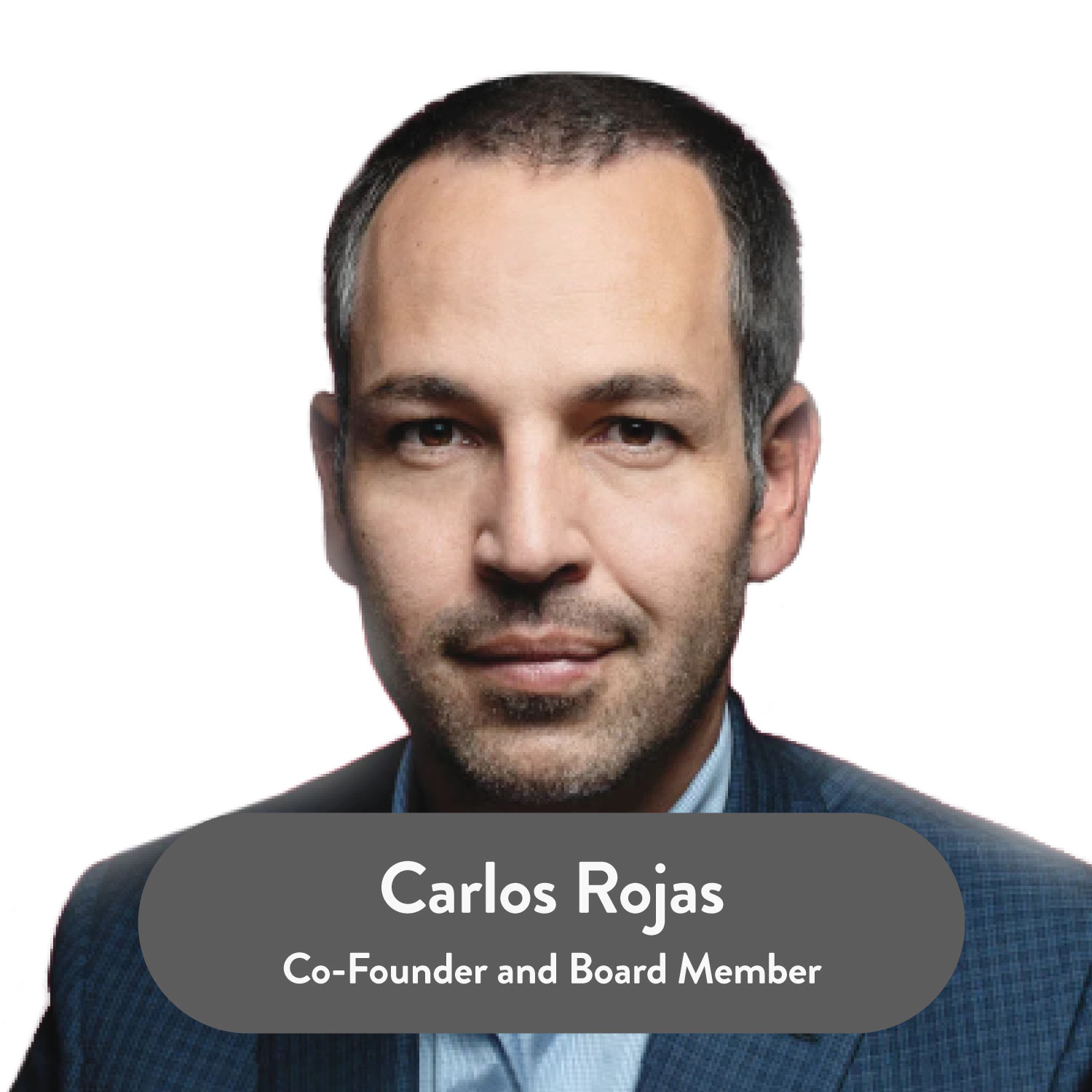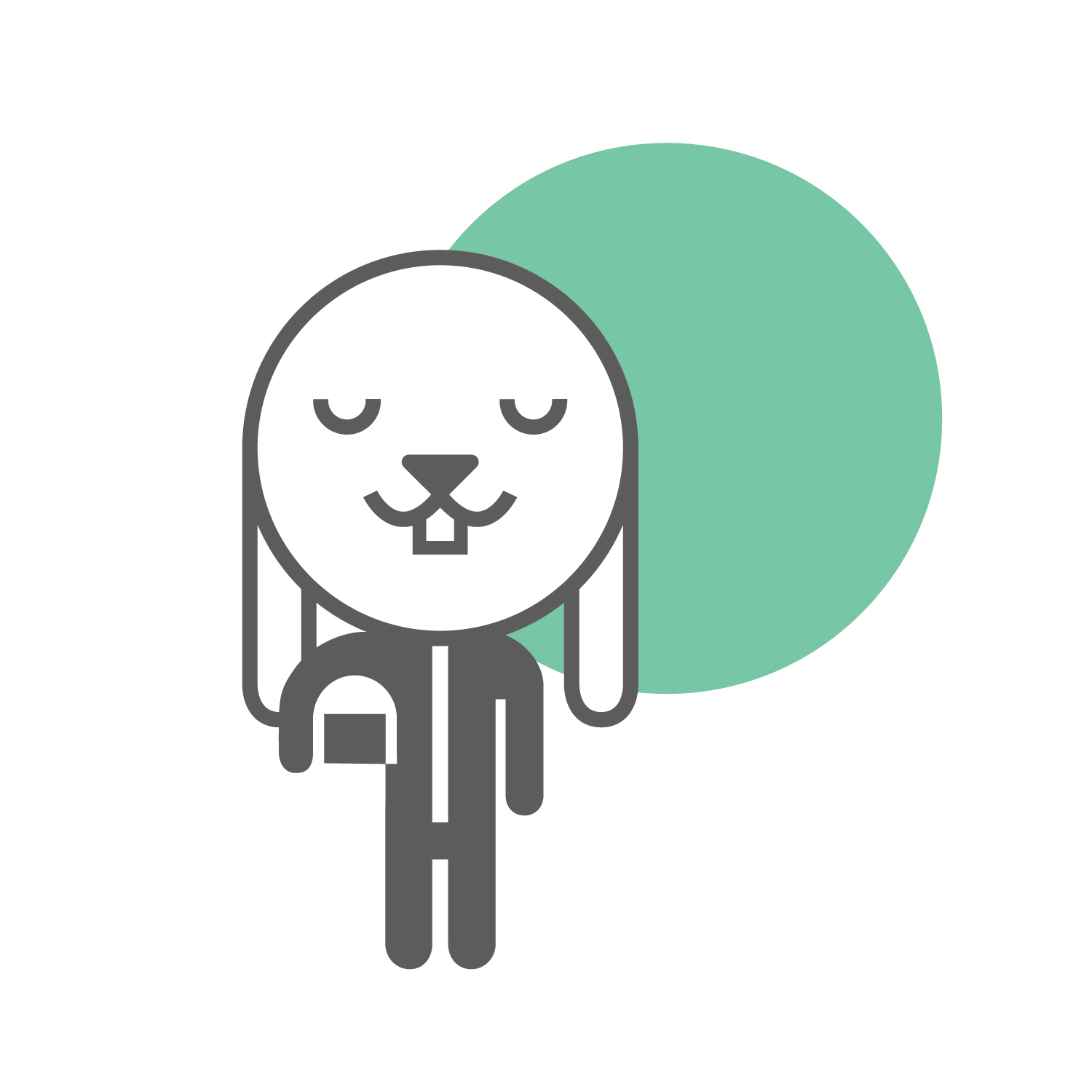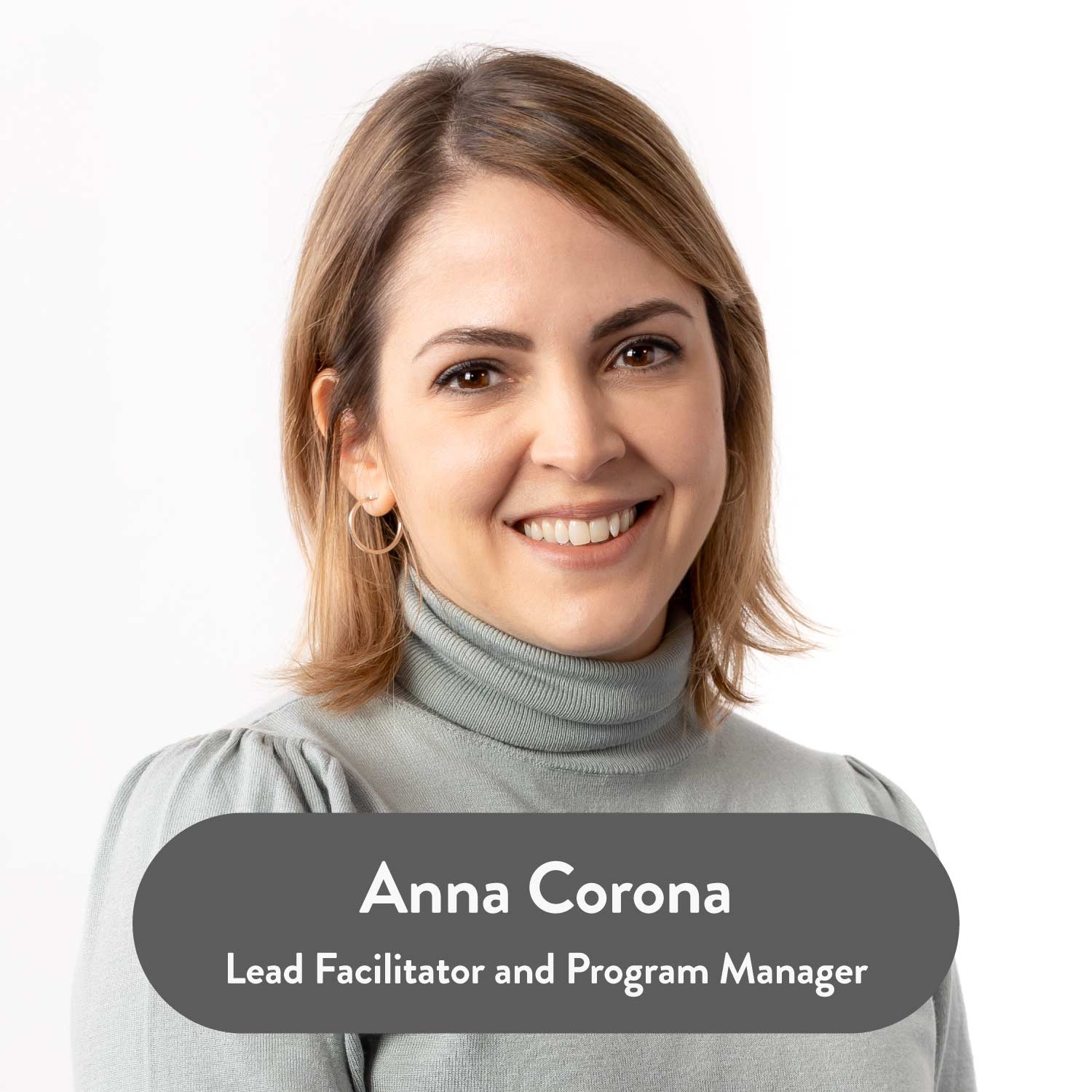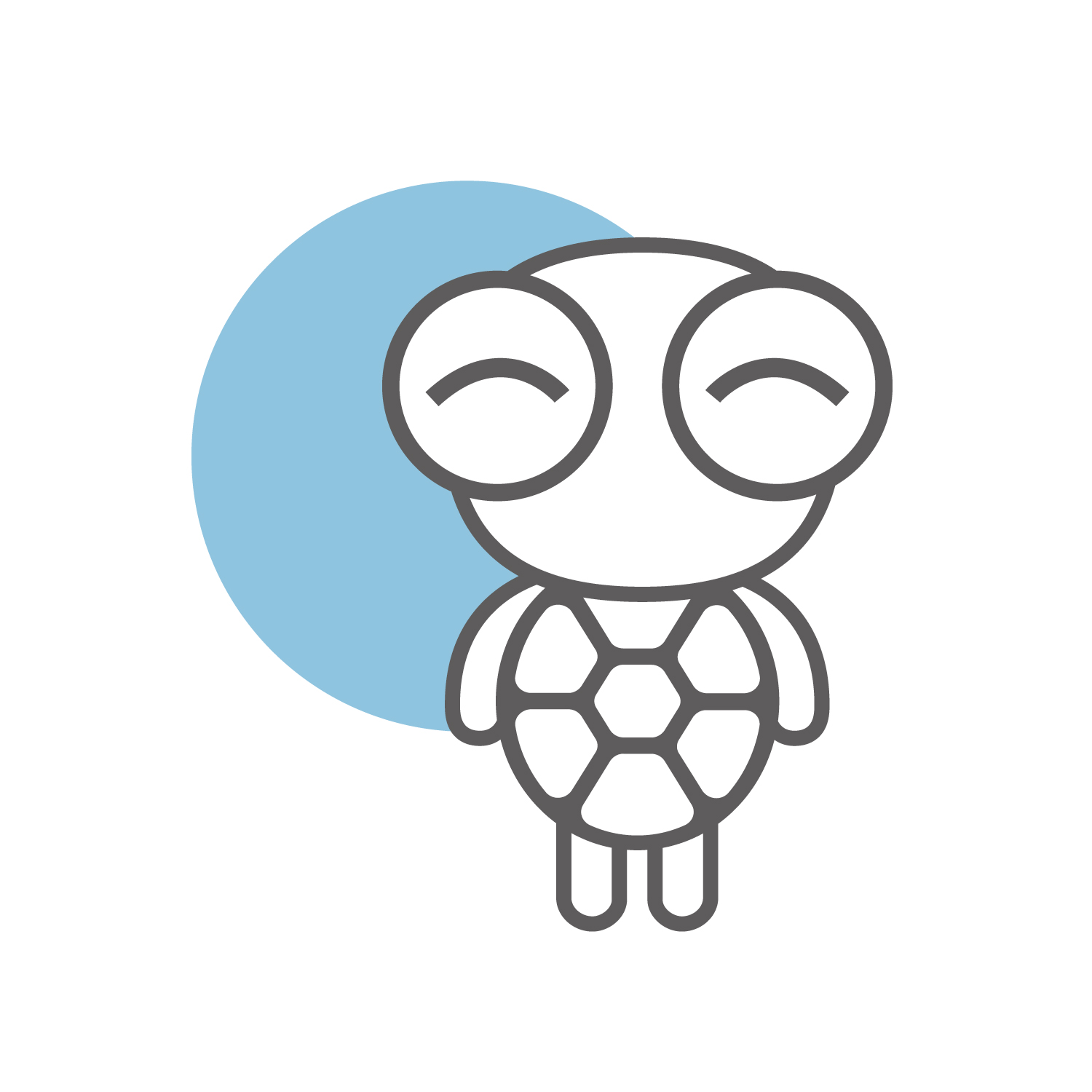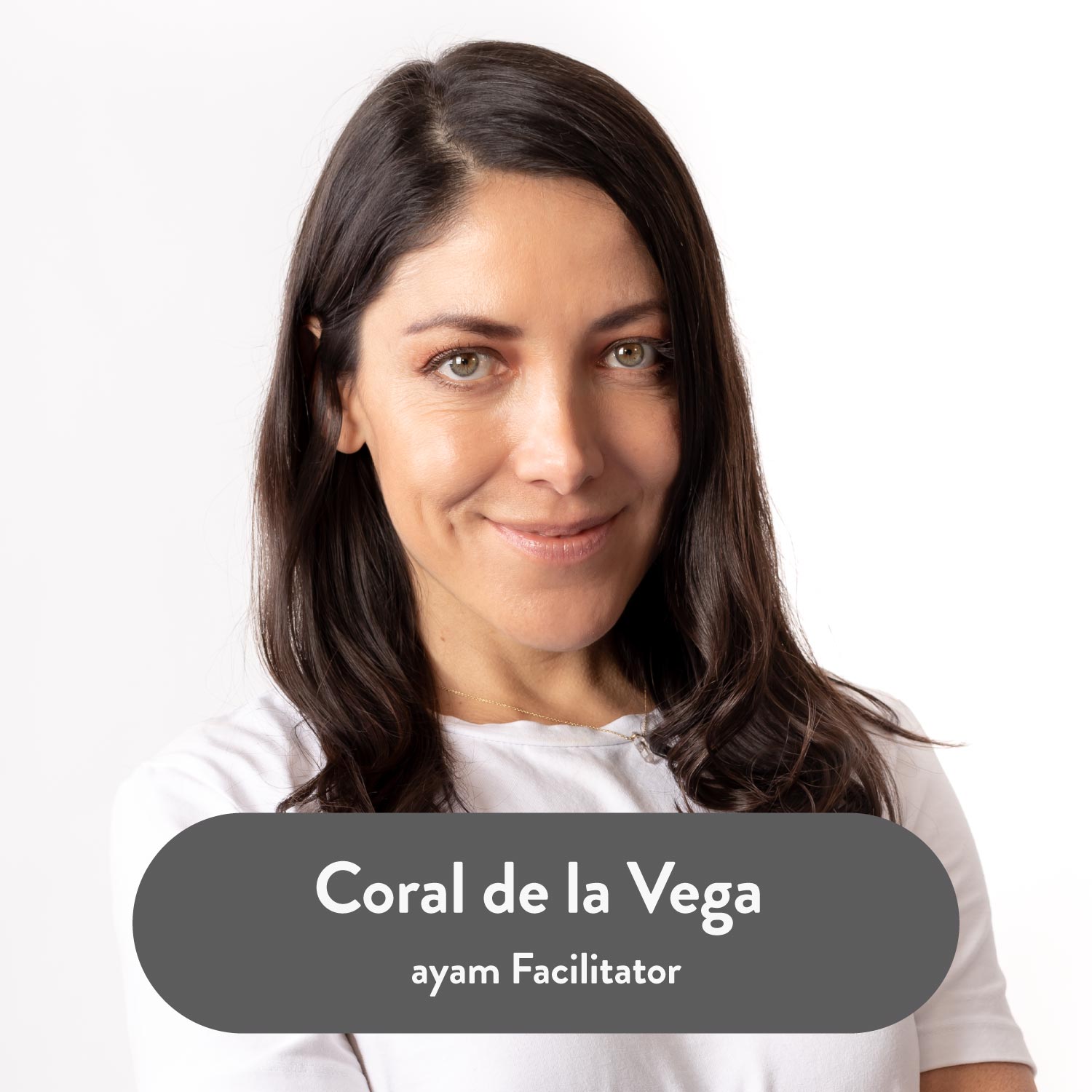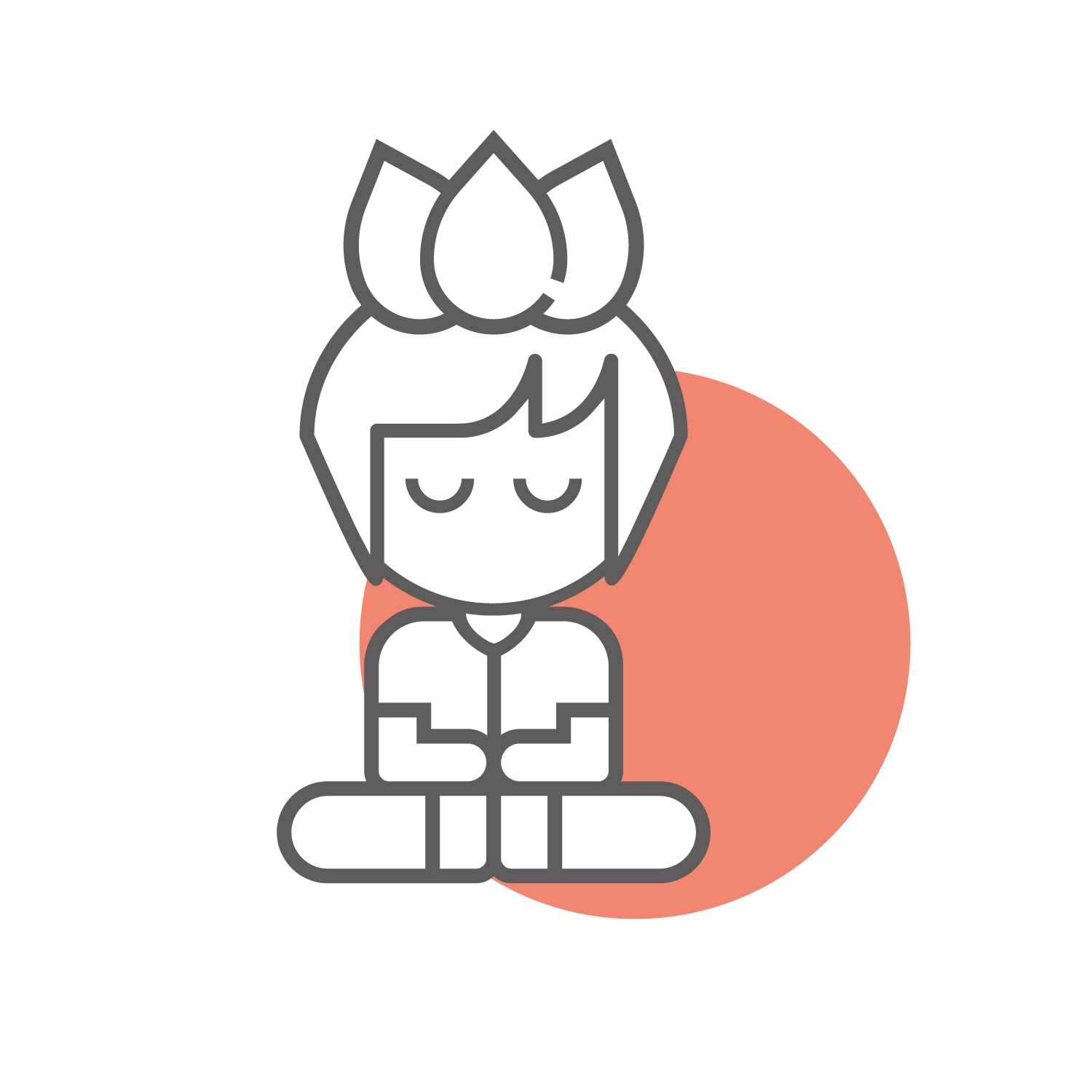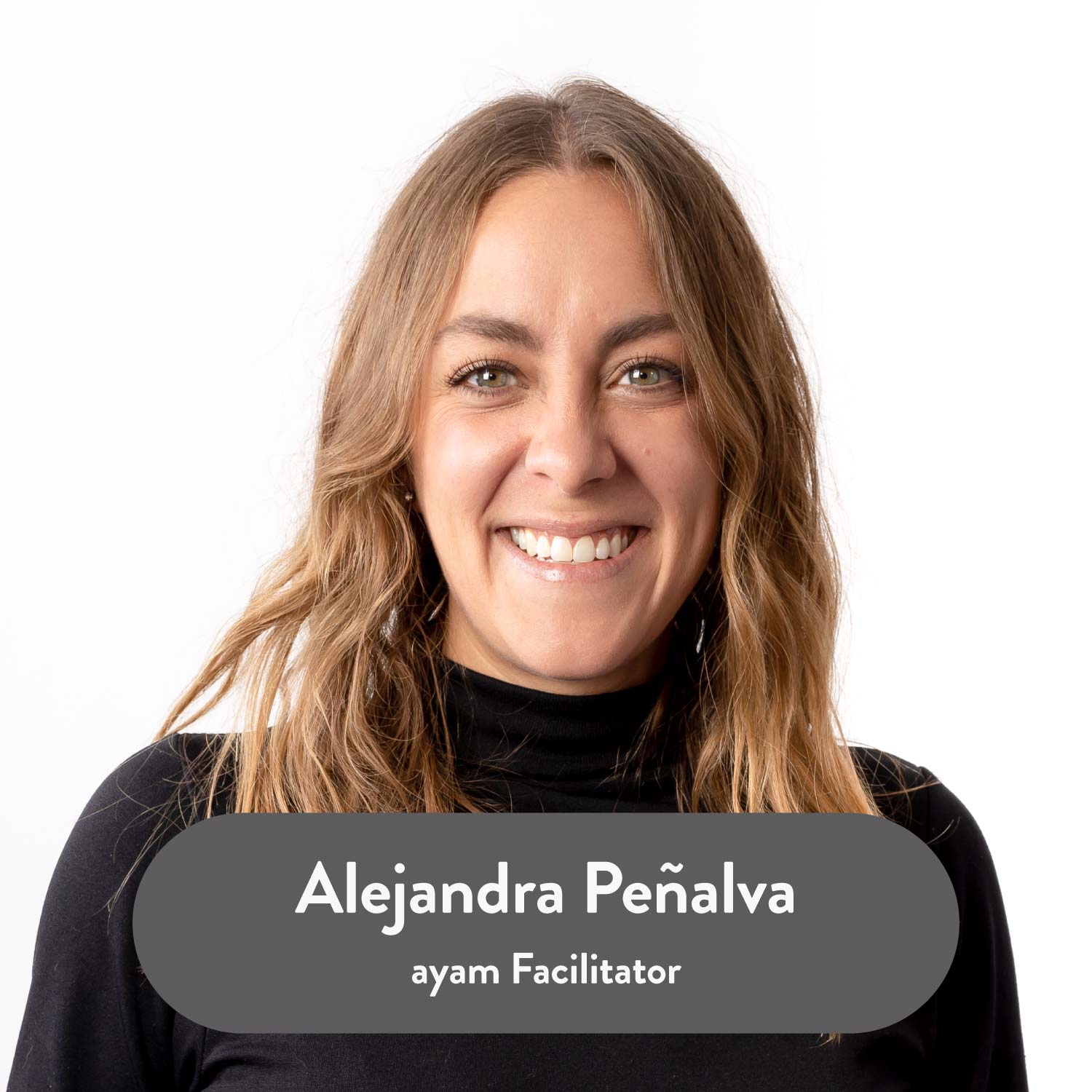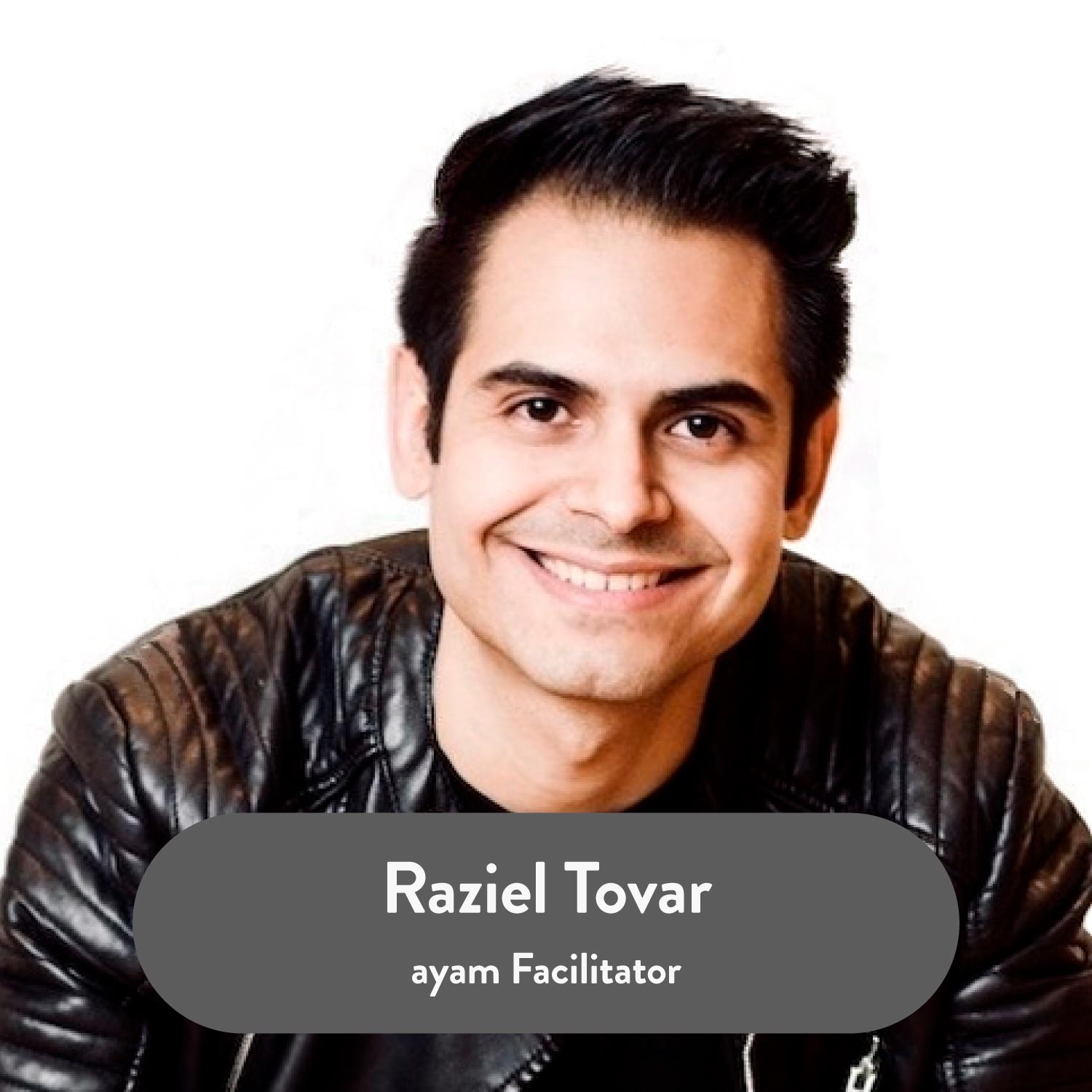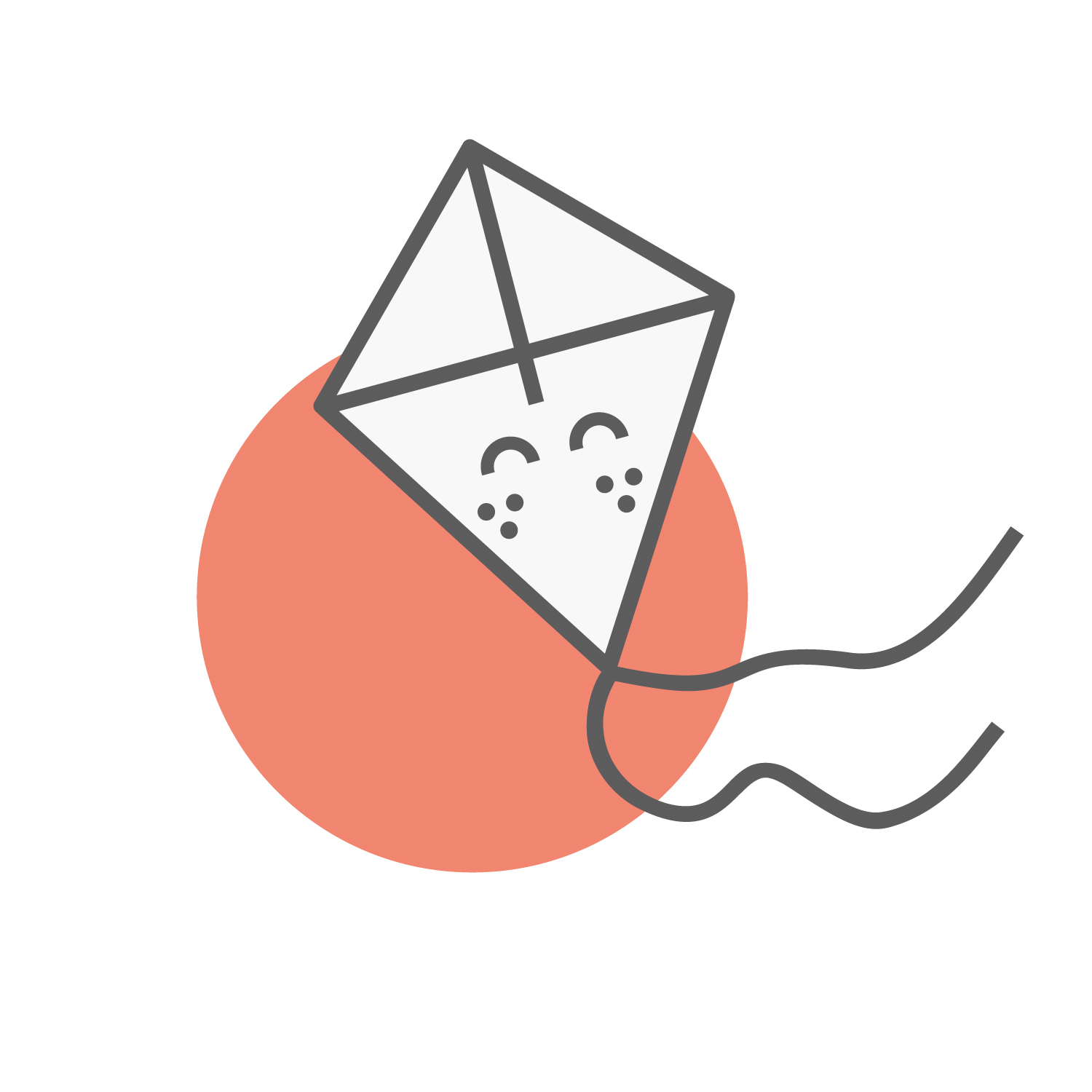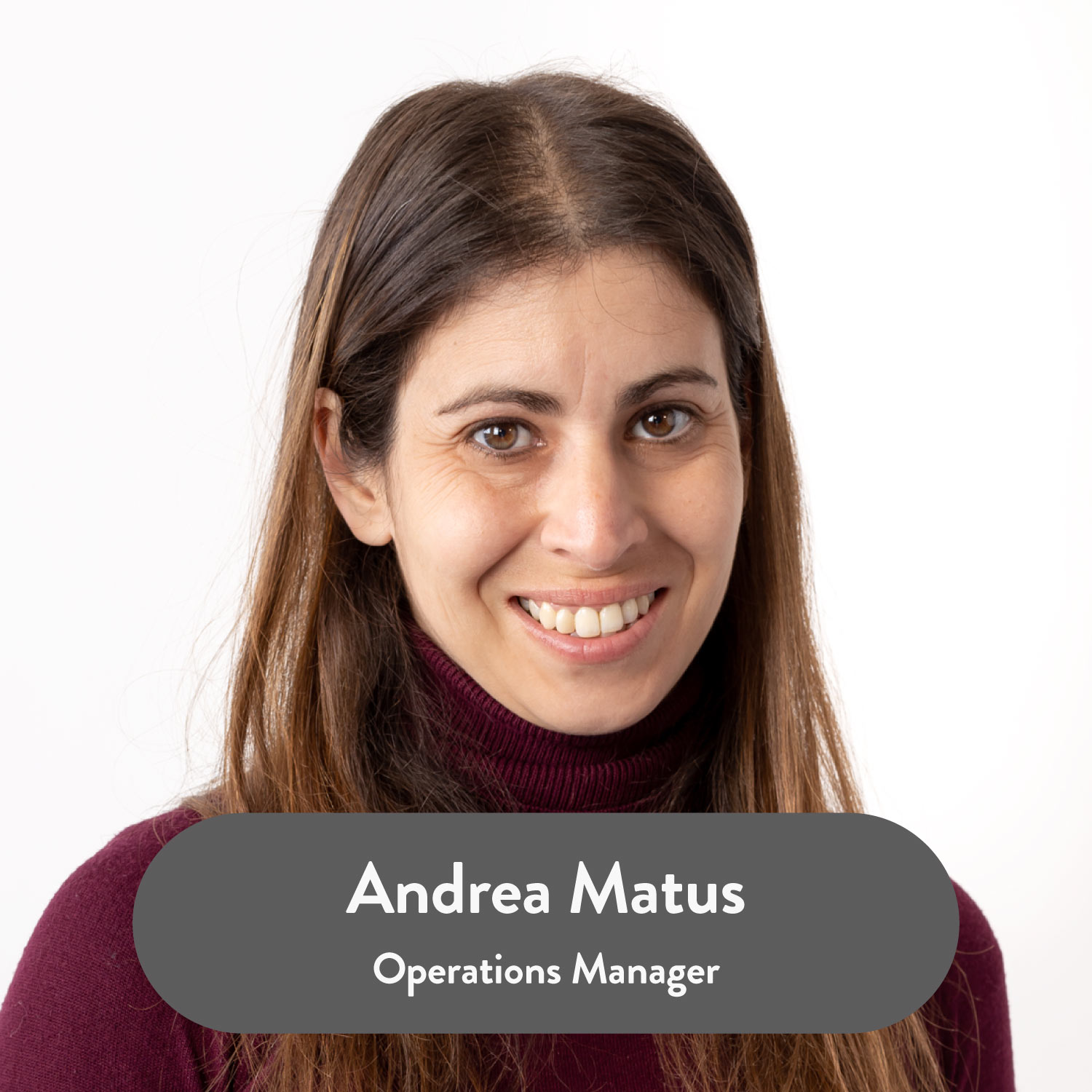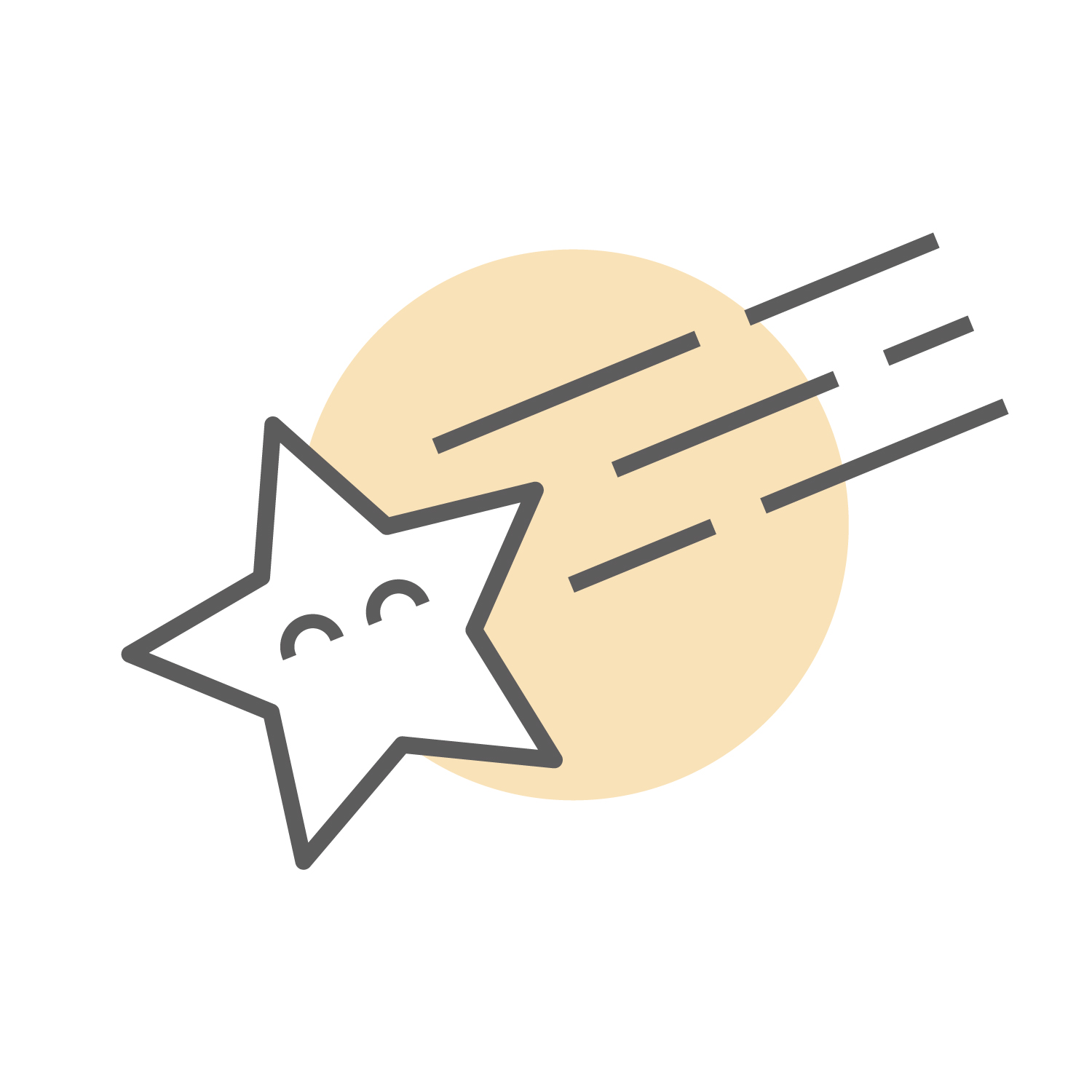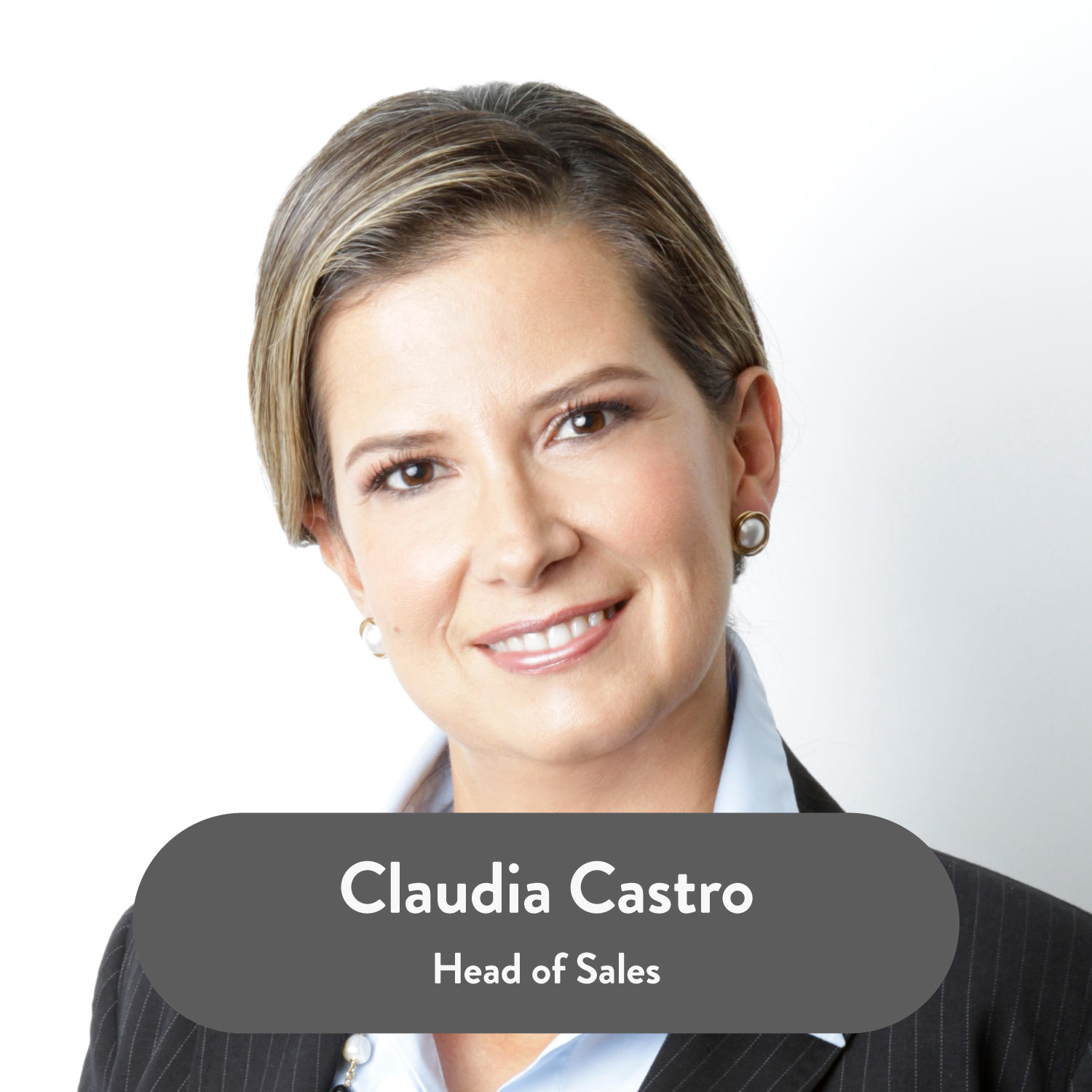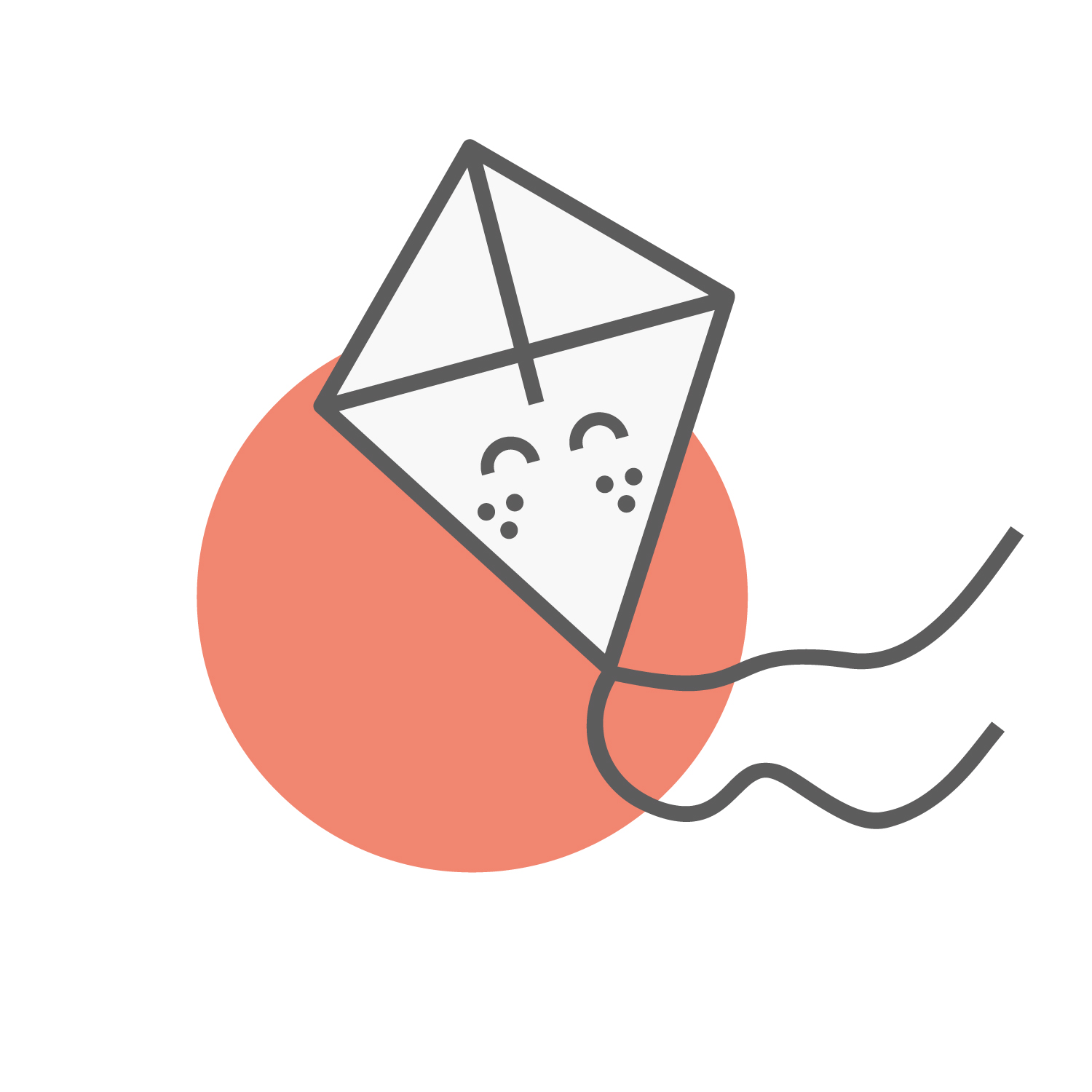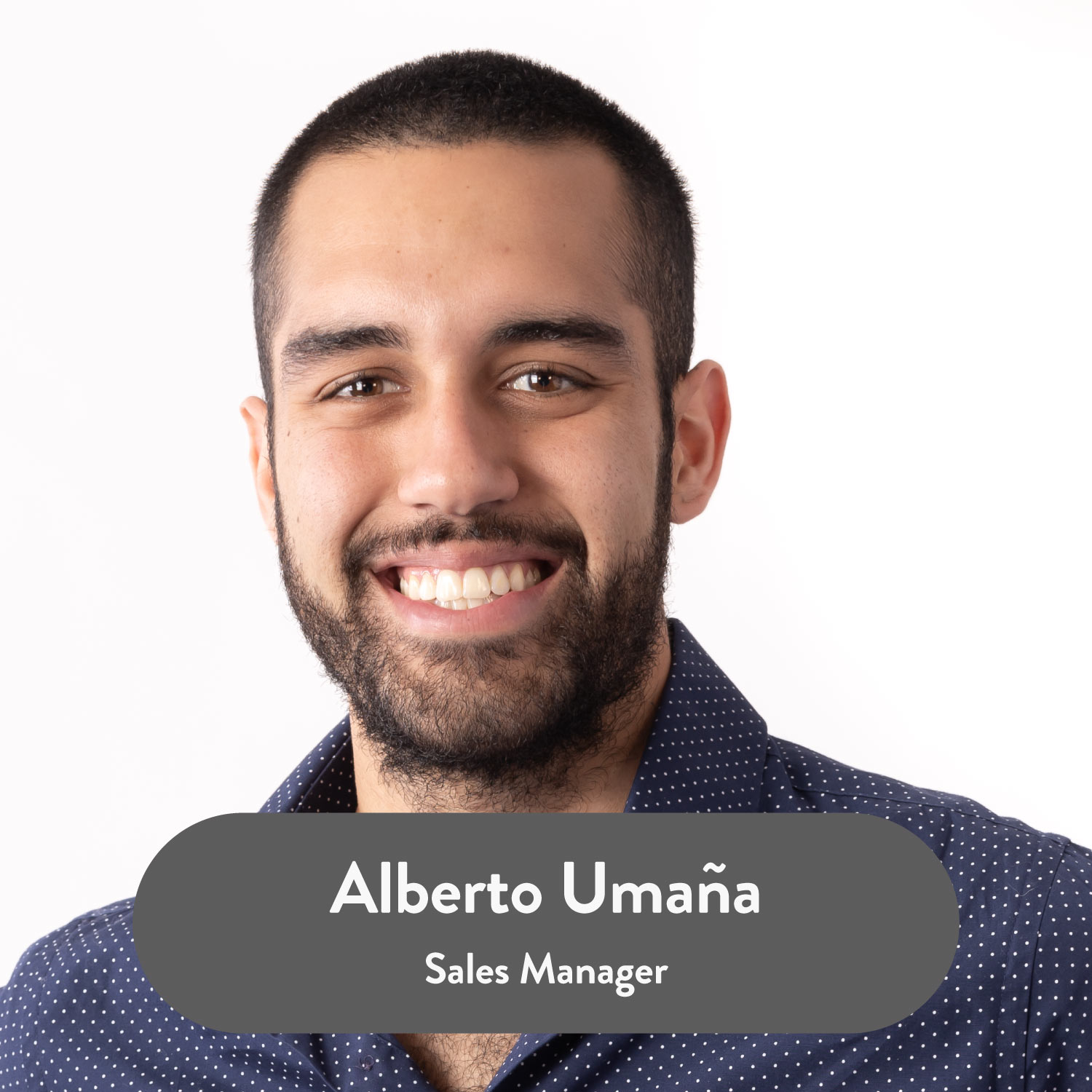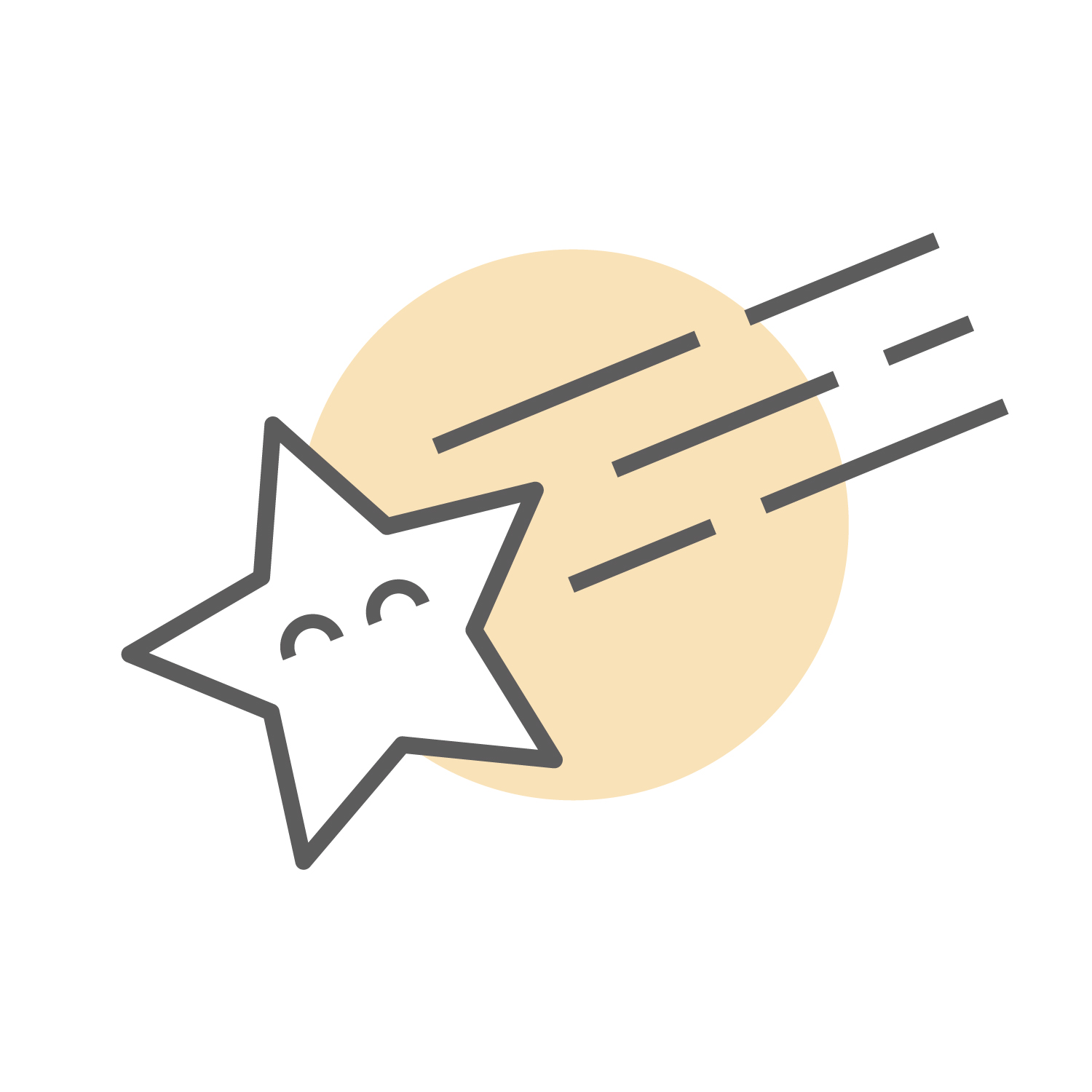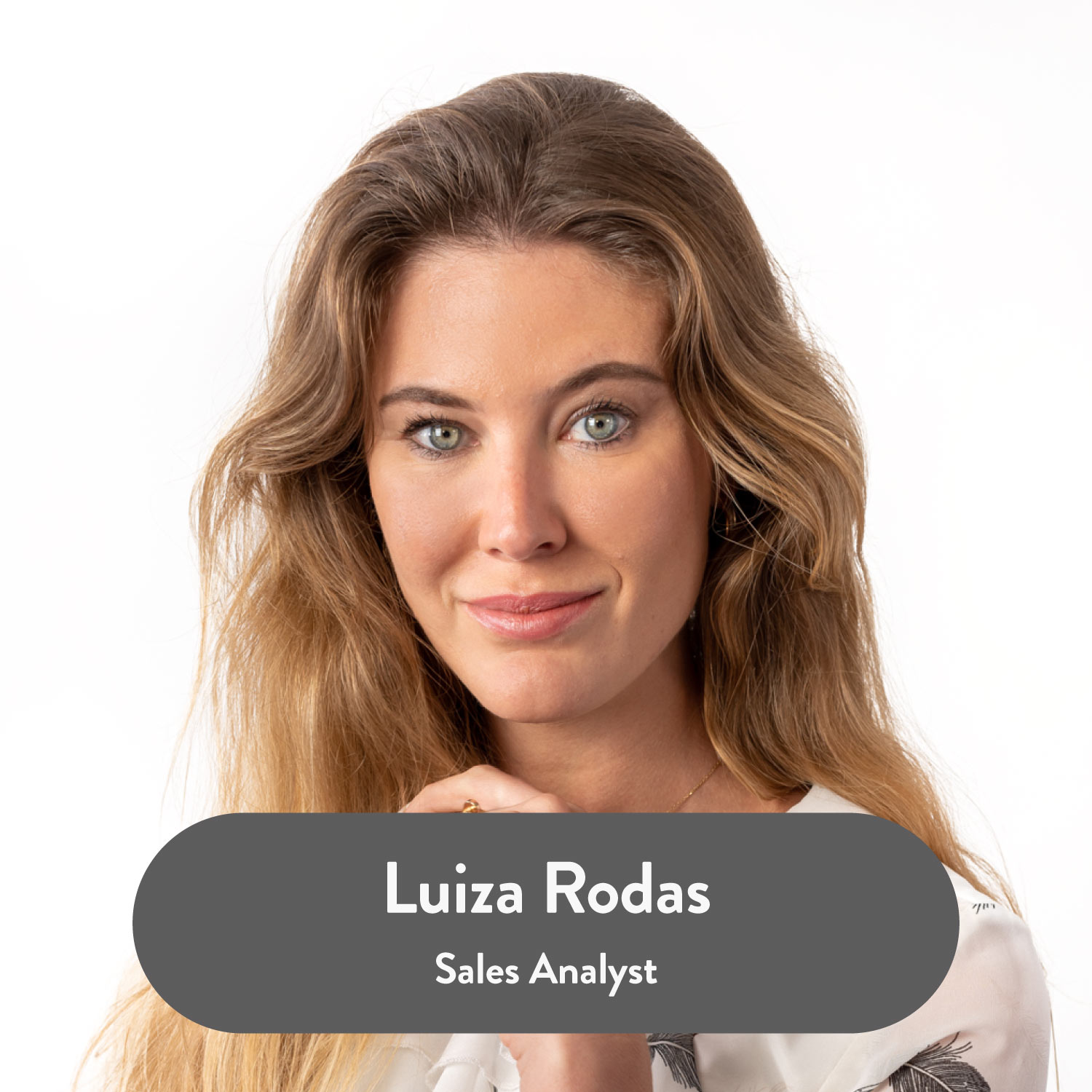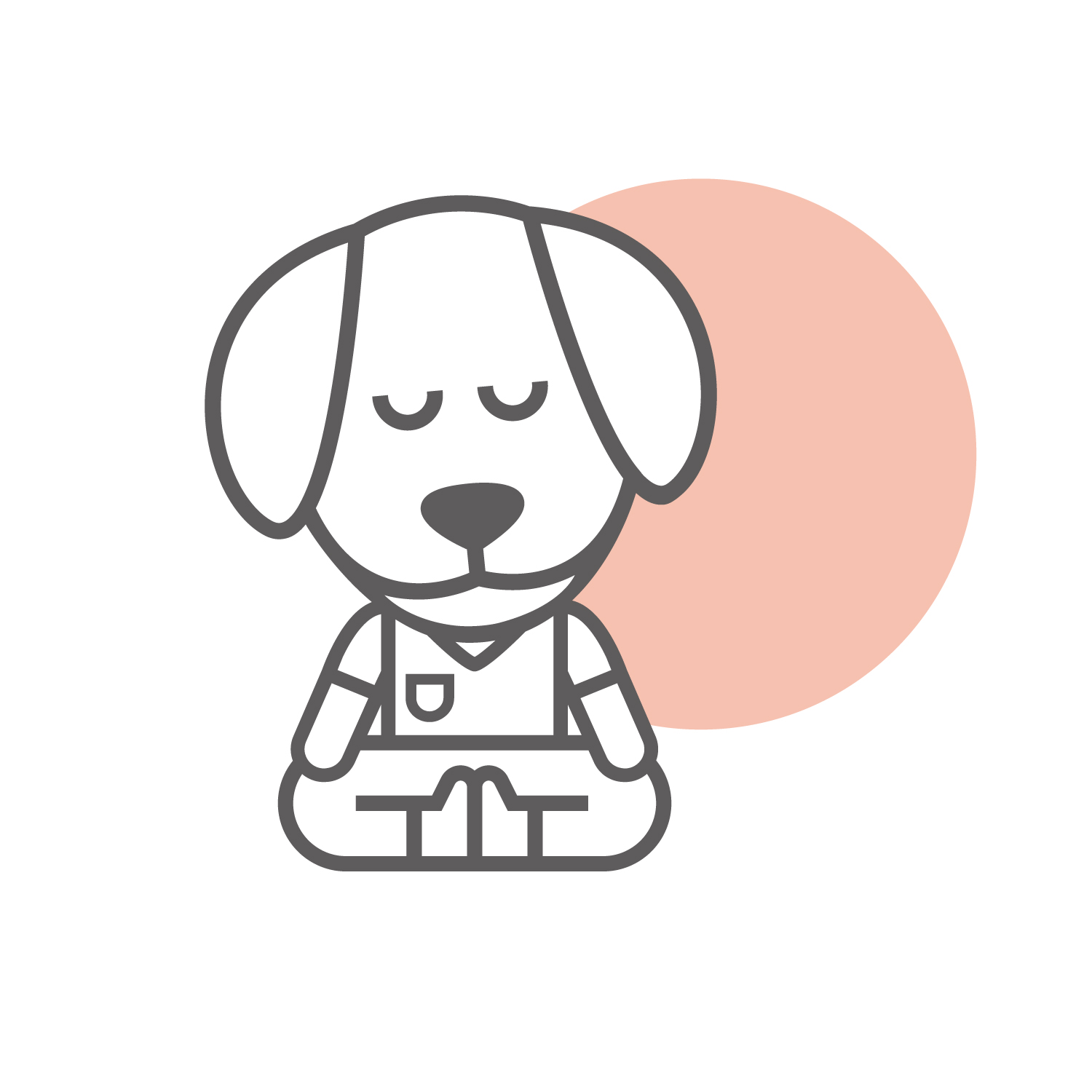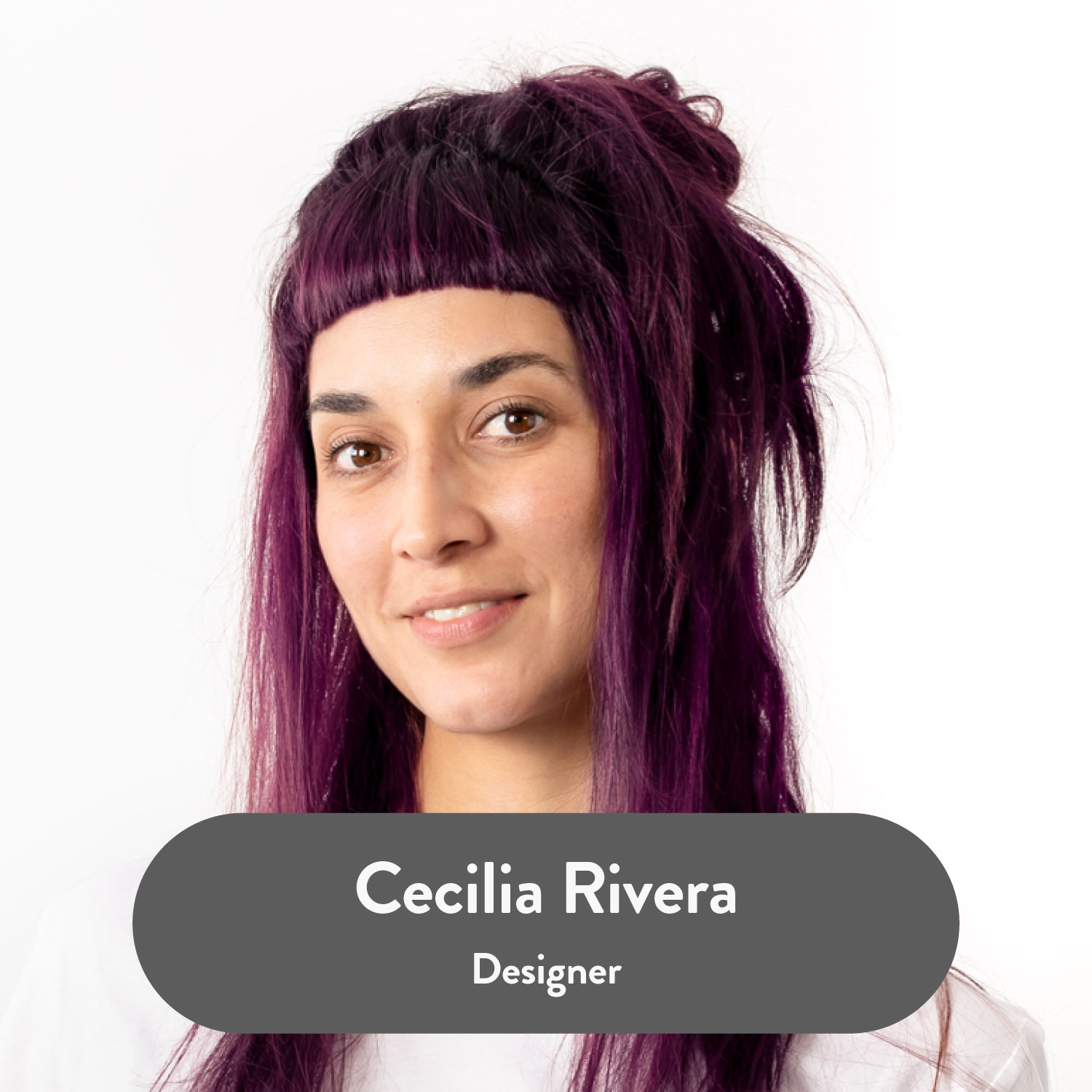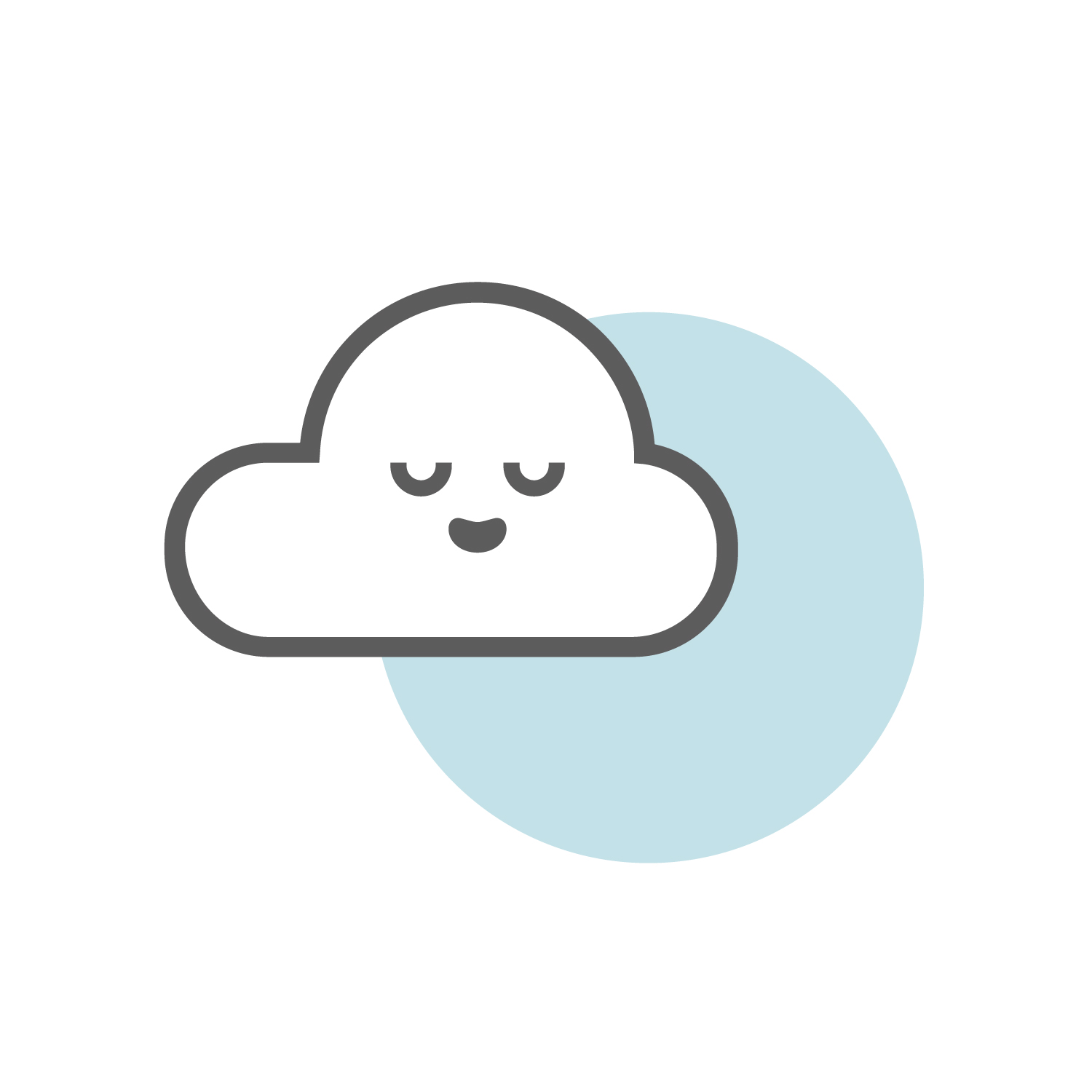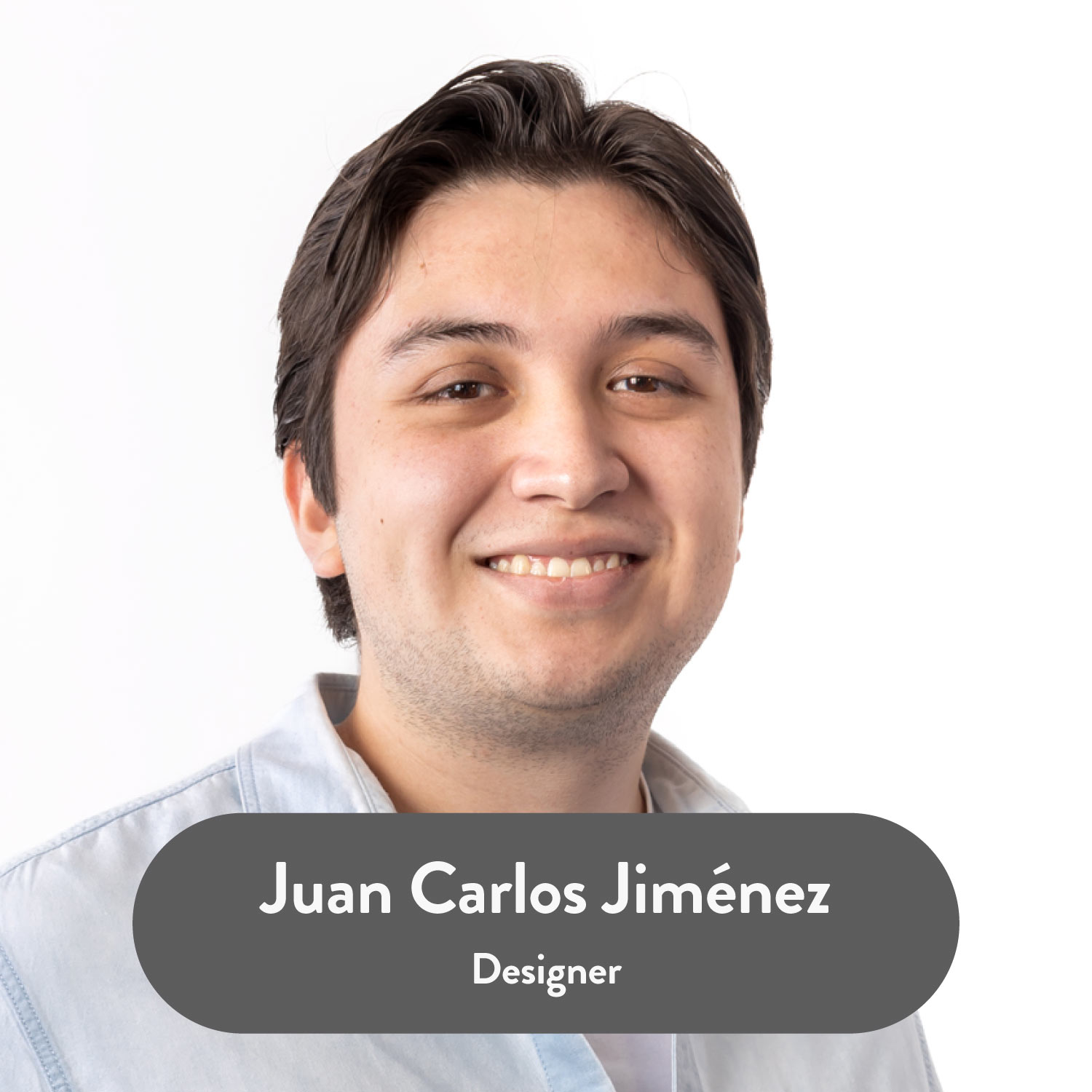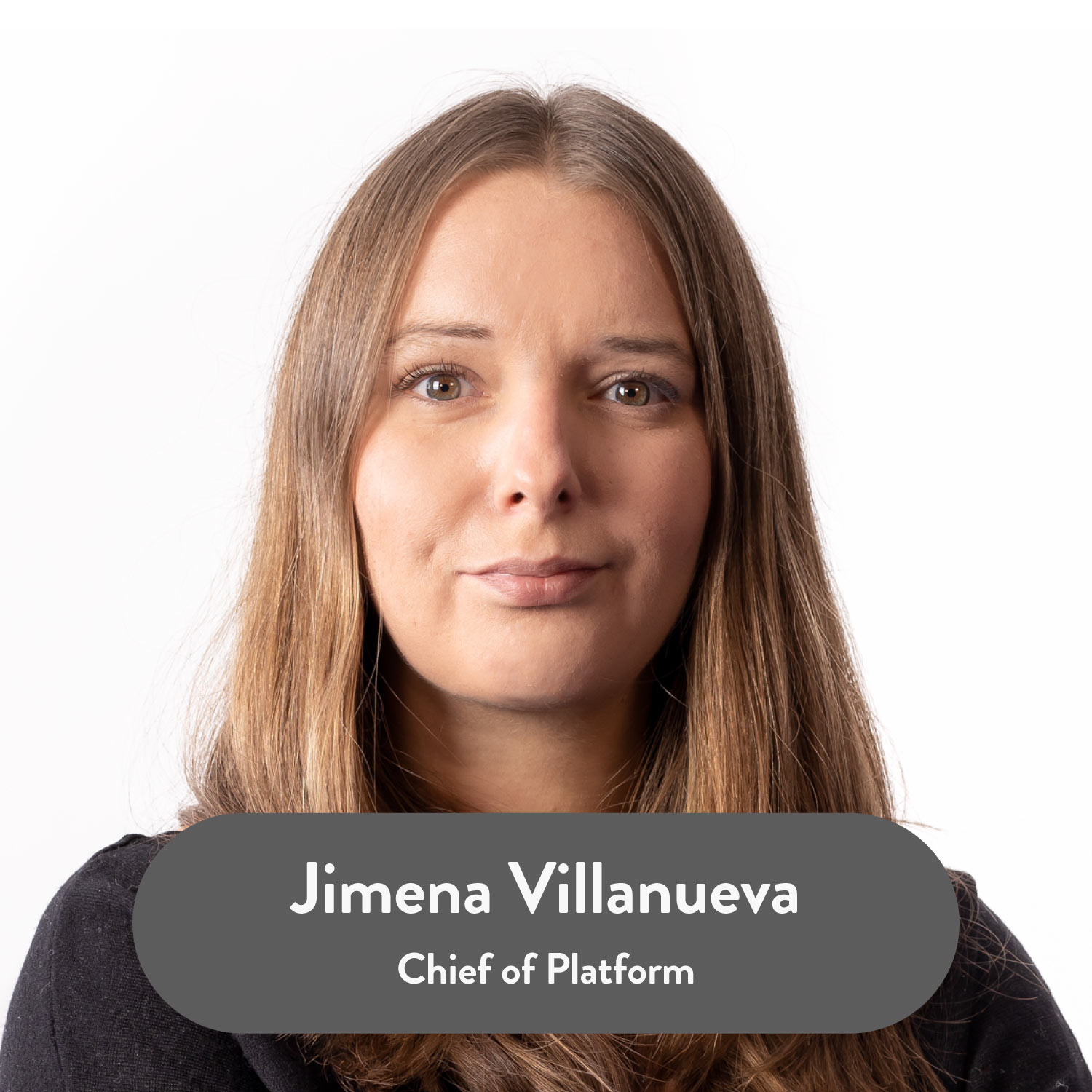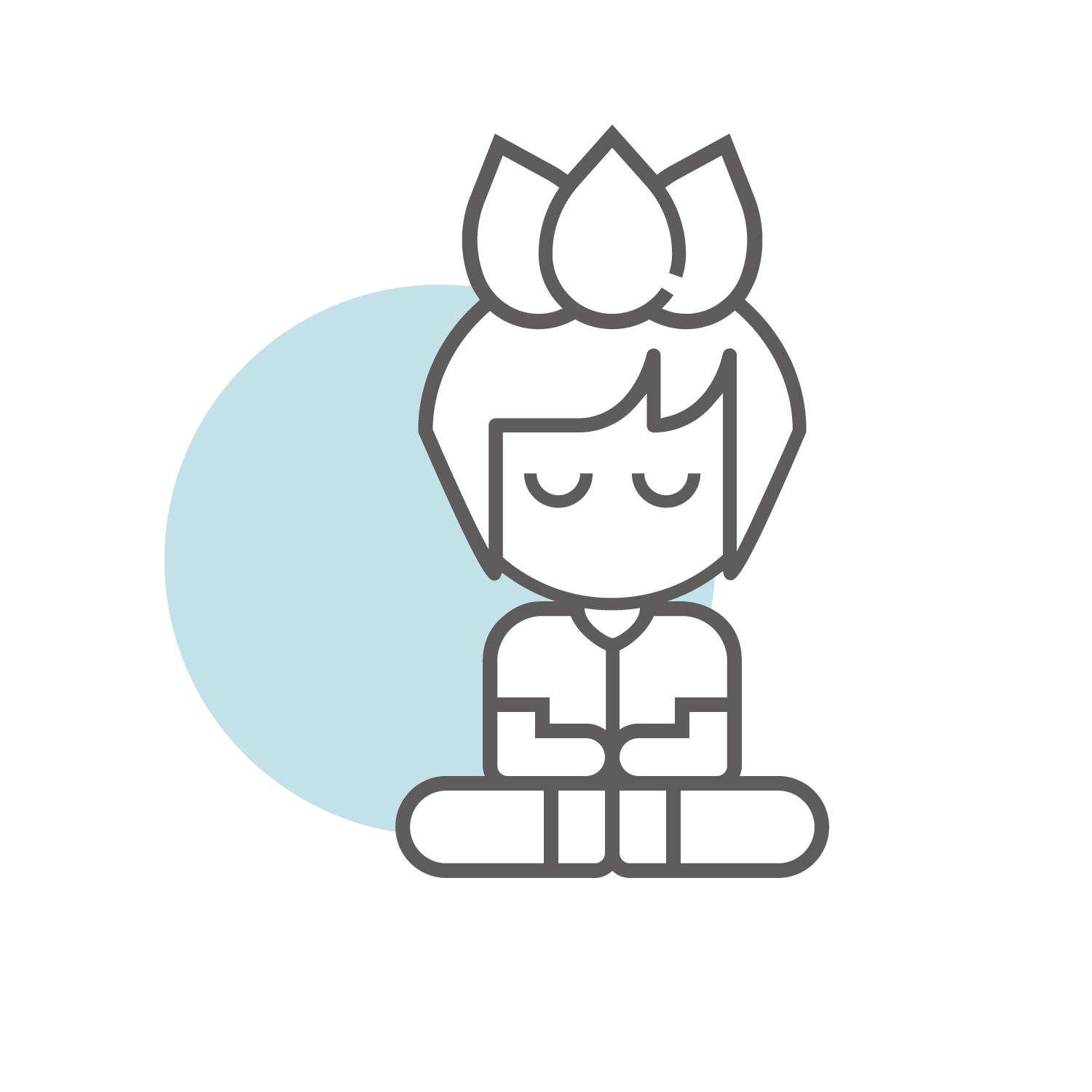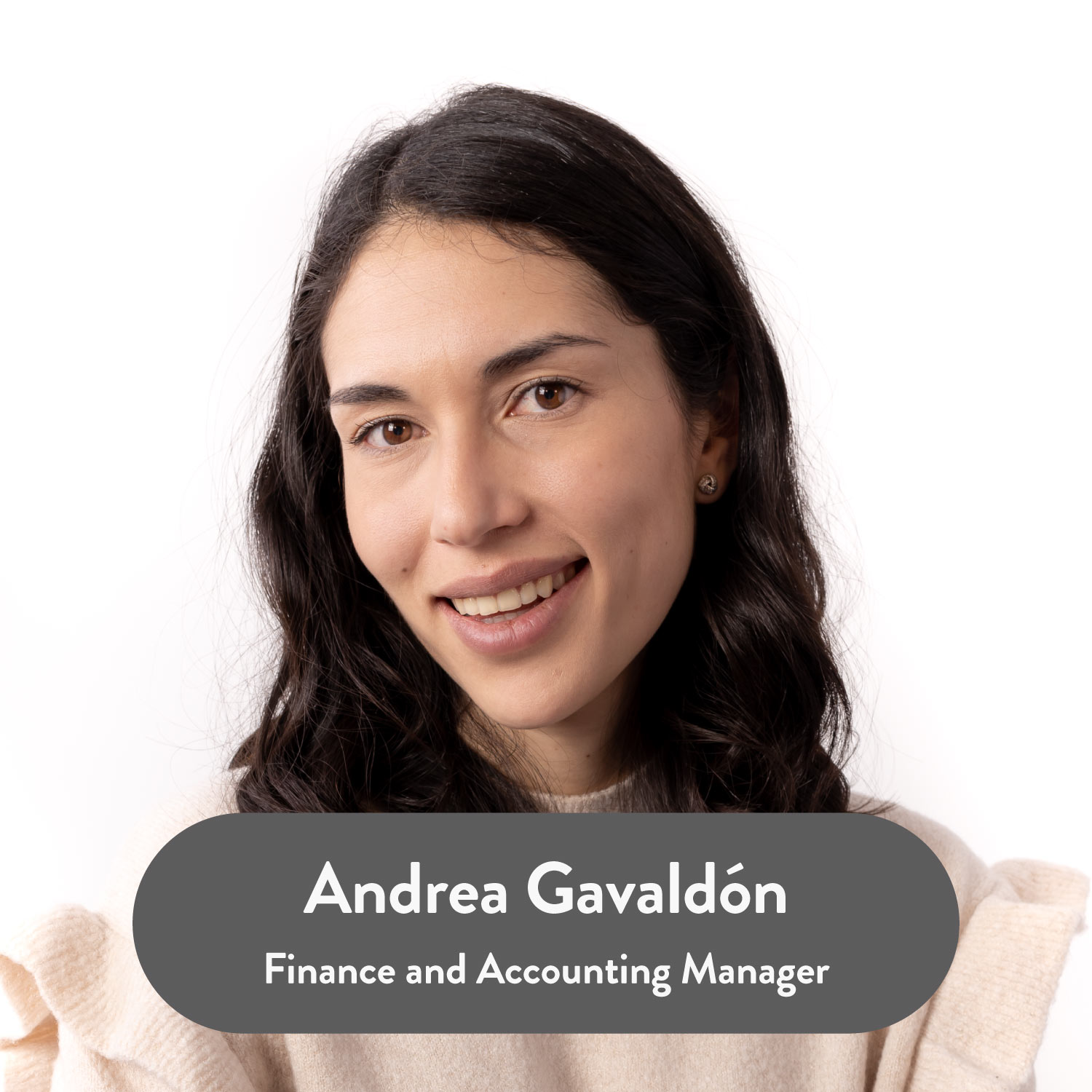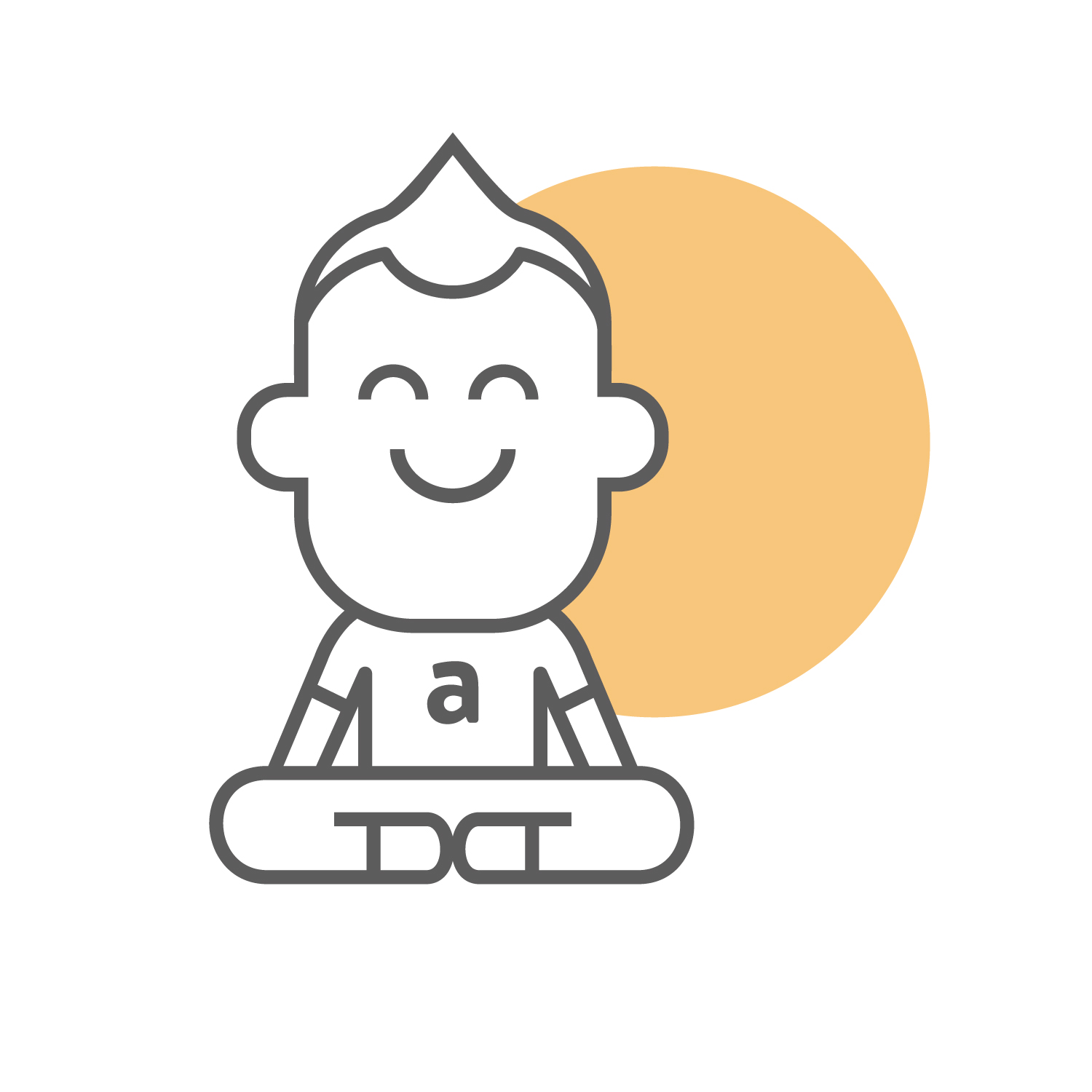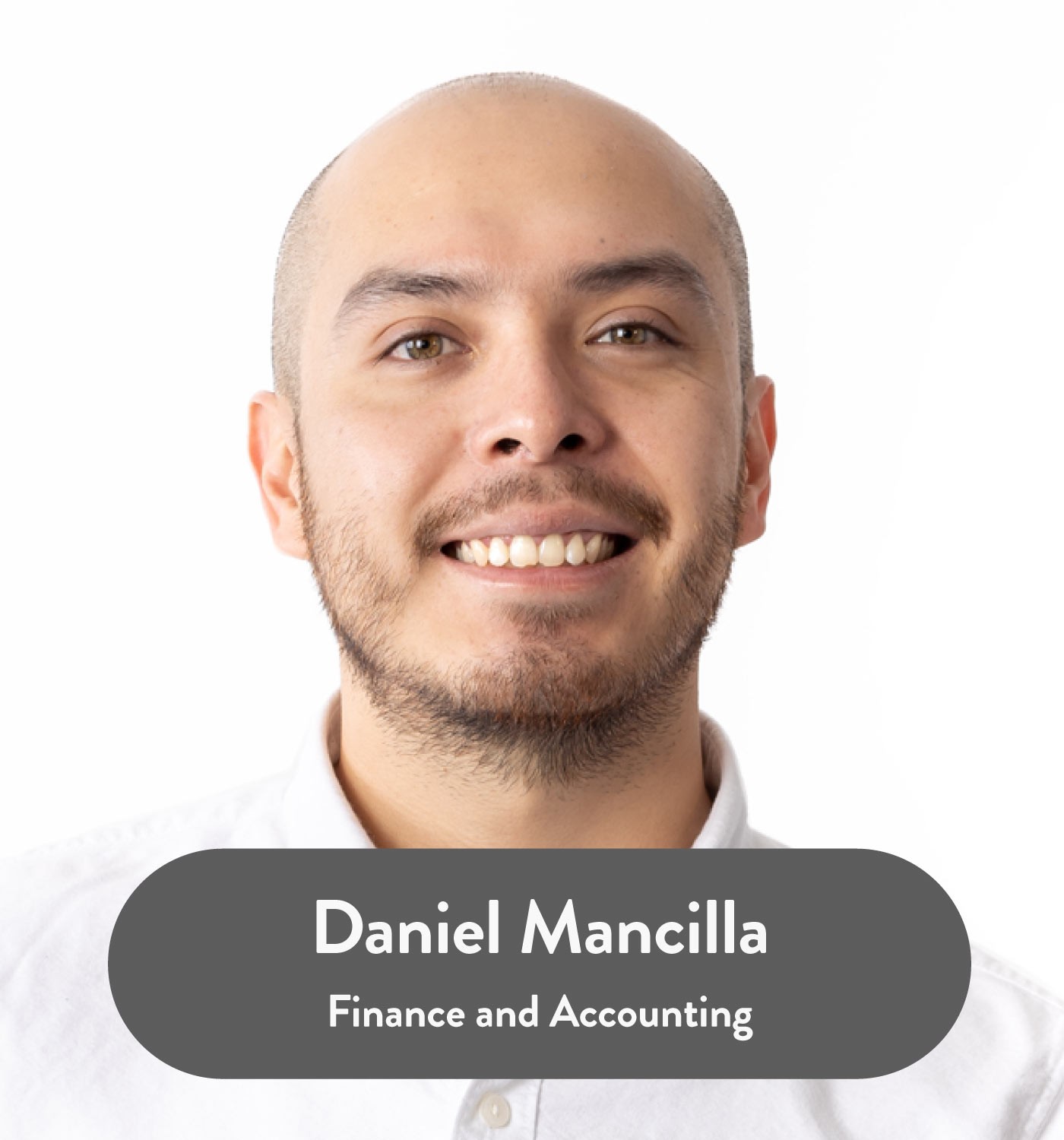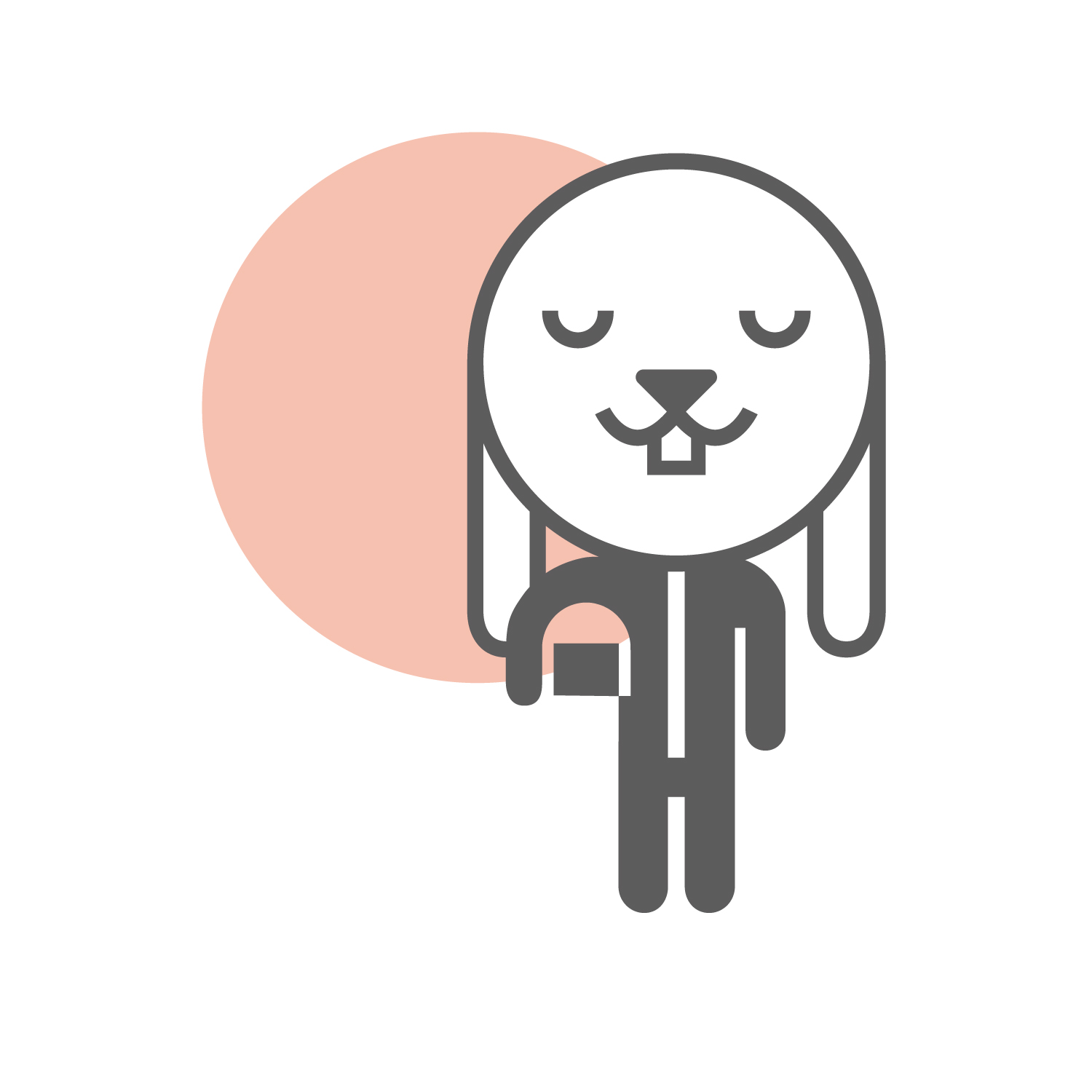 Thanks for you and many others we are learning together how to share it at scale for the good and well-fare of the world.